Rudy Project Sports Sunglasses
The love for progress, passion for style and attention to quality have given life to an exclusive collection of technologically-advanced sports eyewear. "Technically Cool" is the company payoff, two words which best express the essential characteristics of each Rudy Project product. All Rudy Project eyewear is 100% made in Italy and stands out thanks to the technological materials used for the frames and lenses, the aesthetic design, the attention to detail and quality of the products, and the precision packaging.

Comfort Technology
All Rudy Project sunglasses are entirely conceived to offer an unparalled comfort and a perfect fit. Designed by biometric engineers, tested by professional athletes, most of our products incorporates phenomenal comfort solution, complete adjustability and full customisation. Rudy Project products perfectly fit the physical features of each ethnic group.
Safety Technology
Rudy Project is a leading name in research and development in fully advanced helmets and sunglasses for complete fall protections. Advanced technology tuned with cutting edge optics, the art of making extraordinary sport safety products. Rudy Project is committed to providing superior safety through integrated hinges and soft, thermoplastic elastomers, which prevent injuries in the event of falls, impacts and collisions. Rudy Project products are designed and planned for sports, incorporate state of the art technology and ensure a matchless and comfort fit.
Design Innovation
Innovation, research, aesthetics, technology and safety are just a few of the fundamental elements of Rudy Project products' revolutionary design. Rudy Projects team draws inspiration from athletes and Rudchampions' performances to design revolutionary eyewear. The style of their collections is thoroughly avant-garde, with dynamic, attractive lines. It is the fruit of ongoing innovation and the result of being manufactured extensively in Italy, something they feel is highly important.
Visit Rudy Project on YouTube to view their innovative technologies.
Rudy Project Sunglasses are available at the following accredited Spec-Savers stores
Schedule a Rudy Project fitment appointment at your nearest Spec-Savers store
Spec-Savers Bayside


Shop 92 Bayside Centre, Crn Blaauwberg & Westcoast Road, Cape Town, Western Cape



Spec-Savers Boulders
Shop No 6a The Boulders Old Pretoria Road, Midrand, Midrand, Gauteng

Spec-Savers Cape Town St Georges Mall


52 St. Georges & Castle Street, St. Georges Mall, Cape Town, Western Cape



Spec-Savers Centurion
Shop 2A & 2B Lakeside Building A, Centurion Mall, Centurion, Gauteng

Spec-Savers Century City (Canal Walk)


Shop 114 Lower Level ,Century Way Canal Walk, Century City, Cape Town, Western Cape



Spec-Savers Fourways


Shop G12a, Fourways Crossing Centre C/O William Nicol, Sunrise Boul & Sunset Ave, Fourways, Sandton, Gauteng

Spec-Savers Gateway
Shop F061 Gateway Theatre of Shopping , Umhlanga Rocks, Umhlanga, KZN

Spec-Savers Hillcrest
Shop 15, Christians Village Old Main Road, Hillcrest, Durban, KZN

Spec-Savers Key West
Shop 71 Key West Shopping Centre, Krugersdorp, Krugersdorp, Gauteng

Spec-Savers Kolonnade
Shop 13 Kolonnade Shopping Centre, Cnr Zambesi and Dr vd Merwe Street, Montana Park, Pretoria, Gauteng

Shop U5 Lakeside Mall, Tom Jones Street, Benoni, Gauteng
Spec-Savers Lydenburg
Shop 4 Spar Centre C/O Viljoen & Voortrekker Street, Lydenburg, Lydenburg, Mpumalanga

Spec-Savers Menlyn Park
Shop G197A Menlyn Park Shopping Centre, Atterbury Road and Lois Ave, Pretoria, Gauteng

Spec-Savers Midlands - Liberty Mall
Shop 70, Liberty Midlands Development Pietermaritzburg, Pietermaritzburg, KZN

Spec-Savers Mimosa Mall
Shop L1d, Mimosa Mall, 131 Kellner Street, Bloemfontein, Freestate
Spec-Savers North Cape Mall
North Cape Mall Cnr Memorial & Constantia Road, Kimberley, Kimberley, Northern Cape

Spec-Savers Plettenberg Bay
Shop E2 The Market Square, Beacon way, Plettenberg Bay, Western Cape

Spec-Savers The Bridge
Shop G2, The Bridge, Greenacres Shopping Centre, Langenhoven & Pickering Street, Port Elizabeth, Eastern Cape
Spec-Savers The Reds
Shop 55, The Reds Shopping Centre Rooihuiskraal, Centurion, Pretoria, Gauteng

Spec-Savers Upington
Shop 2 Umbra Building, Mark Str 59, Upington, Northern Cape

Spec-Savers Walmer Park
Shop 28 Walmer Park Shopping Centre, Main Road, Walmer, Port Elizabeth, Eastern Cape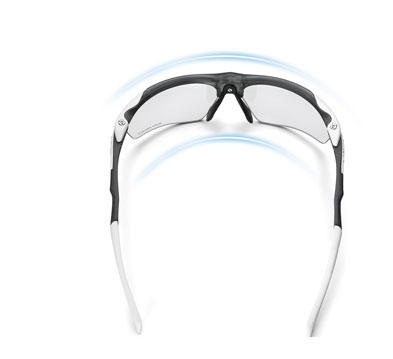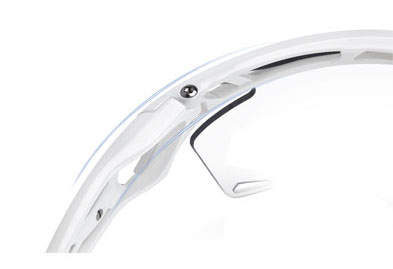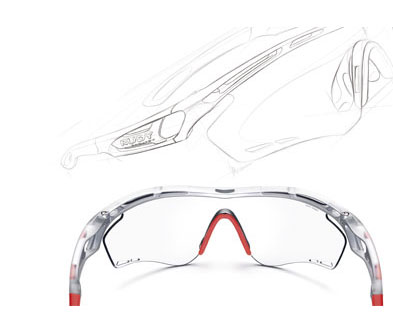 ---
Leave a comment
Please note: Our working hours are 08:30 to 17:00 Mondays to Fridays
By placing a comment you accept our Comments Disclaimer.