LOOK SPECTACULAR THIS SEASON WITH THE LATEST EYEWEAR STYLE TRENDS!
From mixed metals to frame accents or something more classic, we've got the latest spectacle trends for you. Can't
decide which style suits you best? Use our home try-on and take six frames home with you to see which pair you like best!

Male

Trends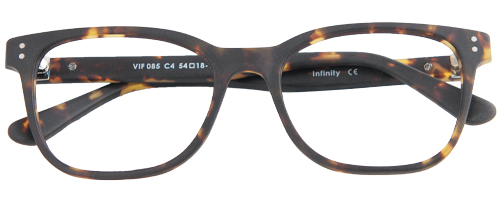 FLAT MATTE
Showcase rich hues with flat matte frames that add an unexpected elegance and clean finish to your look. Flat Matte good on almost every frame shape.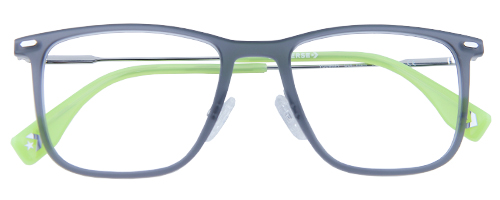 COLOUR
Colours are always in style, whether you are opting for a bright vibrant frame or a softer coloured frame, you will always stand out with something in colour.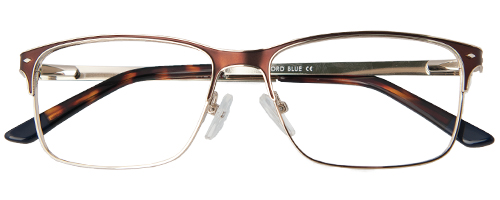 MIXED-MATERIALS
Who says plastic and metal don't go together? One of our favourite trends this season are frames that contains two or more different materials. If you're looking for a more modern, polished look then you'll love our mixed material spectacles that will give your specs a unique edge!
Copyright 2019 Spec-Savers South Africa
•
Customer Care Line: 0860 766 930

•