THERE ARE COUNTLESS STYLES AND SHAPES OUT THERE!
It's normal to feel overwhelmed when looking for a new pair! Fortunately, we have compiled a list of the top trends and
classic sunglasses styles for men and woman - so you can make smart choices with your next pair of shades.

Male

Trends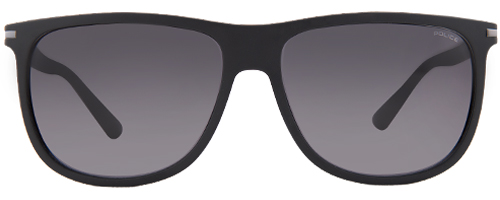 FLAT MATTE
The flat matte trend is everywhere this season and will be the latest style to include in your optical wardrobe. Flat Matte looks good on almost every frame shape. Adding stylistic elegance to any outfit, this classic trend is a must-have.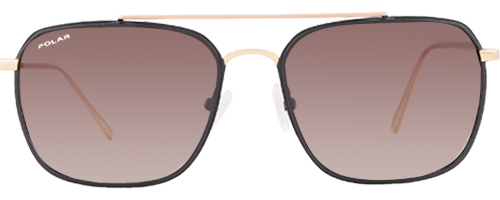 GOLD
Add some golden shine to your wardrobe with a bright gold pair of sunglasses. Gold hues are always in style, whether you are opting for a bright vibrant mirror lens or a softer lighter lens, you will always make a statement with gold sunglasses.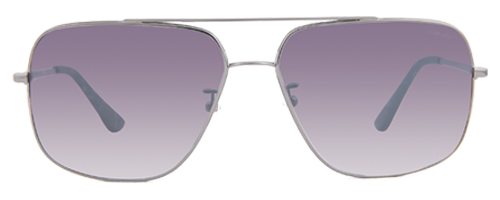 METAL
One of our favourite trends this season are metal sunglasses. If you're looking for a retro classic look, then you'll love our metal styles. With so many different colour variations, it will be hard to choose just one pair.
Copyright 2019 Spec-Savers South Africa
•
Customer Care Line: 0860 766 930

•