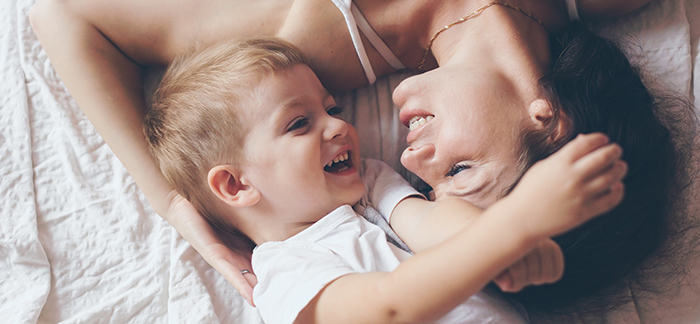 Mother's Day is undoubtedly one of the most precious connecting times for families, as we take time to show our moms they mean the world to us. However, in today's fast-paced world and technology age - characterised by jam-packed schedules and bursting Face Book feeds – we seem to have less and less time to truly connect and nurture relationships. Because our children mimic us, they too appear to be less "in the moment" and struggle to grow this critical social skill. As their first point of reference, your child will see the world through your eyes, and ultimately learn to understand how it functions.
How can we cultivate our children's capacity to connect face to face? For starters, by talking about it. Here are some guidelines to stimulate this conversation: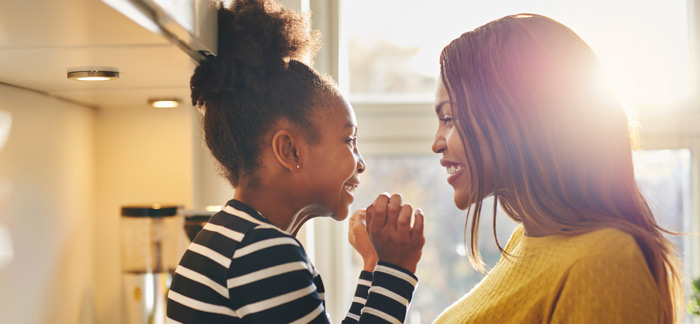 It starts with me – Before a person can effectively connect with others, you need to be able to connect with yourself. The same goes for children. That's why it's important for children to learn about their emotions, to recognise and name these, and understand their feelings. This will assist them in recognising emotions in others, reading facial and body language, responding appropriately, and forming stronger friendships. Help your children to identify their own and others' emotions, and give these feelings names. Also talk about your own emotions with them. Even if you want to protect your child from all the evils in this world, you can't. And you shouldn't. Change and disappointment are inevitable, but the way you approach these fears together with your child is key. Knowing that when one door closes, another opens, is a powerful skill, and can luckily be acquired with your guidance.
More data-less chats, less screen time – In today's digital age it's crucial that we assist our children in developing a balanced technology diet. Children who are glued to screens – from television to smartphones - have significant less time and opportunities to connect the non-WiFi way. Draw up screen-time schedules for your children, set social media boundaries and encourage "offline" family-time activities such as board- or card-game nights, cookouts, beach days or mountain walks.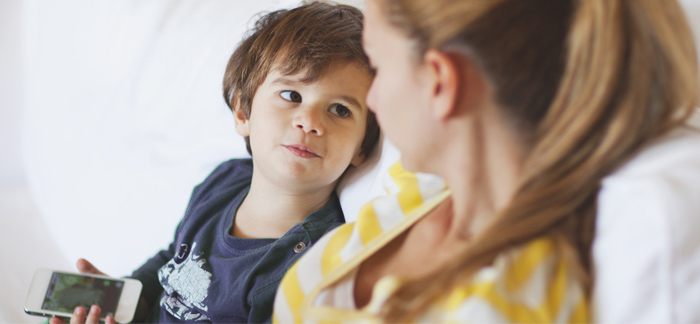 Be the best bestie you can – Friendships are probably children's favourite connecting space. Talk about what real, deep friendships mean and require. Ask them what values such as commitment, loyalty and honesty signify to them, and which values they share with their besties. Talk about what makes a good friend, and a terrible one. We mustn't forget that the ability to communicate well and to possess strong social skills is a top job requirement in almost every business. We underestimate the importance of teaching our children not only good manners but also self-sufficiency. By mirroring your behaviour, your child will be able to distinguish right from wrong, and what it means to be compassionate towards others, no matter the differences - a big step towards self-acknowledgement. For some children connecting is second nature; for others, it's a competence they need to acquire. As parents, we're in a privileged and powerful position to teach our children this vital life skill. Let's not forget how potent our own example is, make time to really connect with them, and remember to be fully present.

A child will draw his confidence and strength from his home base, and unconditional love. It's hard enough living in an ever-changing, fast-paced world where expectations are high, and the competition is even higher. So, open your arms (literally), switch your mobile to silent and truly listen.





Date Published:

08 May 2017



---
Leave a comment
Please note: Our working hours are 08:30 to 17:00 Mondays to Fridays
By placing a comment you accept our Comments Disclaimer.