Physical Address
---
Shop Sh0039 Gezina Galleries Cnr Nico Smith & Frederika Street Gezina
Pretoria
,
Gauteng
,
0001
Trading Hours
---
Mon - Fri:

09:00 - 17:00

Sat - Sun:

CLOSED - CLOSED

Public holidays:

CLOSED - CLOSED
About Spec-Savers Gezina Audiology
At Spec-Savers Gezina Audiology we provide everything you need for better hearing. We offer free hearing screenings with a qualified audiologist, the latest high-tech hearing aids from world-leading manufacturers as well as aftercare support for as long as you need. Ask us in-store today!

Our friendly and well-trained staff will ensure that you receive the best audiology services and our selection of products are sure to get you that better hearing.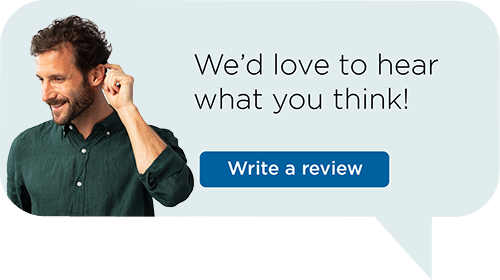 Copyright 2022 Spec-Savers South Africa
•
Customer Care Line: 0860 766 930

•
Spec-Savers has branches throughout South Africa in the Eastern Cape, Freestate, Gauteng, KwaZulu Natal, Limpopo Province, Mpumalanga, North Western, Northern Cape, Western Cape
Gauteng | Cape Town | Pretoria | Bloemfontein | Port Elizabeth | Durban | Pietermaritzburg | Potchefstroom | Upington | Kimberley