At Spec-Savers we are passionate about giving back to our communities. Not only do we have our in-store kids right to good site programme, which has assisted more than 300 000 kids since 2008. But we have also partnered with five different charities – to give back to our future leaders, environment, and wildlife.
Here is how we are making a difference!
We believe in the future leaders of our country, which is why we offer kids between the ages of 6 to 12 year free spectacles under our kids right to good sight initiative.



Charity Cloth
We have selected 5 charitable organisations that provide for a number of needs for South Africans. By purchasing a charity cloth that one can use to clean your spectacle lenses, we will contribute 100% of the profits on your behalf to the relevant charity. Each coloured cloth represents a different charity, namely: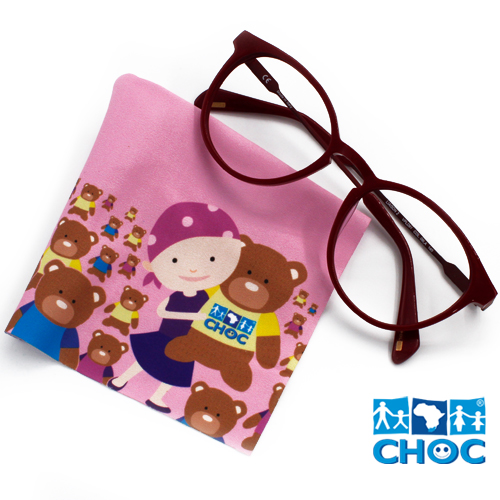 CHOC Childhood Cancer Foundation
Provide holistic support for children suffering from cancer and life-threatening blood disorders as well as their families.
Visit them at
www.choc.org.za
for more information.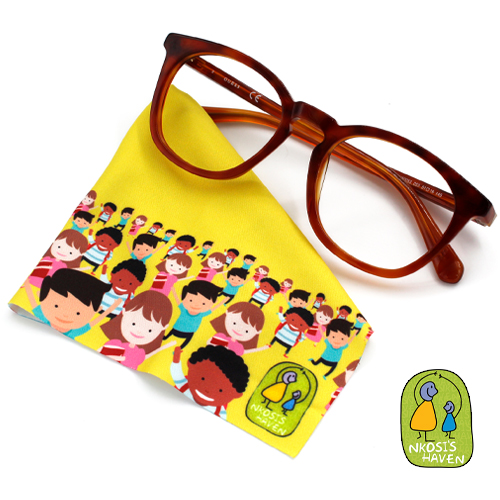 Nkosi's haven
Provides holistic care and support for destitute HIV/AIDS infected mothers and children.
To find out more about them and the work that they do, please visit them at www.nkosishaven.org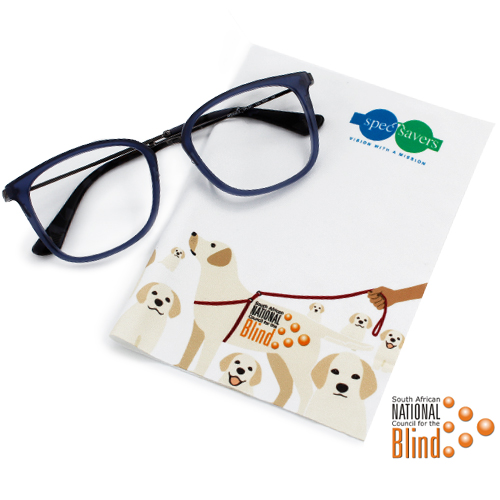 SA National Council for the Blind
Serves, supports and facilitates the prevention of blindness, rehabilitation, community development, training and education of South Africans with visual impairments.
For more information please visit them at www.sancb.org.za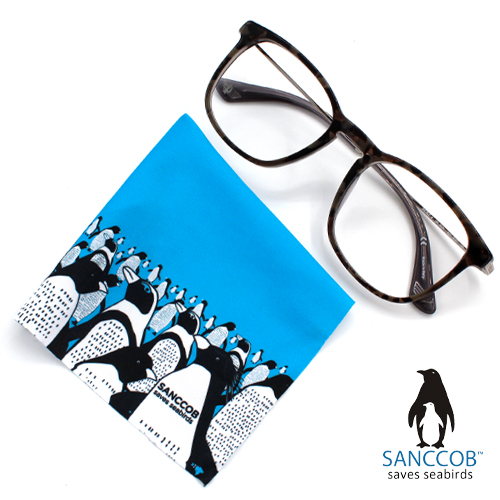 SANCCOB Southern African Foundation for the Conservation of Coastal Bird
Primary objective is to reverse the decline of seabird populations through the rescue, rehabilitation and release of ill, injured, abandoned and oiled seabirds. For more information visit
www.sanccob.co.za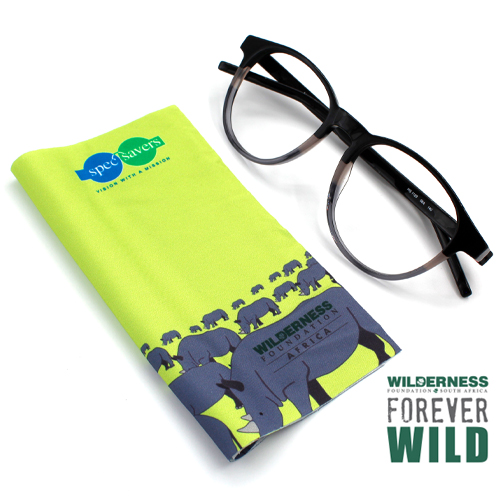 The Wilderness Foundation
Aims at protecting and sustaining wildlife and wilderness through integrated conservation and education programmes. Visit them at
www.wildernessfoundation.co.za