Book an Eye Test
Our experienced optometrists and optical staff are always happy to see you at Spec-Savers.
BOOK NOW
Find a Store
Visit a store to discuss your eye care needs, try on our collection of spectacles and sunglasses, or have an eye test.
FIND A STORE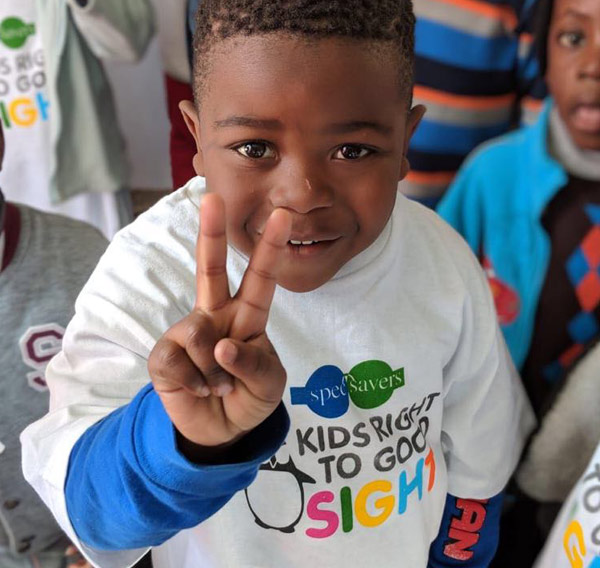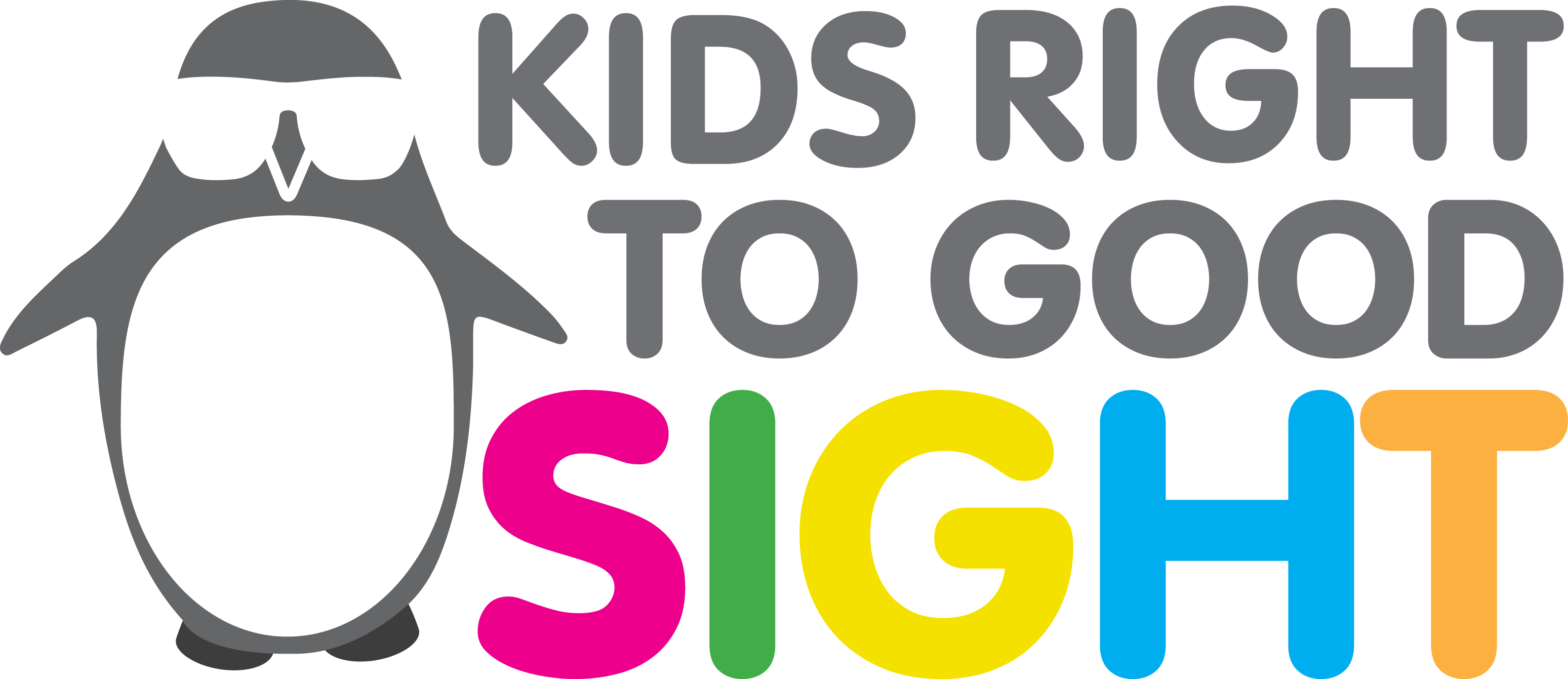 Our pledge to assist the future leaders of our country
Terms & Conditions apply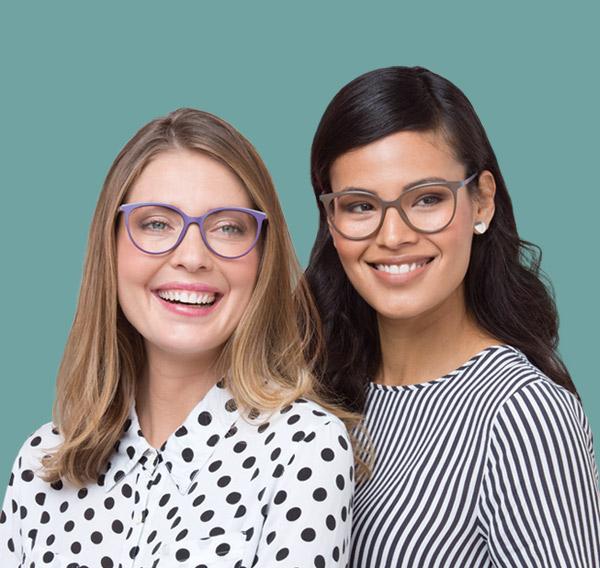 Home Try-On
Finding your ideal frames can be difficult, we know. So we offer a home try-on service where you can trial 6 pairs of Spec-Savers frames from the comfort of your home for 7 days.
Free Delivery
Only R1 admin fee
Copyright 2018 Spec-Savers South Africa
•
Customer Care Line: 0860 105 405

•