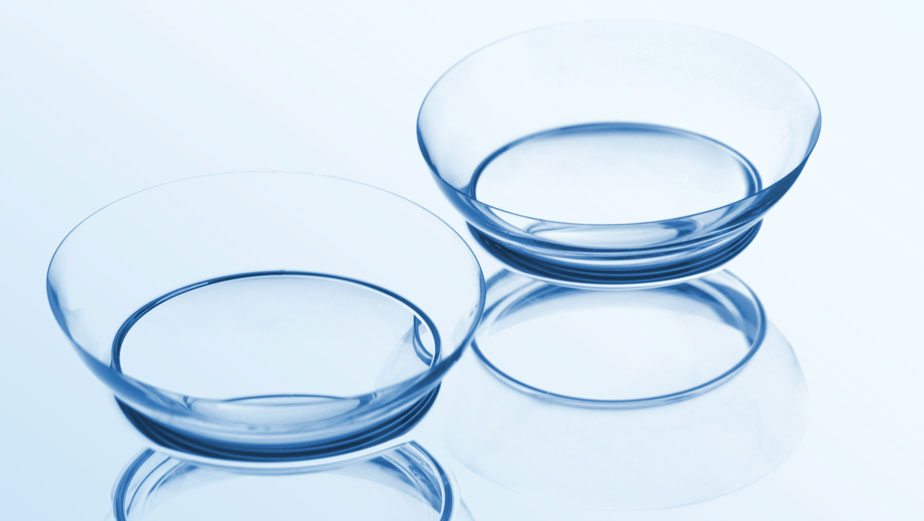 Contact lenses are popular due to their convenience, comfort and affordability.

In order to assess whether your eyes are suitable for contact lens wear, we recommend that you visit your Spec-Savers optometrist for a comprehensive eye test. Due to the fact that most patients react differently to various lens materials, trial and error might be involved in finding the perfect contact lenses for you.

At Spec-Savers we stock a variety of affordable contact lenses, and our optometrists will be happy to recommend the most suitable lenses for your visual needs.