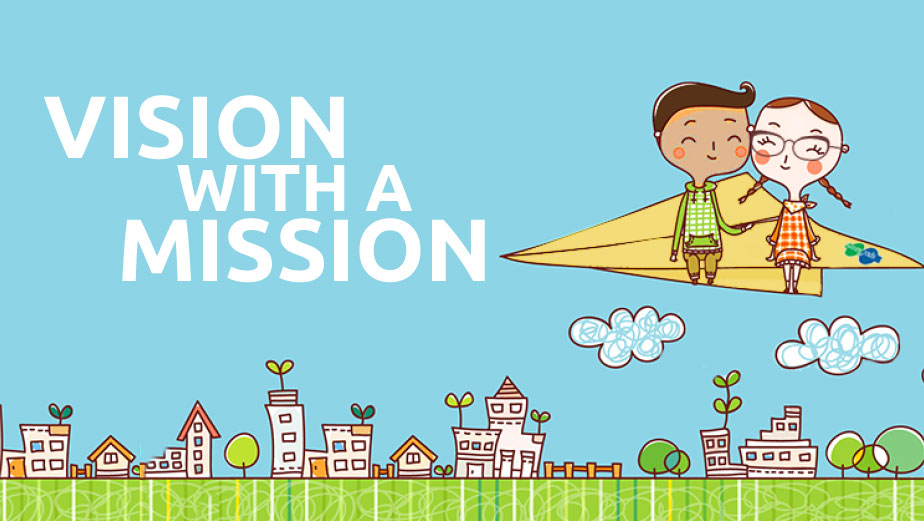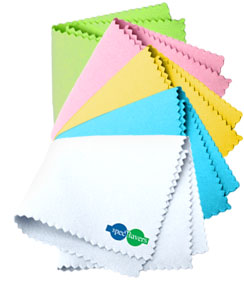 We are excited to introduce our charity cloths for donation. We have selected 5 charitable organisations that provide for a number of needs for South Africans.
Each coloured cloth represents a different charity. By purchasing a charity cloth, we will contribute on your behalf to the relevant charity.
For more information, ask in-store.
SA National Council for the Blind
The Council's Vision is to facilitate a network of organisations who collaborate towards the prevention of blindness and securing the full participation and inclusion of blind and partially sighted people in all aspects of a diverse South African society. Through a network of over 100 member organisations, the council serves, supports and facilitates the prevention of blindness, rehabilitation, community development, training and education of South Africans with visual impairments.
For more information please visit them at www.sancb.org.za
Wilderness Foundation
The Wilderness Foundation's Forever Wild Conservation Programme was developed in 2011 as a response to the rhino poaching crisis and has been active through the Rhino Protection Initiative. The Forever Wild programm provides logistical and operational support for conservation and law enforcement agencies responsible for rhino security. The program is also involved in raising public awareness of the rhino poaching crisis and manage a Rhino Anti-poaching tip off line. Other activities include the coordination of anti-poaching training, aerial assistance, vehicle support, intelligence gathering and specialist support, as well as a Rhino survivor fund, Eastern Cape Rhino DNA and tracking device project and a rhino survivor research project in the Kruger National Park.
Visit them at www.foreverwild.co.za
Nkosi's Haven
Nkosi's Haven is a recognized NGO in South Africa that has been in operation since 1999 offering holistic care and support for destitute HIV/AIDS infected mothers, her children, and resulting AIDS orphans (infected or not).
Through all of the work the team at Nkosi's Haven does, they ensure that their residents learn how to live with AIDS, not die from it. With this objective in mind, Nkosi's Haven has built a happy and energetic community where their children can develop and become self-confident, mature, and responsible members of their community.
To find out more about them and the work that they do, please visit them at www.nkosishaven.org
CHOC Childhood Cancer Foundation
Childhood cancer has a profound effect on everyone it touches. With empathetic support and the right information, it is possible to not only survive its ravages but end up stronger, wiser and more compassionate.
It is with this focus on compassion, that CHOC Childhood Cancer Foundation SA was founded. As a countrywide organisation, they provide holistic support for children suffering from cancer and life-threatening blood disorders as well as their families.
Visit them at www.choc.org.za for more information.
Preserving the Planet
Spec-Savers engages with hundreds of thousands of South Africans every year. Spec-Savers, together with the Wilderness Foundation, initiated the Spekboom initiative. Spekboom has enormous carbon-storing capabilities. Its capacity to offset harmful carbon emissions is equivalent to that of moist, subtropical forest.
The vision is to tap into the international carbon market and thereby restore hundreds of thousands of hectares of degraded thicket, provide tens of thousands of jobs in the process and create a source of income for rural communities for many decades. They plant a Spekboom with every Climate Eyes purchased, this plays its part in offsetting your carbon (car etc.) emissions.
Visit www.preservingtheplanet.co.za for more information.