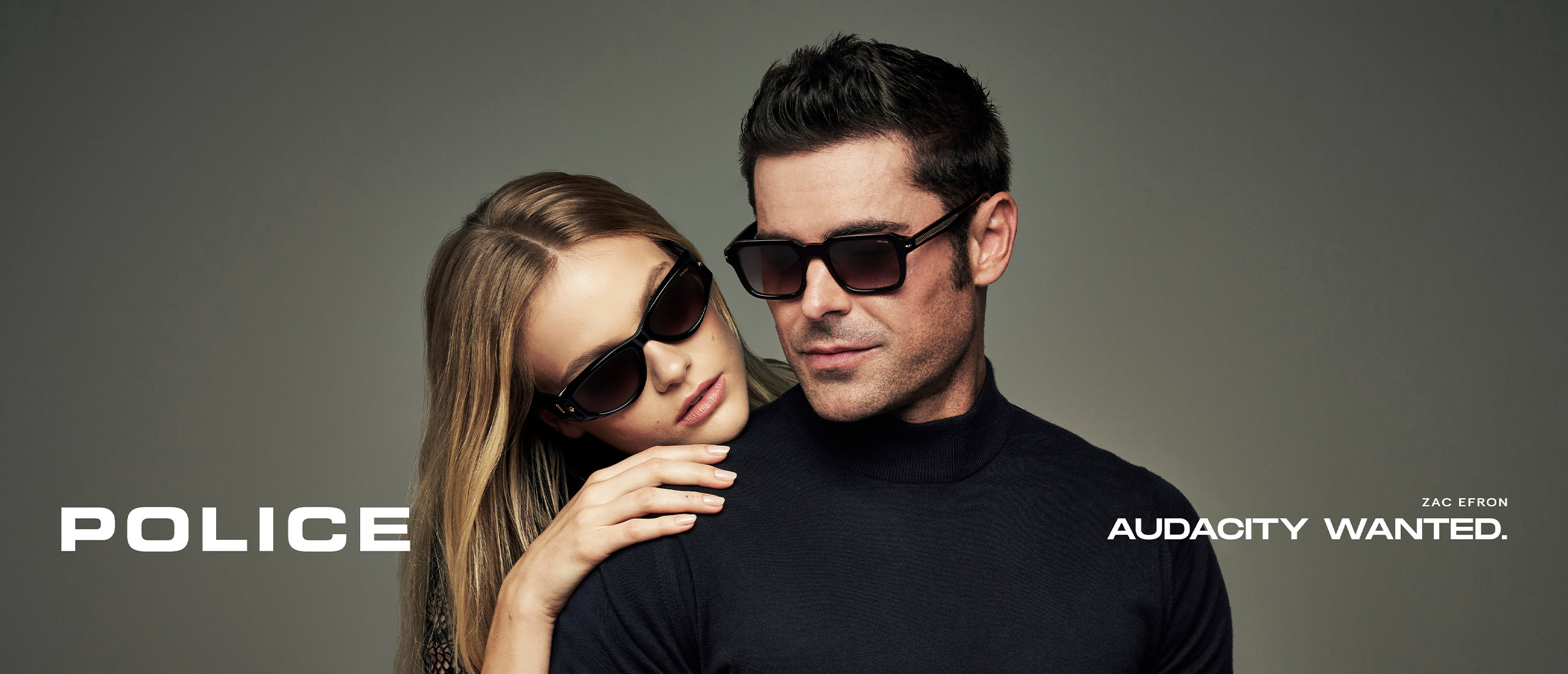 THE POLICE LIFESTYLE BRAND IS ALL ABOUT FREEDOM


Through continuous research, we design elements to personalise the look, allowing people to express their freedom through a personal style. The Police wearer is a young metropolitan, deeply involved in society. They want to stand out and not be apart of the crowd. In a world where change is the only constant, Police wants to be the choice for those who master their own destiny. Sometimes, going the other way is actually the best option.

Take a look at our newest range of optical frames and sunglasses.


Spec-Savers has branches throughout South Africa in the Eastern Cape, Freestate, Gauteng, KwaZulu Natal, Limpopo Province, Mpumalanga, North Western, Northern Cape, Western Cape
Gauteng | Cape Town | Pretoria | Bloemfontein | Port Elizabeth | Durban | Pietermaritzburg | Potchefstroom | Upington | Kimberley