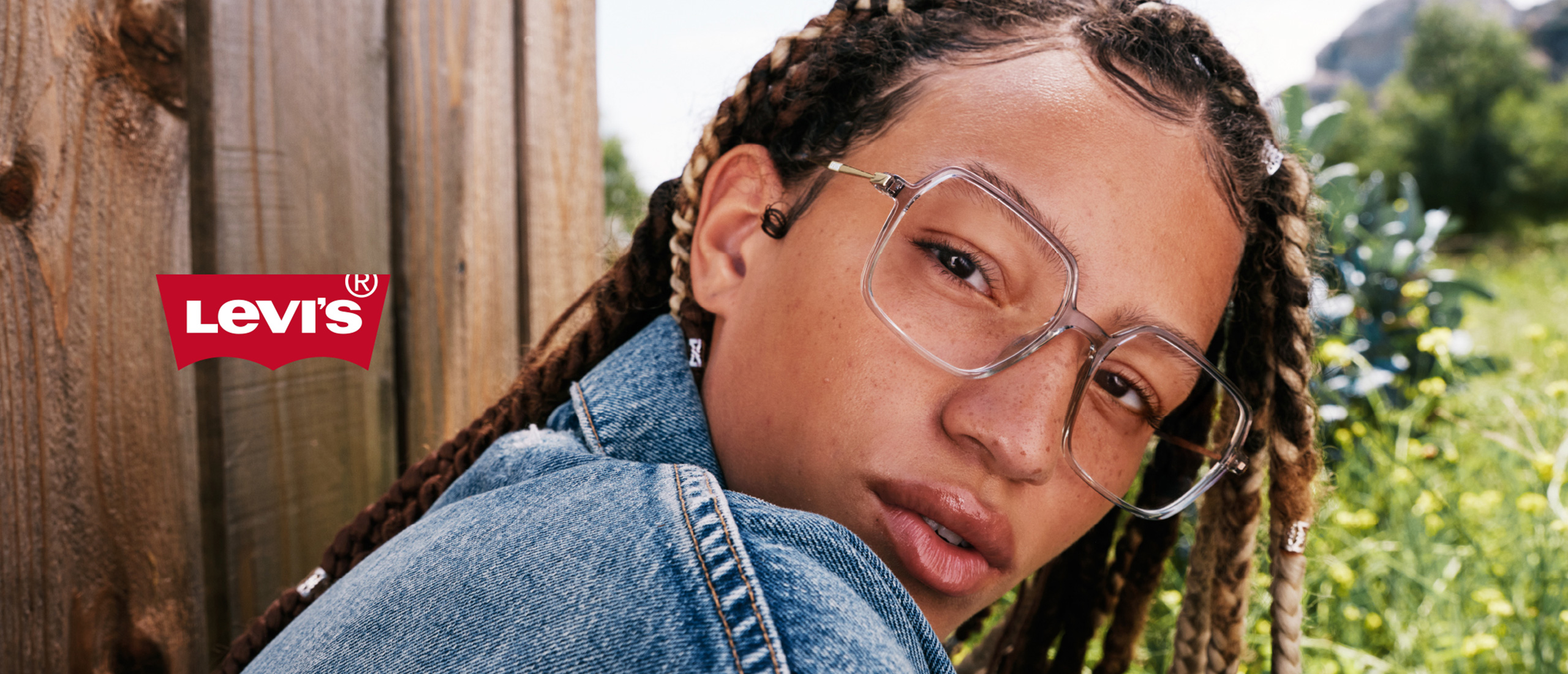 Stay true to yourself and love yourself
Levi's eyewear collection offers fashion and comfort created to emphasize individuality and style. It's a perfect choice for those individuals who are searching for a modern and impressive look. Thanks to unique materials and great design.

You can elevate your everyday essentials with bold colours, classic fits and feel-good frames to wear anywhere and inspire everywhere.
Spec-Savers has branches throughout South Africa in the Eastern Cape, Freestate, Gauteng, KwaZulu Natal, Limpopo Province, Mpumalanga, North Western, Northern Cape, Western Cape
Gauteng | Cape Town | Pretoria | Bloemfontein | Port Elizabeth | Durban | Pietermaritzburg | Potchefstroom | Upington | Kimberley