Buy 1 Get 1 Summer Promotion
Introducing our exciting

BUY 1 GET 1 Summer Promotion

: Get a

FREE pair of branded single vision sunglasses up to R3200

!
To get your free 2nd pair, simply purchase a comprehensive eye examination, frame & prescription lenses. Ts&Cs apply.

Terms & Conditions
This offer is subject to the purchase of an eye examination, spectacle frames and prescription lenses from Spec-Savers.
The FREE 2nd pair frame value is linked to the frame value of your first pair chosen (like for like) and will be limited to R1799/Green sticker price point.
The FREE prescription 2nd pair consists of a sunglasses or optical frame choice up to the value of R3200 and comprises of:
- 1x Sunglass or optical frame (Up To the value of R1799/Green sticker)
- Prescription lenses consisting of: one pair Single Vision lenses with a fixed tint (Brown or Grey). Hard coat is not included.
Offer excludes Grey and Brown colour coded frames.
Customers may pay in the difference for their 2nd pair should their 2nd pair frame choice exceed the R1799/Green sticker price cap. Should the customers 2nd pair frame choice be below the R1799/GREEN sticker price cap, the customer will forfeit the difference.
Any additional add-ons to the above sunglasses or optical frame will result in customer to pay the difference in cash.
To qualify for the Multifocal upgrade of R999, customer needs to purchase Multifocal on their first pair.
If customer elects for the FREE 2nd Pair to be sunglass frames only and not include Single Vision prescription lenses, the customer will forfeit the prescription value of R1401.
This offer includes FREE 80% Spectacle Replacement Warranty from Black colour coded frame upwards, on the 1st pair only. Insurance for 2nd pair prescription pair (optical only) can be purchased for R99 up to a R1799/Green sticker. Any frame purchased above this price point, does not qualify for elective insurance. Sunglasses do not qualify for insurance.
Additional charges may occur for prescription sunglasses with extra-large or specialized lenses.
Package deal members can take part in the promo: Packages include a frame up to R299/Grey sticker. To qualify patient has to purchase a black sticker frame on the first invoice. Patient then qualifies for the same sticker frame/sunglass for the second pair up to Green (R1799).
Either Spec-Savers Loyalty or Clicks Clubcard Points may be earned on all purchases.
Spec-Savers Loyalty points may be redeemed against all transactions after 20 days.
This offer is valid from 1 November 2023 until 31 March 2024.
This offer may not be used in conjunction with any other Spec-Savers offer.
This offer is subject to change.
The Free Spec-Savers Summer Promotion Gift is available to customers while stocks last.
Branded Sunglasses include:

Upgrades on 2nd pair include:
Polarized Lenses R599
(normally R1 596)
Benefits of Polarized Lenses
• Reduces glare and reflection
• Clearer vision, especially in bright light
• Increased contrast
• Minimal colour distortion
• Reduced eyestrain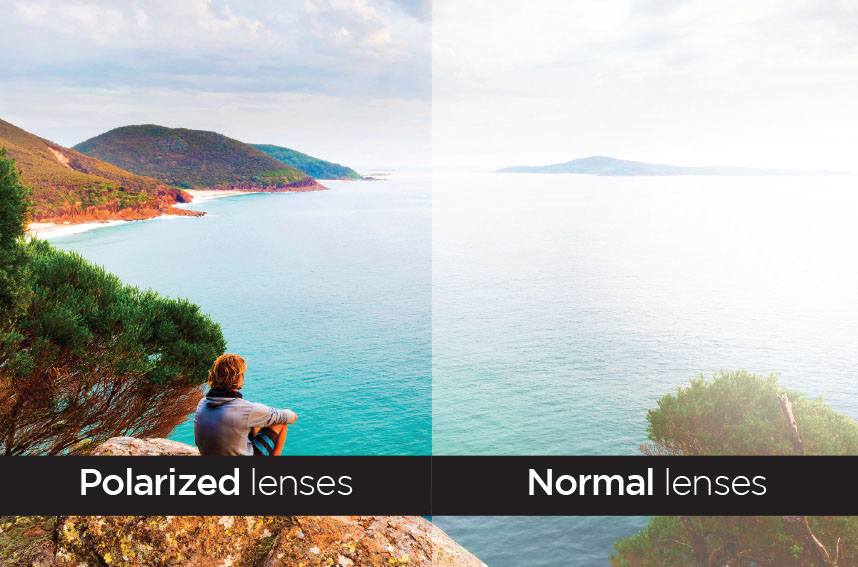 Thin Lenses R699
(normally R1858)
Benefits of thin lenses:
High-index lenses are lenses that allow people with strong prescriptions to wear glasses with thinner, lighter and less noticeable lenses.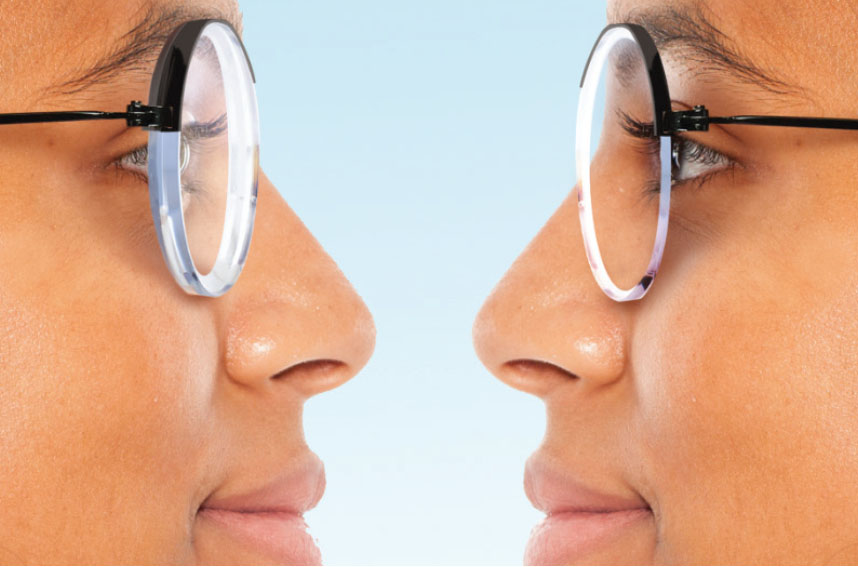 Multifocal Lenses R999
(normally R2758)

Multifocal lenses allows a smooth transition as your eyes move naturally from one object to another.
• Improved sharpne
• Ease of adaptability
• See distance and read up close
Spec-Savers has branches throughout South Africa in the Eastern Cape, Freestate, Gauteng, KwaZulu Natal, Limpopo Province, Mpumalanga, North Western, Northern Cape, Western Cape
Gauteng | Cape Town | Pretoria | Bloemfontein | Port Elizabeth | Durban | Pietermaritzburg | Potchefstroom | Upington | Kimberley