Anglovaal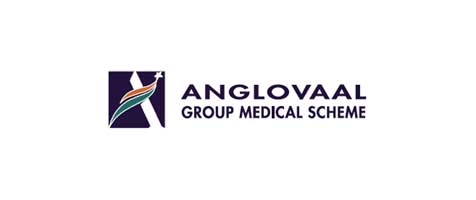 We pay your day-to-day expenses from your Insured Procedures Benefit or from the available funds in your Medical Savings Account.
For more information, please visit: http://www.avgms.co.za/
Medical aid benefits as displayed are subject to change, final confirmation must be obtained from the medical aid.
---
Leave a comment
Please note: Our working hours are 08:30 to 17:00 Mondays to Fridays
By placing a comment you accept our Comments Disclaimer.
Copyright 2021 Spec-Savers South Africa
•
Customer Care Line: 0860 766 930
•
Spec-Savers has branches throughout South Africa in the Eastern Cape, Freestate, Gauteng, KwaZulu Natal, Limpopo Province, Mpumalanga, North Western, Northern Cape, Western Cape
Gauteng | Cape Town | Pretoria | Bloemfontein | Port Elizabeth | Durban | Pietermaritzburg | Potchefstroom | Upington | Kimberley