Polmed Higher Plan (5B)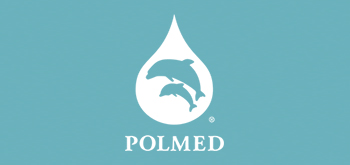 Marine : 2017
Each beneficiary is entitled to the following benefits within a 2 year benefit cycle.
Negotiated Tariff: PPN 1
Option formerly known as "Higher Plan"
One Comprehensive Consultation
One pair of clear standard lenses : Either Single Vision or Bifocal lenses or Multifocal lense

A PPN Frame to the value of R150.00 or R950.00 towards an alternative Frame and or Lens enhancement
OR
Contact lenses limited to R 1 510.00 per annum

Contact lens re-examination every six months after the initial examination.
*Medical aid benefits as displayed are subject to change, final confirmation must be obtained from the medical aid.
---
Leave a comment
Please note: Our working hours are 08:30 to 17:00 Mondays to Fridays
By placing a comment you accept our Comments Disclaimer.
Copyright 2021 Spec-Savers South Africa
•
Customer Care Line: 0860 766 930
•
Spec-Savers has branches throughout South Africa in the Eastern Cape, Freestate, Gauteng, KwaZulu Natal, Limpopo Province, Mpumalanga, North Western, Northern Cape, Western Cape
Gauteng | Cape Town | Pretoria | Bloemfontein | Port Elizabeth | Durban | Pietermaritzburg | Potchefstroom | Upington | Kimberley