Physical Address
---
Shop14 Highland Mews Shopping Centre Watermeyer Street Klipfontein
Witbank
,
Mpumalanga
,
About Spec-Savers Emalahleni
Spec-Savers eMalahleni welcomes all our customers with a smile and a warm heart when they visit us.

Our Store opened in November 2012, with 2 optometrists and 5 staff members. We are able to offer our clients two state-of-the-art testing rooms equipped with a Fundus Camera, Auto Refractor, and a Tonometer. Our Optometrists strive for service focused on accuracy and positive attitude.

Why not make an appointment online at Spec-Savers eMalahleni today to meet our Friendly team:
Patience Ngobeni - Optometrist
Olwethu Mtikitiki - Optometrist
Linda Ferreira
Jacqui Scholtz - Debtors Clerk
Eva Sampear
Thully Cossa
Linah Lusenga
If you work just for money, you'll never make it, but if you love what you're doing and you always put the customer first, success will be yours.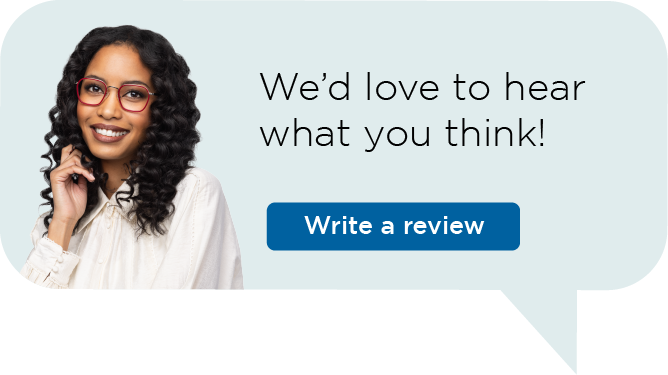 Spec-Savers has branches throughout South Africa in the Eastern Cape, Freestate, Gauteng, KwaZulu Natal, Limpopo Province, Mpumalanga, North Western, Northern Cape, Western Cape
Gauteng | Cape Town | Pretoria | Bloemfontein | Port Elizabeth | Durban | Pietermaritzburg | Potchefstroom | Upington | Kimberley