Physical Address
---
Shop 14 Ground Floor , Hillcrest Boulevard Shopping Centre 220 Lynnwood Road, Cnr Lynnwood & Duxbury Road Hillcrest
Pretoria
,
Gauteng
,
0102
About Spec-Savers Hillcrest Pretoria
Spec-Savers Hillcrest Pretoria has been providing optometric services to the greater area of Pretoria since November 2010.

Our complement of 6 staff members including:
Hein Muller (B.Optom MC Optom (UK) - Optometrist
Kerusha Odayar - Optometrist
Adri Olckers - Adri has been providing exceptional service for Spec-Savers for over 20 years - Practice Manager
Jacqueline Jansen van Vuuren
Elizma Pretorius
Nelly Mthethwa
We are able to offer our patients state of the art technology from our 2 testing rooms, including an OCT retinal tomographer and Corneal Topographer for complex contact lens fittings, which include Keratoconus.
We take personal pride in providing exceptional service to all patients. Each patient gives us the opportunity to show what excellence in eyecare should be all about. A visit should be about vision, eye health and an all round first class experience from start to end.

Our professional optometry practice provides: Knowledge; Experience; Having the will to care for your patients as if they were your own family; Capable service; Friendly service; Efficient service.
"The difference between ordinary and extraordinary is that little extra" - Jimmy Johnson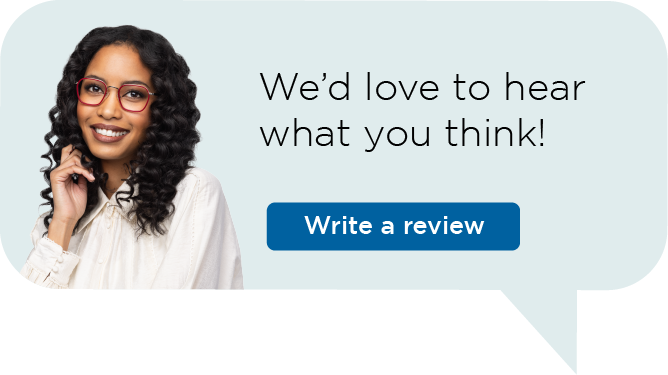 Spec-Savers has branches throughout South Africa in the Eastern Cape, Freestate, Gauteng, KwaZulu Natal, Limpopo Province, Mpumalanga, North Western, Northern Cape, Western Cape
Gauteng | Cape Town | Pretoria | Bloemfontein | Port Elizabeth | Durban | Pietermaritzburg | Potchefstroom | Upington | Kimberley