Physical Address
---
Shop 3 Margaret Street Ixopo
Durban
,
KwaZulu-Natal
,
6000
About Spec-Savers Ixopo
Affordable eyecare is what we live by at Spec-Savers Ixopo.
Having opened in June 2007, our store has enjoyed enormous growth over the years now offering one testing room, and an additional Auto-Ref Keratometer, as well as 4 dedicated staff members, and one fully qualified Optometrist.
Our staff members include:
Sindi
Sthembile
Pulane - Optometrist
All of whom strive for: Patients must be treated equally regardless of their ethnicity or lifestyle choices; Making sure that your product is explained well to a patient and they are given the best option to use in order to get what they want; Must be able to deliver on time.
Punctuality and professionalism is very important. Optometrist/patient confidentiality is extremely important. Patients need to be sure that anything they share with us does not leave our office. Empathy - a good Optometrist makes an attempt to understand how a patient's eye condition affects their daily lifestyle rather than just worrying about how much they make from patients.
" Happy customers tell all of their friends about you and spread the word about your excellent service. Give them a good reason to!"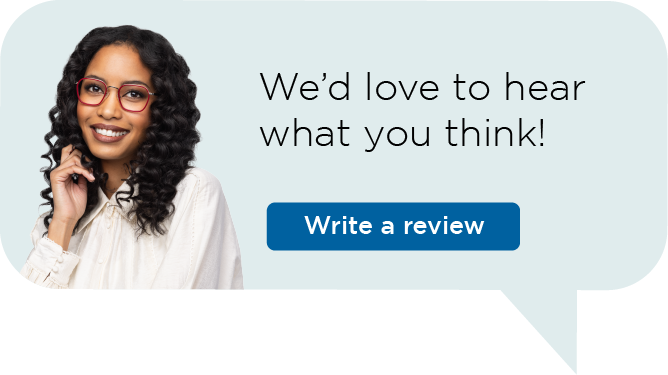 Spec-Savers has branches throughout South Africa in the Eastern Cape, Freestate, Gauteng, KwaZulu Natal, Limpopo Province, Mpumalanga, North Western, Northern Cape, Western Cape
Gauteng | Cape Town | Pretoria | Bloemfontein | Port Elizabeth | Durban | Pietermaritzburg | Potchefstroom | Upington | Kimberley