Physical Address
---
Shop 13 Kolonnade Shopping Centre Sefako Makgatho Drive Montana Park
Pretoria
,
Gauteng
,
0159
About Spec-Savers Kolonnade Audiology
Spec-Savers Kolonnade offers comprehensive hearing tests that will give you or a family member peace of mind if you suspect that you are suffering from hearing loss.
Our audiologist at Spec-Savers Kolonnade, Marzanne Gibson, has more than 10 years' experience in the field is passionate about Audiology as it improves patient's quality of life and reconnecting them to their love ones again. "Kindness is the language the deaf can hear and the blind can see" – Mark Twain. This is the basis on which Marzanne runs her practice, treating every patient with kindness, focusing on their specific listening needs.
We offer free hearing screenings, 5 days a week! Our services include diagnostic hearing tests, wax removal, hearing aid accessories, cleaning of hearing aids, noise protection, and musician earplugs. We offer the latest high-tech hearing aids from world-leading manufacturers fit according to audiology best practice guidelines and provide the aftercare support for as long as you need.
No matter what your age or hearing ability, it's always a good time to have your hearing checked. So, if you're over the age of 12, why not visit Marzanne Gibson at Spec-Savers Kolonnade for a free hearing screening and if needed, recommendations for further diagnostic testing and treatment will be made. Call (012) 476 0305.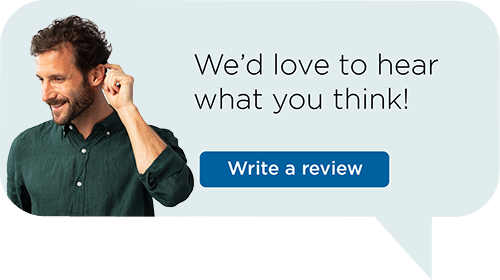 Spec-Savers has branches throughout South Africa in the Eastern Cape, Freestate, Gauteng, KwaZulu Natal, Limpopo Province, Mpumalanga, North Western, Northern Cape, Western Cape
Gauteng | Cape Town | Pretoria | Bloemfontein | Port Elizabeth | Durban | Pietermaritzburg | Potchefstroom | Upington | Kimberley