Physical Address
---
581 Chota Motala Road, Raisethorpe, Piertermaritzburg
Pietermaritzburg
,
KZN
,
3201
About Spec-Savers Raisethorpe
Affordable Eyecare is what we live by at Spec-Savers Raisethorpe.
Having opened on 5 July 2013, our store has enjoyed enormous growth over the years now offering 1 testing room, an additional Fundus Camera, 4 dedicated staff members and 1 fully qualified Optometrist.
Our staff members include;
Aristha Ramdass (Bachelor of Optometry(UKZN) - Optometrist
Fiona Chetty - Manageress
Trudie Reddy - Optical Assistant
Bongiwe Mbatha - General Assistant
We all strive to listen to understand. Deal with complaints efficiently, while being helpful to the patient. Keeping staff training up to date. Attentiveness, accuracy, strong ethics, communication and compassion. Keeping up to date in the optometry industry. We know that each patients need is treated individually with love care and respect, making every patient a part of our family, making them come back our store in the next 2 years is important to our success.
"To be successful, the first thing to do, is fall in-love with your work..."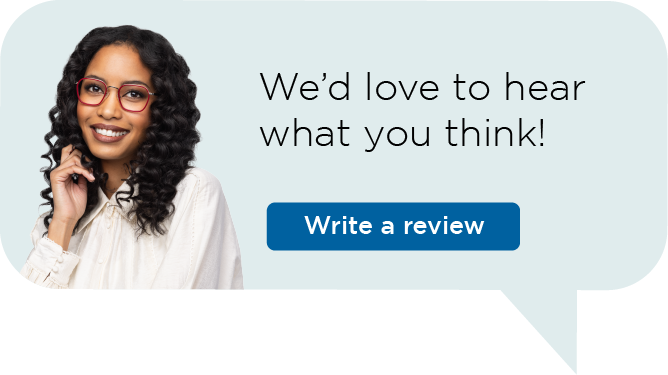 Copyright 2022 Spec-Savers South Africa
•
Customer Care Line: 0860 766 930

•
Spec-Savers has branches throughout South Africa in the Eastern Cape, Freestate, Gauteng, KwaZulu Natal, Limpopo Province, Mpumalanga, North Western, Northern Cape, Western Cape
Gauteng | Cape Town | Pretoria | Bloemfontein | Port Elizabeth | Durban | Pietermaritzburg | Potchefstroom | Upington | Kimberley