Physical Address
---
Shop E15 River Square Shopping Centre Nile Drive Three Rivers
Vereeniging
,
Gauteng
,
About Spec-Savers Three Rivers
At Spec-Savers Three Rivers we have 1 qualified Optometrist who has comprehensive optical knowledge, compassion and is a good listener.

We opened in 18 July 2016 and have grown to a staff compliment of 4.
Our friendly team consists of:
Abri Stander - Optometrist
Henriette van Tonder - Practice Manager and Debtors
Carina Maree - Optical Assistant
Anel Spies - Optical Assistant
Yolandi Vermeulen - Optical Assistant

"Service, service, service..."
When you visit us you will get a unique patient experience as we understand that each patient is unique. We provide the best options and solutions for each patients' individual needs.. You will be treated in our 1 testing rooms and should you need additional testing we are also able to offer our clients Visual Screening and a Tonomoter.

Why not make an appointment online at Spec Savers Three Rivers today to meet our Friendly team!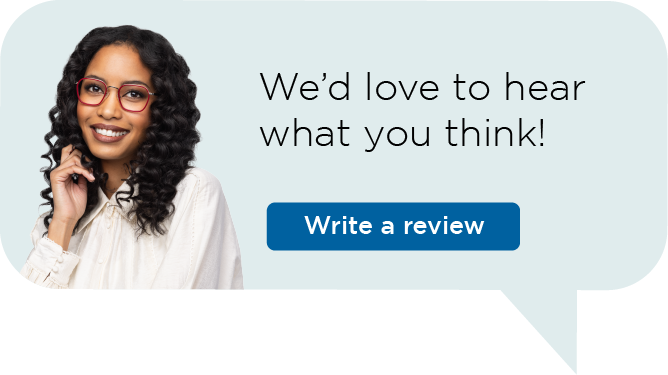 Spec-Savers has branches throughout South Africa in the Eastern Cape, Freestate, Gauteng, KwaZulu Natal, Limpopo Province, Mpumalanga, North Western, Northern Cape, Western Cape
Gauteng | Cape Town | Pretoria | Bloemfontein | Port Elizabeth | Durban | Pietermaritzburg | Potchefstroom | Upington | Kimberley