Physical Address
---
Shop 13, Watermeyer Shopping Centre Cnr Watermeyer & Cussonia Drive Val De Circle
Pretoria
,
Gauteng
,
About Spec-Savers Watermeyer
Spec-Savers Watermeyer has been providing optometric services to the greater area of Pretoria since August 2017.

Our compliment of 3 staff members, including optometrist await to welcome you to our store.

We are able to offer our patients innovative technology from our 1 testing room including a Fundus Camera, Autorefractor, Hand held Tonometer,and Keratometer.

Our professional optometry practice believes in: Selflessness - having the want to serve people and add value to their lives. Our jobs often require of us to be more than just refracting machines. We need to be able to connect with our patients on a human level, without forgetting that they are trusting us with their vision. Serving people exceeds simply providing a service in exchange for their money; Passion - for the industry we work in, the people we get to serve and the knowledge you have and pass onto your colleagues and patients; Being inquisitive - We believe that eagerness to learn is what keeps us on our toes. It pushes us to test boundaries and inquire more information about what we do, the patients we treat, the diseases we often have to diagnose and treat, and the overall knowledge with which we serve our communities. The more you know, the better service you will be able to deliver to your patients. In an industry like ours, that changes and progresses in the blink of an eye (pun intended) it is important for us to keep on learning and to keep on improving, not only the services we offer, but also our products and our patient's knowledge. Our patients trust us with their vision, something that no person would want to live without.

From our Optometrist: As someone that has been blessed with good vision, I often find it difficult to imagine what it would be like having difficulty seeing clearly, or even performing everyday tasks as effortlessly as I am able to. It is then when I think of my mother - shortsighted from a very young age. Then I remind myself that I would like to treat each of my patients as if they were my mother. Struggling to see, trusting me to help them improve their visual needs, but more often than that, improve their overall quality of life. I believe that each person walking into my testing room, came there for a reason, they are in search of something specific and I have been given the opportunity to assist them. No person should ever be denied the gift of sight and it is our responsibility to provide to our patients. I believe that each patient should be treated they way I would want my parents to be treated, should they ever be in need of services from another human being. I also believe that patient education plays an enormous role in the way our patients perceive our industry and the services we offer. .
"Everybody is a genius, but if you judge a fish by it's ability to climb a tree, it will live it's entire life believing it is stupid" - Albert Einstein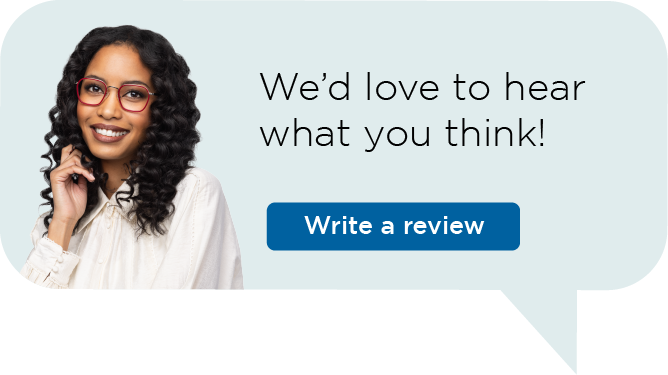 Spec-Savers has branches throughout South Africa in the Eastern Cape, Freestate, Gauteng, KwaZulu Natal, Limpopo Province, Mpumalanga, North Western, Northern Cape, Western Cape
Gauteng | Cape Town | Pretoria | Bloemfontein | Port Elizabeth | Durban | Pietermaritzburg | Potchefstroom | Upington | Kimberley