Physical Address
---
Shop Sh41, Woodmead Retail Park Waterval Crescent Woodmead Ext 40, Sandton
Johannesburg
,
Gauteng
,
About Spec-Savers Woodmead
Spec-Savers Woodmead welcomes all our patients with a smile and a warm heart. We offer a professional service with a personal touch. The practice opened its doors 11 years ago with Elne Naude taking over in January 2016. We offer our customers state of the art testing rooms equipped with a Fundus Camera, Autorefractor and a Tonometer (glaucoma screening).
We have Audiology, as well as our own lab on site!
Why not make an appointment online at Specsavers Woodmead today and meet the vibrant team!
"Customer service is not a department, it's a philosophy to be embraced by everyone in every department" - Shep Hyken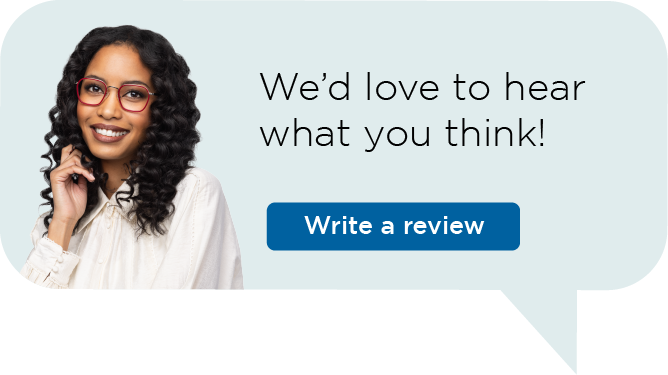 Spec-Savers has branches throughout South Africa in the Eastern Cape, Freestate, Gauteng, KwaZulu Natal, Limpopo Province, Mpumalanga, North Western, Northern Cape, Western Cape
Gauteng | Cape Town | Pretoria | Bloemfontein | Port Elizabeth | Durban | Pietermaritzburg | Potchefstroom | Upington | Kimberley