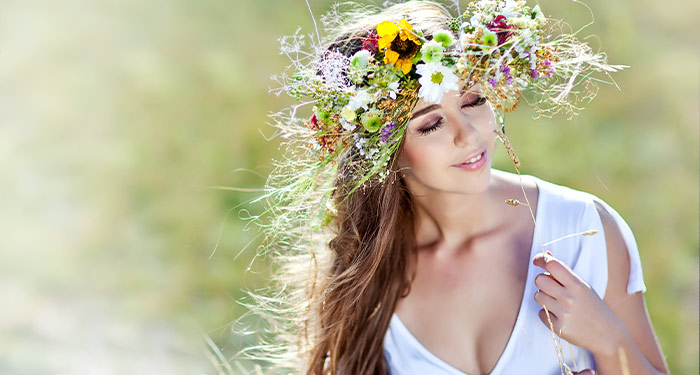 Freshen-up!
Spring is upon us, and there's no better time to freshen up your look.
Here are seven ways to get started…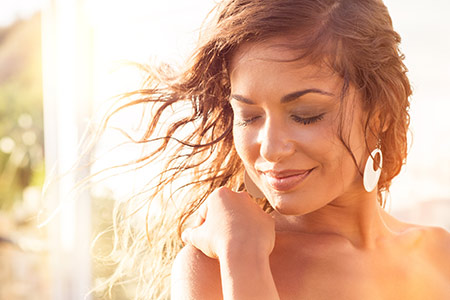 1. Wax it off
If you have been hiding your hairs behind your winter clothes, now is the time to make a wax appointment with your beauty therapist. Don't forget to exfoliate a few days before your appointment, as this will stimulate any ingrown hairs to pop out for a clean, even wax. Always ensure your skin is hydrated before and after the wax so that your skin is not dry and fragile.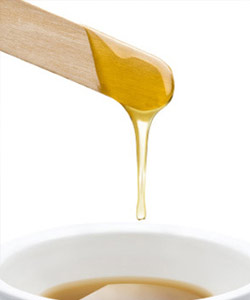 2. Pamper yourself
If you're a DIY kind of girl, then take a Sunday afternoon off to indulge in some you time. Prepare an organic face scrub and mask, or use your favourite facial products to do a good exfoliation, deep cleanse and therapeutic mask. Keep in mind that the dryness of winter dehydrates your skin, so use products that give back the moisture your skin is in need of to look youthful.
3. Chop chop chop
There's nothing quite like a new hairstyle to refresh your look and style. Consider a new, perhaps lighter, hair colour and a shorter cut. With a heatwave rolling in in summer, you'll appreciate the length a bit shorter and a lot more manageable if you see yourself spending more time at the poolside or at the beach.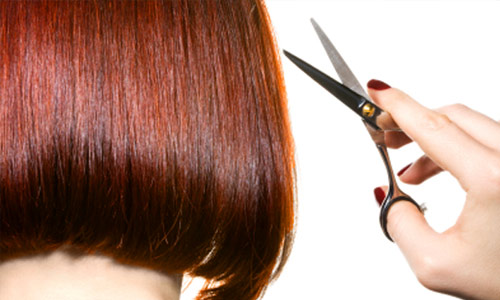 4. Update your wardobe
A good excuse to shop. Updating your summer clothes is always a good idea, especially after you've have done a seasonal wardrobe detox. The key to a seasonal shop is to purchase pieces that complement your existing wardrobe. You can do this, by adopting the latest colour or print trend and by purchasing items that need replacing. Adopt a top-to-toe approach, when shopping think holistically and how you can wear the items and what can they be paired with in your existing wardrobe. Remember, at the moment there are a number of sales taking place, so try pick up a few pieces from the seasonal sales.
5. Foot care
A pedi is a must! Get your feet ready for your sandals. The revival of the open-toed sandals means that your feet need to be on point! Why not use this opportunity to try out a new, vibrant colour that will get you excited for summer? Book a session at your favourite nail bar, and take along your favourite read and indulge in some more you time.
6. Glam up
The look for spring 2015 is youthful and fresh. Avoid wearing too much makeup and try keep it simple using the basics. With it getting warmer, avoid using a thick foundation, but rather opt for a light BB or CC cream, which has a SPF in it. A soft application of blush, a bit of mascara and a trendy lip colour is all you need for spring 2015/summer 2016. An important beauty tip: don't forget to give your makeup brushes a gentle wash, and throw out any expired makeup. This will reduce the risk of breakouts and any unexpected rashes.
7. Hit the gym
Part of giving yourself a mini makeover, is by getting back into good shape. Spring is the perfect time to do just that. Whether you are planning to hit the gym or go for a run around your block, keeping yourself fit and eating healthy foods is most important to feeling the way you want to look.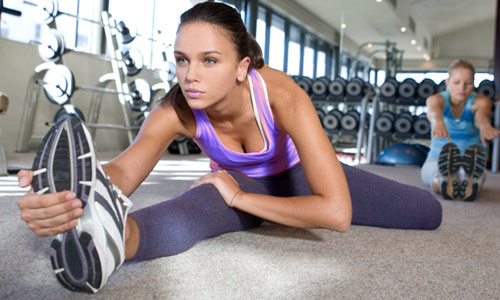 Happy spring!


Date Published:

27 August 2015