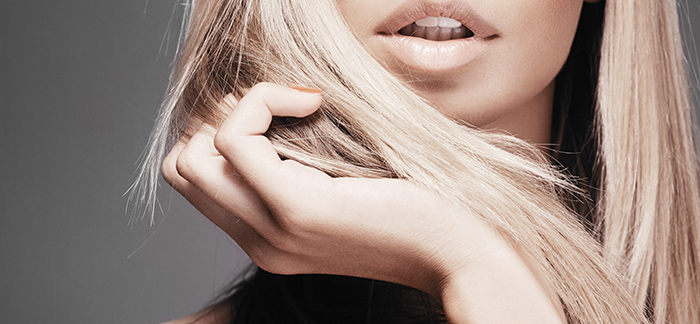 Google is ever at the ready with a quick fix for a split end. Meanwhile on our television sets, products promise everything from boosted vitality and shine, to a thicker head of hair. And we'll try anything. After all, that head of hair is our crowning glory, right? But just to be sure, we thought we'd get some expert advice, to save you the trouble (and the big bucks!) when it comes to the miracle cures that aren't really all that. And who better to ask than a hair stylist who's seen it all, going on three decades in the industry? Annette Lemmer, owner of Jigsaw Hair Co, in the friendly city of Port Elizabeth gives us the down-low, busting myths and taking no prisoners!
SS: So, Annette, let's get the ball rolling with an all-time favourite. Horse shampoo? To buy or not to buy?
AL: Honestly, if it worked, I'd sell it. What else can I say?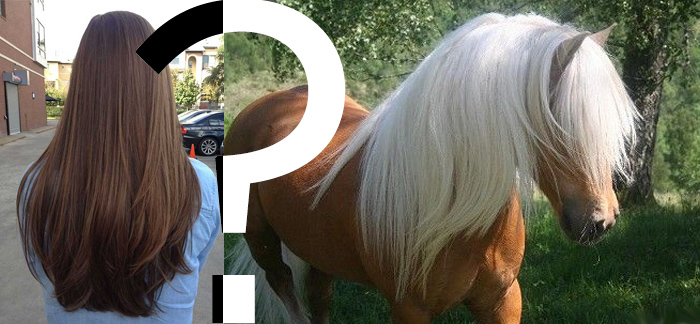 SS: Shinier hair… Thicker hair… Stimulated hair growth… Can we trust what the adverts are selling?
AL: They may have the power to advertise but that doesn't mean they keep their promises. A product that promises soft silky hair can often leave your hair looking dull from a residue build up a month later. In the end, the best advice I can give is to buy from a trusted salon. That way, if the product simply isn't working for you, you can return the product and try something new.
SS: How often should you wash your hair?
AL: Ultimately, the more you wash your hair, the more it wants to be washed. So it's really up to you. You can even use natural products for your hair, when washing, but it will always take time for your hair to adjust and it won't be quite the same as what it was. So you'll just have to learn to embrace the change.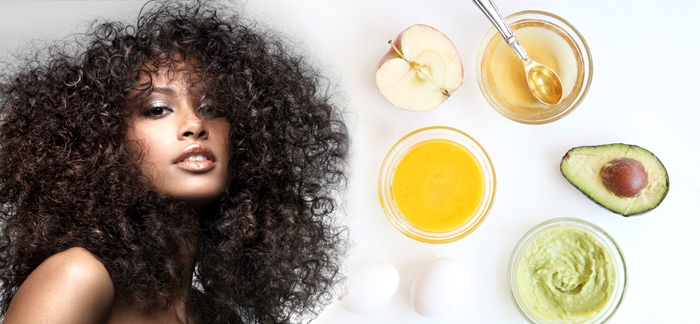 SS: You can google a thousand remedies and hair treatments, using little more than a few ingredients from your very own kitchen…. Thoughts?

AL: Well, you could put a leg of lamb on your head. That's packed with protein too. The reality is that the treatments supplied by a reputable salon will have the necessary 'carriers', let's call them, to actually do the work and make a difference to the texture and health of your hair. It's that simple.




SS: Any final words?

AL: Don't panic when you or your children get lice! If you buy a treatment follow the instructions to the letter. I cannot emphasise this enough. DO NOT OVER TREAT. The treatments, if overused, can get absorbed by the skin and this can be potentially harmful. Ideally, just relax and try a natural remedy like almond oil. It may take a little longer but it will do the job just as well in the end.





Date Published:

24 February 2017