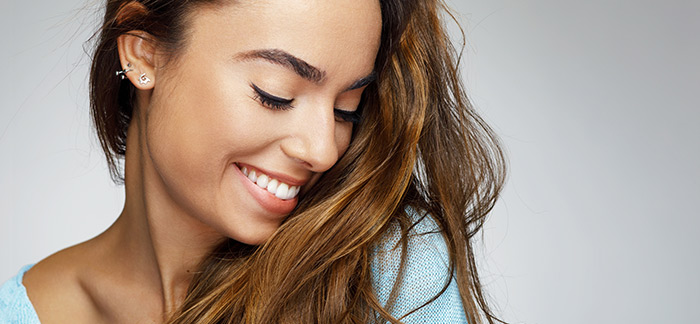 Facebook doesn't look like it did 2 years ago, why should you? Updating your look can be just as easy as downloading the latest version of Facebook. And it doesn't even require a good wifi connection.

Let's take a look at a few cost effective and effective immediate updates that will make looking at the reflection in the mirror, a little less predictable.
Update available: Hair
No need to go to the hairdresser for this one. Update your hairstyle by simply moving your parting from the middle to the side. And if your parting is currently a side parting, well then move it from the side to the middle. Either way, you'll end up with a whole new look that is guaranteed to make people ask "What's different?" Feel free to make them think that they're losing it, by responding "I don't know what you're talking about."
Update available: Lips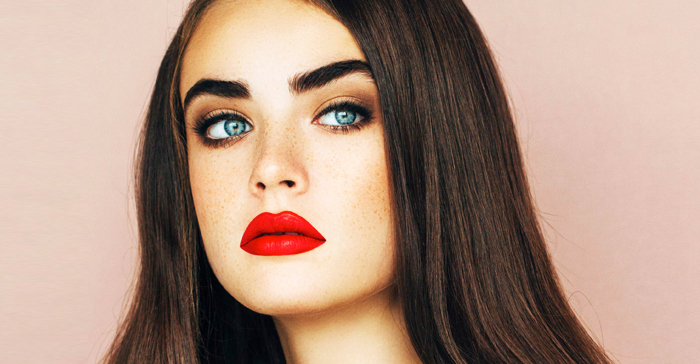 If your usual lip colour is "Labello" well then, this update is about to be huge for you. Red lipstick is one of the most universally wearable lipstick shades. It polishes almost every look and makes even your laundry day outfit look intentional and put together. No need to break the bank either, pick up a shade of red from Essence at Clicks for just R49.95. Their Ultra Last Instant Colour lipsticks smack on beautifully with just one application and the creamy texture is long lasting and won't dry out your lips. Xoxo
Update available: Eyes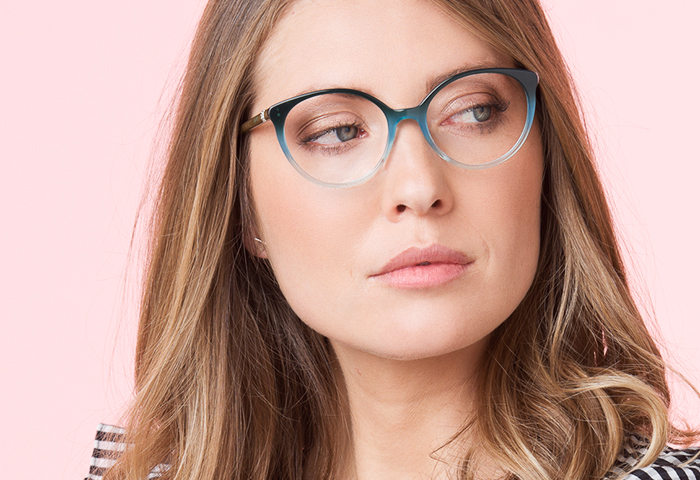 Spectacle wearers don't think you can get away with the naked eye look just because your eyes are behind glass. Frames can sometimes cast shadows underneath the eyes and highlight darkness, so camouflaging the area below your eyes with a yellow-based concealer is crucial. As for your lids, stick to neutral eyeshadows like ivory, beige and taupe. The glasses are enough of a statement. And when it comes to mascara, go for a volumising mascara rather than a lengthening one - nobody wants their lashes hitting their lenses every time they blink.
Update available: Accessories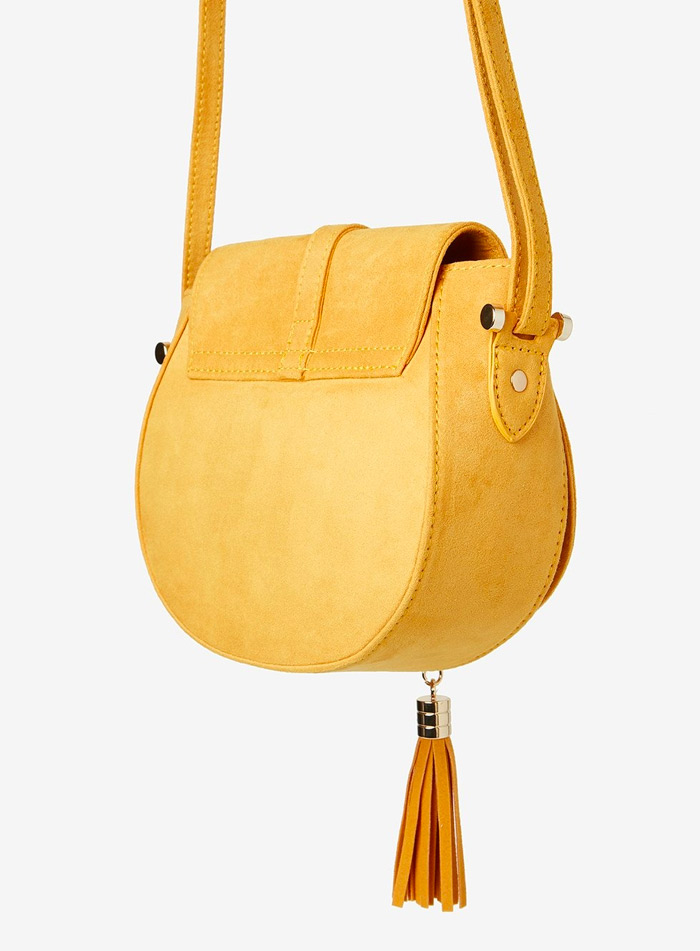 No need to buy a whole new wardrobe (ain't nobody got money for that). Update your style by updating your accessories. Items like shoes, sunglasses, jewelry and handbags have the incredible ability to take an outfit that looks like it belongs in 2009 and time travel it all the way through to present day. Blue jeans and white t shirt = 2009. Blue jeans, white t-shirt and mustard tassel bag = 2019.

Update available: Your outlook on life

If updating your look isn't the refresh that you're looking for, try updating your outlook (on life) by buying a book that makes you look at things in a different way. We recommend Ikigai by Hector Garcia - inspiring and comforting, this book will give you the life-changing tools to uncover your purpose, nurture friendships and throw yourself into your passions. Because at the end of the day, it's not about how you look in life, but how you look at life.

Happy updating!


Date Published:

10 January 2019