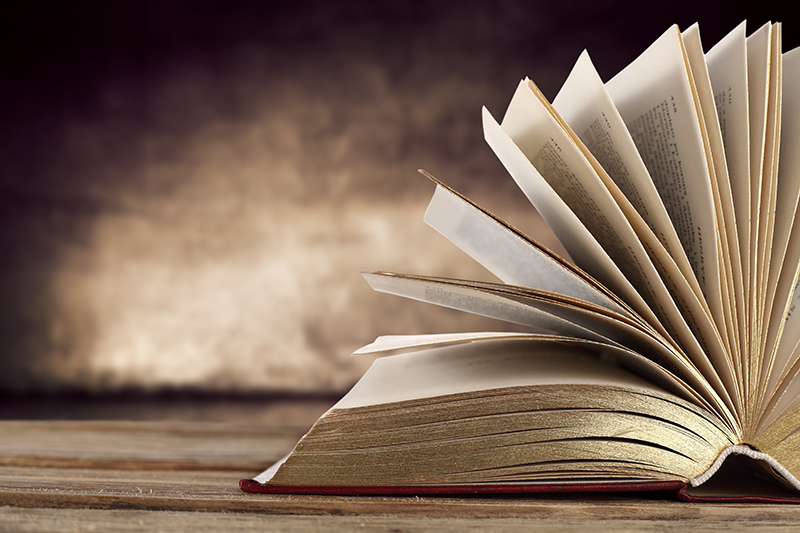 Several studies have shown that traditional male circumcision carries social and cultural significance and is understood primarily as an agent of socialisation. Pressure from one's family is a major influencing factor in a Xhosa man's decision to undergo traditional circumcision. Some stress the importance of the ritual in 'becoming a man', but more to the "endurance of pain than to changing one's subsequent behavior as a marker of that transition."
While the successful initiates go back home to continue living their lives as 'new' and respected men, no one bothers to ask what happens to the lives of those initiates who end up in hospital due to circumstances beyond their powers. Mgqolozana's protagonist asks if we ever wonder who they become after their circumcisions fail in the bush. Certainly some go into exile and never return to their villages because they'll never be 'man enough'.
Mgqolozana's protagonist, Lumkile, is a young man who grows up in a Cape Town township with his uncaring father before relocating down to a rural Eastern Cape village due to his involvement in criminal activities. His mother, a teacher in the Eastern Cape, travels to fetch her son upon hearing what he's turned into.
It is in this rural village that Lumkile finds the inspiration to redefine his life by focusing on his studies in order to become a better person. Here, he falls in love with Yanda – a classmate who has also found herself in the village under similar circumstances. He also begins to find joy in the simple things such as "the greenness of sowing fields, the thorniness of bush, the shape of mountains, the freedom from toxins, speed and noise." Unfortunately his newfound joy comes to an abrupt end as soon as he leaves for circumcision.
However, there is something more magical and liberating as we follow Lumkile "defying customs and traditions." He learns that his self-image is no longer dependent on what society makes of it but what he makes of it. He defies convention even after being advised by a friend that "there's no space for failed men in our society. Either you become a man the expected way, or you are not one at all." At the same time, Lumkile is confronted by the most poignant words of acceptance from certain elders who tell him that "a man is a man for his strategy," perhaps out of guilt, perhaps out of sincere acceptance.
As much as Mgqolozana shines the spotlight on what can often be the double-edged sword in 'becoming a man' traditionally, he also shines the spotlight on the failings in the public health system.
Mgqolozana is no doubt a gifted writer. His ability to poke fun at our serious societal issues (when we could instead be outraged or saddened) is a commendable skill.
A Man Who Is Not A Man is published by UKZN Press.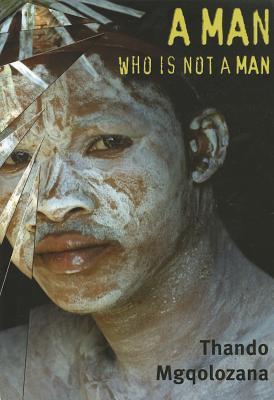 Date Published:

02 August 2016