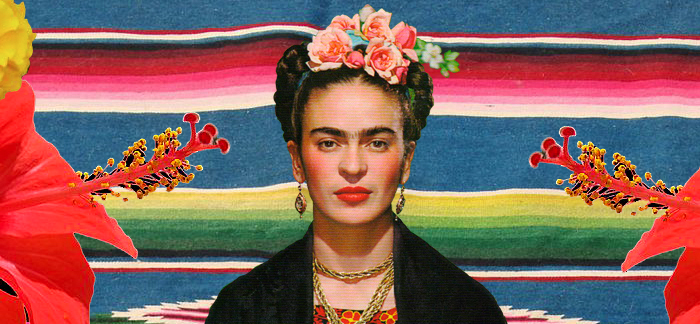 In honour of Woman's Day this month, we're here to champion the achievements of some extraordinary women who've made all the difference to our world.
"A girl should be two things: who and what she wants." – Coco Chanel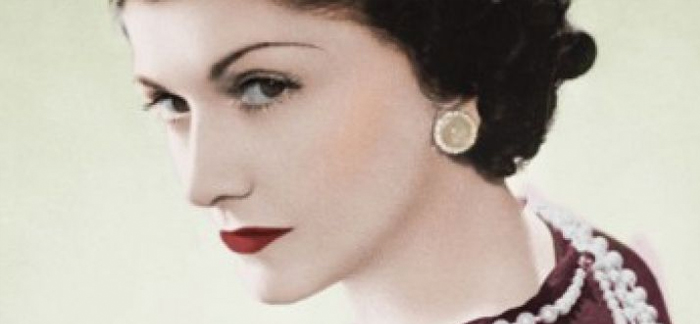 Born to the life of an orphan in 1883, Gabrielle Bonheur "Coco" Chanel, made it her life's mission to create a new look for women in the 20th century, one that was stylish yet primarily comfortable. For her time, Coco Chanel broke the mould with her bobbed hair, bright red lipstick and outspoken disposition.
Though she never married, she was seldom without wealthy and famous suitors. With Chanel No.5, Coco Chanel felt the time was right for a fragrance that epitomized the liberated spirit of women in the 1920s. It remains the best-selling scent worldwide today. Although she died in 1971, her legacy lives on in the iconic insignia of two interlocking C's.
For more on the life and times of Coco Chanel, you can read The Gospel According to Coco Chanel: Life Lessons from the World's Most Elegant Woman by Karen Karbo or watch the film starring Audrey Tatou, Coco before Chanel (2009).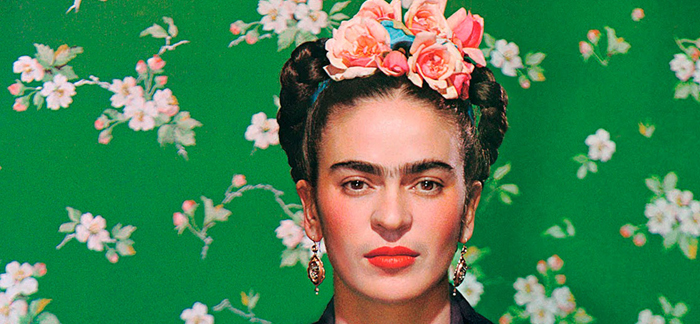 "Feet, what do I need them for if I have wings to fly?" – Frida Kahlo
Frida Kahlo was born on July 6, 1907, in Coyocoán, Mexico City, Mexico to a German photographer immigrant and Mexican mother. In 1925, Kahlo was severely injured travelling on a bus when it collided with a street car suffering fractures in her spine and pelvis. She began painting while she was recovering and would complete her first self-portrait the following year.
Although bedridden after several operations due to gangrene in her right foot, Kahlo insisted on attending her first solo exhibition in 1953, celebrating with attendees from the comfort of a four poster bed set up in the gallery. Sadly she passed only a week after her 47th birthday. Nonetheless, for all her trials and tribulations, she is a reminder of the indomitable force that is Woman.
For more of Frida Kahlo's life, be sure to watch the biopic drama starring Salma Hayek, Frida (2002).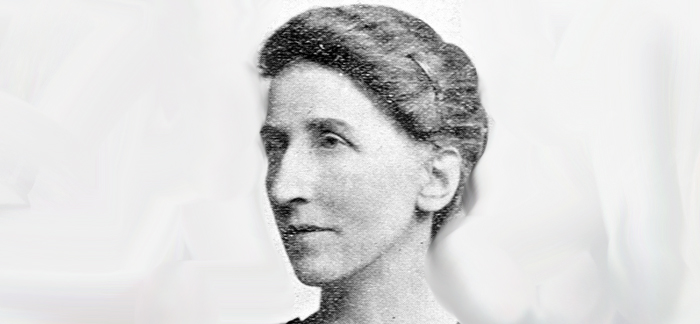 "Most of us who were married found that 'Votes for Women' were of less interest to our husbands than their own dinners." – Hannah Webster Mitchell
Born to a poor family in 1871 in Alport Dale, Derbyshire, Hannah Webster (later Mitchell) went from darning her brothers' socks to working as a domestic servant and seamstress. While she only had two weeks of formal education, her father taught her to read and she would often do chores for her brothers to gain access to their school books.
She went on to join the Women's Social and Political Union fighting for equal rights for women. While she left the WSPU in 1907, she continued to fight for suffrage with the Women's Freedom League. Hannah Webster Mitchell serves as testimony that even the humblest of beginnings can inspire great deeds in fearless women.
To read more on the life and times of Hannah Webster Mitchell, you can read her autobiography, The Hard Way Up, or watch the period drama inspired by the brave women of her generation, Suffragette (2015), starring Carey Mulligan and Helena Bonham Carter.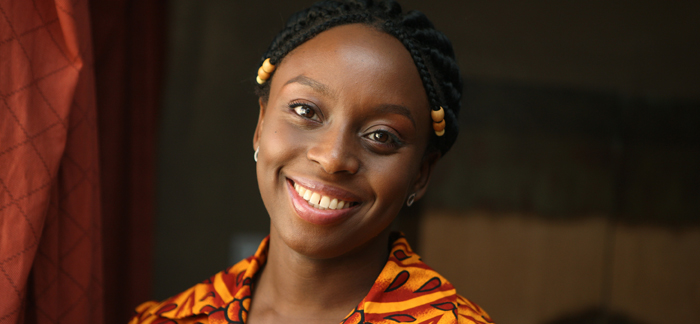 "Of course I am not worried about intimidating men. The type of man who will be intimidated by me is exactly the type of man I have no interest in." – Chimamanda Ngozi Adichie

Nigerian writer Chimamanda Ngozi Adichie was born in the city of Enugu and grew up in the university town of Nsukka. She left for the United States at 19 and in 2003, completed a master's degree in creative writing at John Hopkins University. Five years later, she received a Masters of Arts in African studies from Yale. Her first novel was welcomed with wide critical acclaim and awarded the Commonwealth Writer's Prize for Best First Book in 2005.

Today this self-professed 'Happy African Feminist Who Does Not Hate Men And Who Likes To Wear Lip Gloss And High Heels For Herself And Not For Men', bides her time between Nigeria and the United States. In her home country, she offers writing workshops, lending her time to the promotion of African storytelling. Recently, Adichie revealed in an interview that she has welcomed yet another addition in her life, a baby girl, proving that a woman really can have it all.

For a taste of Chimamanda Ngozi Adichie's writing, look out for The Purple Hibiscus, Half of a Yellow Sun, or her latest novel, Americanah, in your local bookshop. To hear her speak on issues close to her heart, you can find both her TED Talks, 'The Danger of a Single Story' and 'We Should All Be Feminists' on YouTube.











Date Published:

25 July 2016