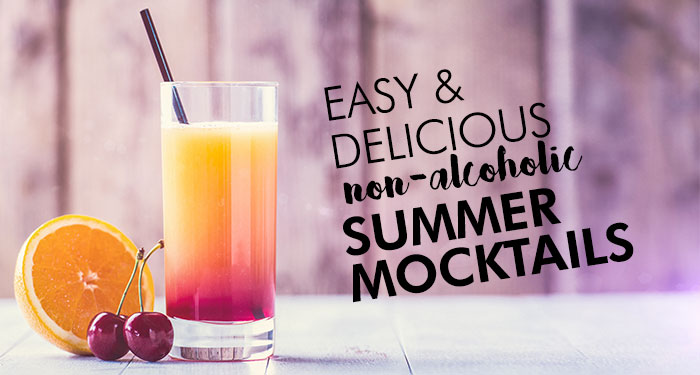 The Summer holiday time is often known as the 'silly season', a month of social engagements and over-indulgence when it comes to drinking. But drinking in excess, on a single occasion or over an extended period, can take a serious toll on our health. It can lead to heart problems such as cardiomyopathy (the stretching and drooping of the heart muscle) and arrhythmias (an irregular heartbeat). It can place strain on the liver and cause a series of other problems such as fibrosis or cirrhosis in the organ. Excessive drinking can even weaken the immune system, making us more susceptible to diseases such as pneumonia and tuberculosis. So why not try some fun non-alcoholic cocktails this Summer? You may just find yourself the hit of the party!
Clyde Ackerman, of Thirst Bar Services, specialises in bespoke cocktail bars and events big and small, and says, "Non-alcoholic cocktails are trending massively right now with the likes of cold-pressed juices and coconut water, either as a preventative measure or a great cure for hangovers."
"Coconut water is the ultimate thirst quencher," Ackerman insists. But it is also rich in magnesium, potassium, and calcium and has untold benefits, from lowering blood pressure to facilitating digestion.
Having travelled across Asia and Europe honing his skills in the art of flavour combinations and cocktail-making, Ackerman recommends these two refreshing non-alcoholic cocktails to try out this festive season, while you're giving your body a chance to recover:
Blueberry and Basil cold-pressed juice, mixed with coconut water.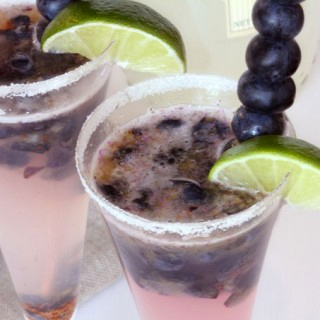 Method: juice ingredients (cold-pressed or normal)
Ingredients:
4 basil leaves
2 handfuls blue berries
150ml coconut water
Served over cubed ice in a wine gla
Coconut and Pineapple fizz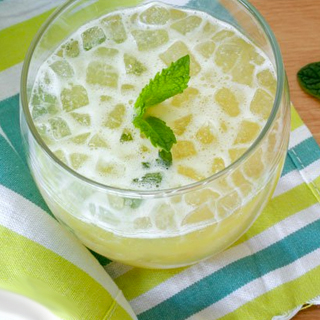 Method: juice the pineapple and mix with coconut water topped with sparkling water




Ingredients:

100ml coconut water

50 ml pressed pineapple juice

12.5ml lime juice

Dash of sparkling water

Garnished with fresh mint




Served in a wine glass cubed ice




So have as much fun in the sun as you like this month. Whether shaken or stirred, Summer's bounty is at the ready to delight your senses with mouth-watering alternatives to the usual alcoholic fare. Besides looking after your body and safety, you'll be able to include the kids in whipping up celebratory drinks for the whole family to toast and enjoy together.





Date Published:

17 December 2015