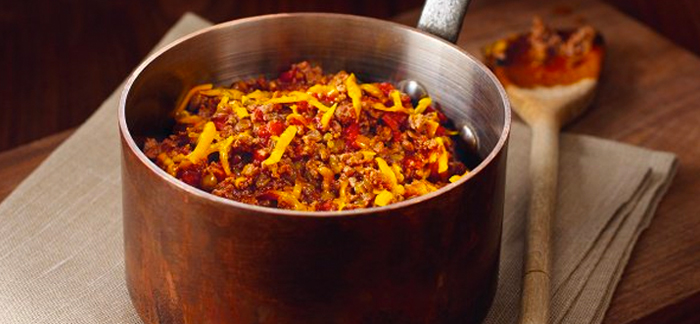 I have dispensed with much of usual, necessary chopping: I use cubes of pancetta and a little caramelized onion out of a jar. This is everything you could hope for, sweetly salving and as undemanding to make as it is rewarding to eat.
INGREDIENTS
Serves: 4
2 tablespoons garlic infused olive oil
125 grams pancetta cube
500 grams minced lamb
75 grams caramelized onion
80 millilitres marsala
1 x 400 grams can chopped tomatoe
75 grams green lentil
125 millilitres water
50 grams grated cheddar cheese (or red leicester)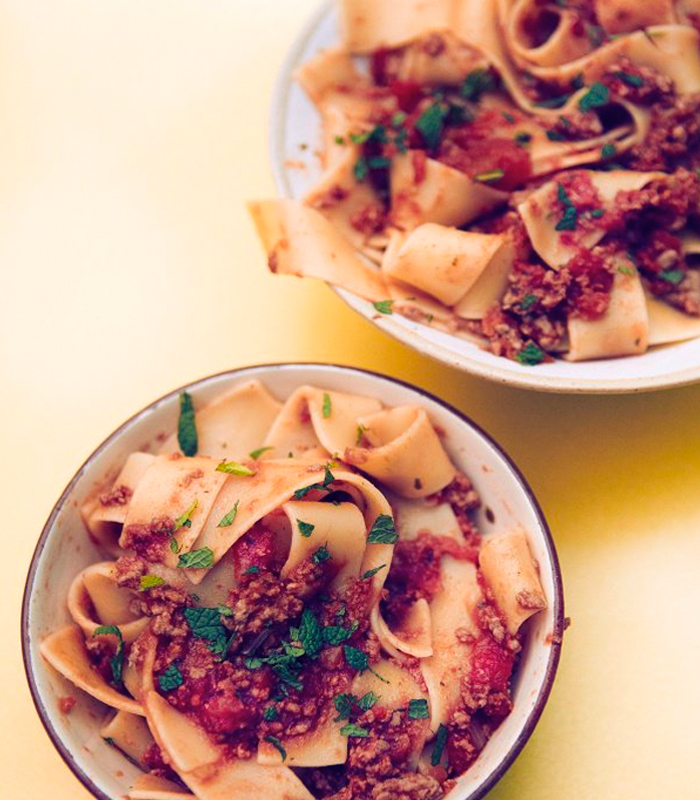 METHOD
Heat the oil in a wide, medium-sized saucepan (which has a lid), and fry the cubed pancetta until beginning to crisp.
Add the lamb, breaking it up with a fork in the bacony pan as it browns.
Tip in the caramelized onions, Marsala, tomatoes, lentils and water and bring the pan to the boil.
Cover with the lid and simmer the ragu for 20 minutes stirring occasionally. Sprinkle with the cheese (if using) before serving.









Originally posted on: https://www.nigella.com/recipes/rapid-ragu





Date Published:

27 July 2018