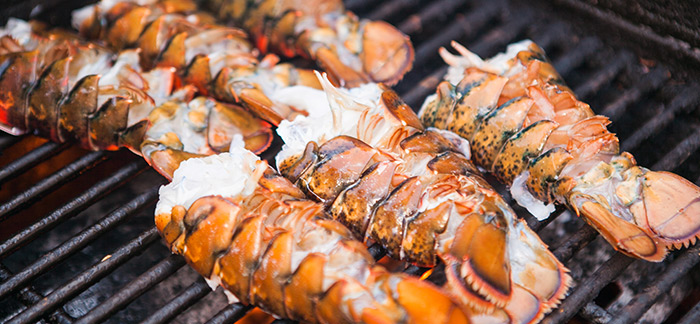 Serving seafood is a great way to impress your mates and, what's more, it's incredibly easy too! Cooking tasty seafood at home can be done in a variety of ways that tingle the taste buds. Here are a few suggestions for serving seafood the South African way.
First step… Good Ingredients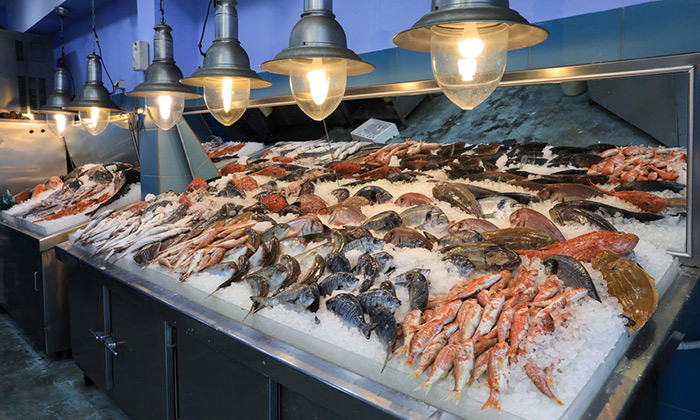 Buying good quality, fresh seafood is the first step in creating restaurant quality dishes at home. In South Africa, getting your hands on good quality seafood is easy thanks to the fact that most of us have at least one choice of fishmonger close to home. Support your local seafood deli, ask them to give you the best cuts of the day. Alternatively, supermarket chains like Woolworths and Checkers serve an array of pre-packaged and fresh options, like prawns, calamari and different types of fish.
Calamari on the coals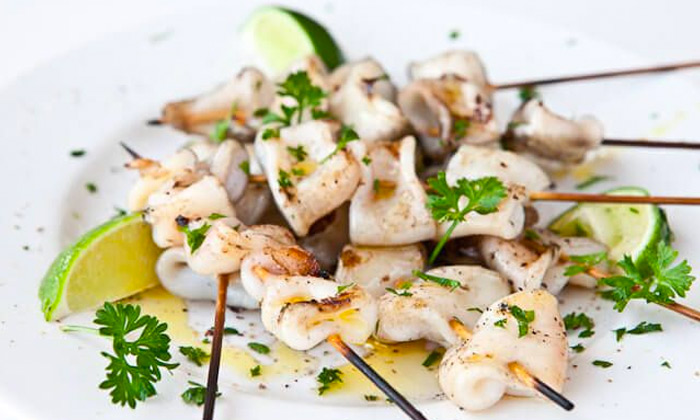 Instead of the old, tried and tested chicken kebabs at your next braai, why not serve up some scrumptious calamari ones instead? Before starting, tenderise the meat to prevent it becoming too rubbery. A great way to do this is to freeze the squid rings overnight and thaw out in the fridge the next day. Once thawed, cut into sizeable chunks and soak the chunks in milk for an hour before skewering the meat through the sticks. Once skewered, place the kebabs in a dish and marinate the kebabs generously with lemon butter and any other seasoning of your choice for at least 30 minutes. Once the kebabs are prepped, braai them over moderate coals for 10 -15 minutes, making sure not to overcook them.
Tip: Soak the wood skewers in water before putting the meat on to avoid the sticks blackening on the braai.
Seafood potjie for the win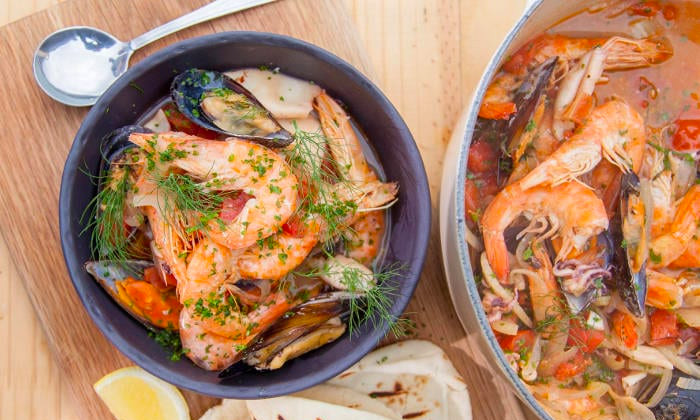 There is nothing better than jam-packing a potjie full of delicious ingredients and letting it simmer away for hours. Most seafood potjie recipes call for a mix of fish, crab, mussels and prawns but the sky is the limit when choosing the seafood meat you want. Combine the seafood with a hearty, tomato-based sauce full of herbs and spices and let it simmer slowly for at least an hour. You'll definitely win the potjie competition if you serve a seafood one next time.
Tip: Add a generous punch of chilli to your seafood potjie to give it a great kick.
The Big Daddy… The Crayfish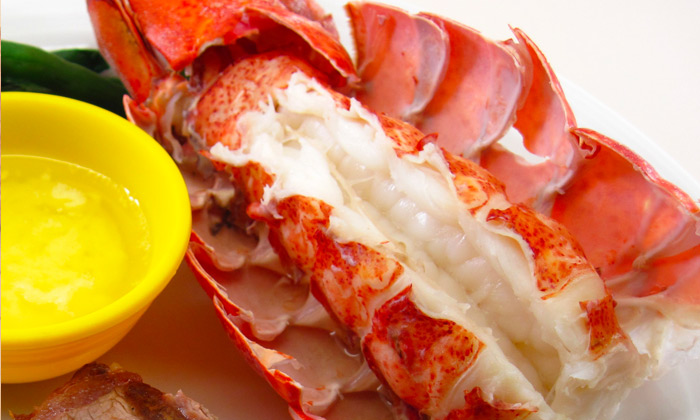 If you feel like showing off your Jamie Oliver-like skills, go for the big Daddy – the crayfish. There are many ways to cook crayfish like blanching or steaming but boiling is the best way to get the softest meat. Bring a large pot of water to boil (don't forget to add salt to the water and also a teaspoon of sugar to give the meat a sweeter taste). Follow this easy guide to know how long to boil your crustacean:
| | |
| --- | --- |
| Crayfish Weight in Grams | Cooking Time in Minutes |
| 600g to 800g | 9 to 10 minute |
| 800g to 1000g | 11 to 12 minute |
| 2 kg plu | 22 minute |
| For every 100g over 2kg | Add another 45 second |
After boiling your crayfish immediately put it in an ice bath for a few minutes to stop the cooking process, you don't want overcook the meat. Serve your crayfish on a large wooden bread board surrounded by mouth-watering sides, breads and dips for a delicious seafood fiesta.

Tip: Nut crackers are excellent tools to use for crack through the crayfish's tough shell.

Seafood shouldn't be reserved just for restaurants. Serving seafood at home is an easy, fun and yummy choice for any summer platter. You just need a little confidence and some great ingredients to make it happen.





Date Published:

26 February 2019