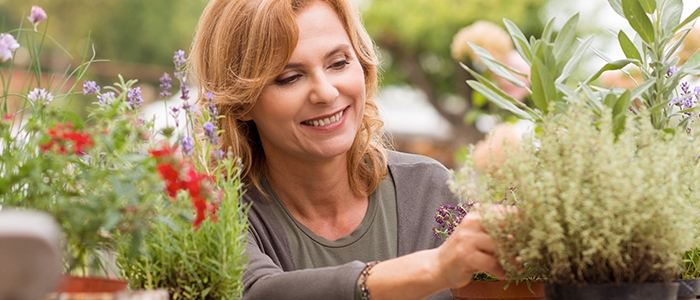 It's only March but this year has already brought with it a lot of lessons for us as a country. Droughts and fires have ravaged many parts of our country, ordinary heroes have fight these fires and ensured that the affected farming communities have sufficient water and a start-up towards an indigenous garden.
These trials not only show us how much can be achieved when each person plays their small part, but they also beg for us to answer a simple question: Is'nt it time for individuals to be taking indigenous farming and gardening a little more seriously?
Water restrictions are already in place in some parts of the country and it's been predicted that more restrictions are on the horizon. In anticipation of these impending restrictions it may make sense to start shifting the plans we have for our own back yards and make a conscious effort to include a more indigenous garden.
Our indigenous vegetation is uniquely suited to our climate and more likely to withstand the present water crisis. So perhaps we could begin, as nature enthusiasts, to keep this in mind when tending to our very own gardens.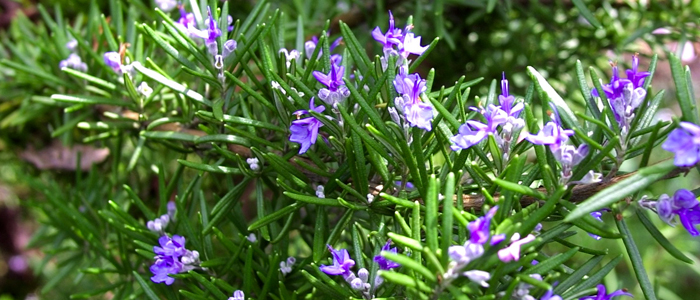 But won't that be a little bit limiting?
You may be thinking… On the contrary! Our vibrant country has all sorts of beautiful foliage to offer to help turn your space into a more localised, weather-friendly sanctuary. To attract birds to your haven you might try adding a few aloe plants. Sunbirds especially love the bright orange flowers. When planted in the sun, weeping sage (buddleja auriculata) will grow to become a beautiful shrub with scented flowers and provide plenty of food for feathered guests.
Wild dagga (leonotis leonurus) and redhot pokers (kniphofia) will also go a long way to attracting those shimmery green and red sunbirds and their brown mates to your garden. Alternatively, an orange thorn (cassinopsis ilicifolia) planted in light shade will attract fruit loving birds. After all, what is a garden without the sweet song of our sky friends vibrating through the trees?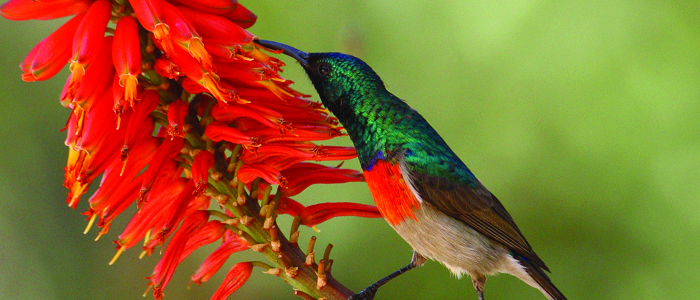 For colour our rich South African soils offer up a vibrant selection for our gardens, which is great news for those of us who take pride in our multi-coloured gardens. Carpet geranium (geranium incanum) can be used in a myriad of ways and will add dashes of purple, pink, or white flowers to your space. So don't think going indigenous will mean losing colour in your life. And most importantly, to attract bees try planting around ten different types of bee-friendly plants in your space. Even a small balcony garden can play a role in the survival of honeybees across South Africa. Agapanthus, asparagus fern, Cape violets, and sweet thorn are just a few of the plants you can choose from to keep our natural friends, the hardworking bees, in good health and prospering.

At the end of the day, creating an indigenous garden and choices around it, means you get to claim brownie points for your eco-friendly garden while playing a vital role in saving the planet. Sounds good, doesn't it?


Date Published:

23 March 2016