"Gluten-free" has become a pretty familiar term, especially given its associated claims: amongst other amazing things, to have healed irritable bowels the world over!
Beyond being able to identify the diet, it is surprisingly poorly understood. And unexpectedly, perhaps even more so amongst those who have dipped a toe into the world of gluten-free cooking and been left feeling more than confused as to how to create an appetising meal without this seemingly essential ingredient.
As for those who have opted for a life without gluten, they know all too well how difficult it can be to ace this diet and still enjoy the wonder of a satisfying meal. Gluten is found in the main bread-making grains - wheat, rye and barley, which means it's bye-bye to breads, pastas and cakes as we know them! If that doesn't immediately strike fear into your core, you clearly haven't tried living without these for a day!
Luckily, there are alternatives, and the options for a gluten free diet has a far wider selection nowadays, gluten-free products abound, and the interweb is full of recipes.
So where do we begin?
Start with this list of "essentials for the gluten-free pantry" from chef and author, Ariyelle Ressler. Be sure to also bookmark this useful list of gluten-free recipe substitutions.
Although keep in mind a common pitfall before you head out to the shops: Jax Peters Lowell, author of numerous gluten-free living recipe books and guides, advises those newly experimenting with the diet not to go out and buy every gluten-free item you come across. These products are often pricey, and some are complicated to use. Instead, Lowell suggests you try one or two options at a time and buy small enough quantities that you won't be throwing money down the drain if you find you cannot use the product again.
Cue the recipes...
To help spice up your gluten-free life, we have collected a few mouth-watering recipes that are pretty simple to make, use recognisable ingredients, and promise a surprisingly delectable taste:
For breakfast inspiration, check out these Chilli Cheese Muffins from Elana's Pantry. Almond flour forms the basis of this scrumptious way to start your day!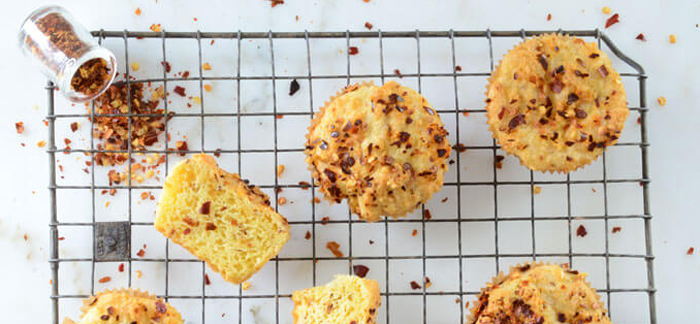 Try these French Dip Sandwiches with your favourite gluten-free rolls (or these paleo bagels). The slow cooked beef and moreish broth saved for dipping promise to be an instant favourite.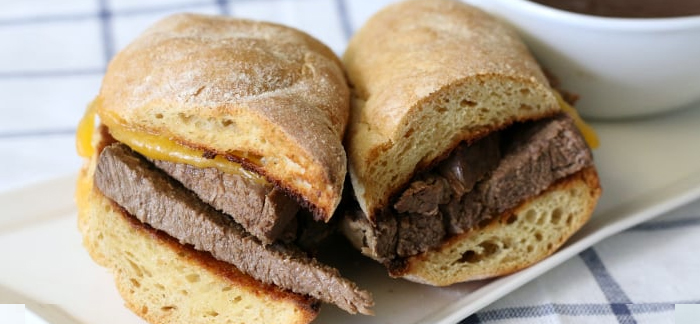 Jamie Oliver's Quick Asian Fishcakes are super popular and simple to make. Ginger and lemongrass give the dish its Asian twist, and a dash of chili jam adds a sweet spot of heat to these delicious salmon fishcakes.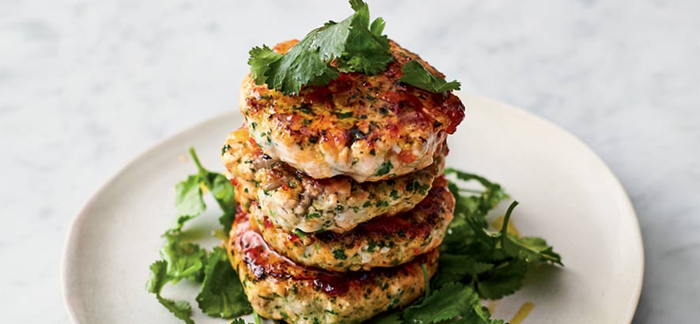 Ariyelle Ressler's flavourful gluten-free meatballs will hit all the spots, and you'll love this young chef's Youtube channel too.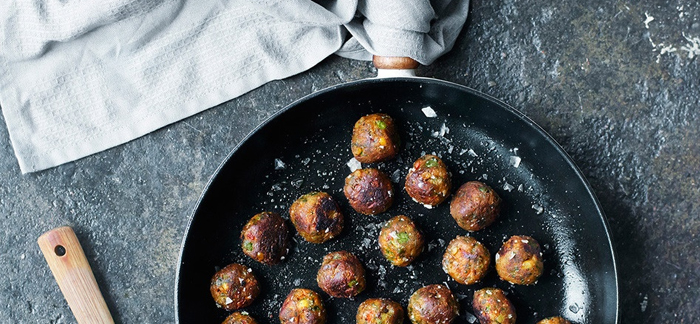 Just in time for Easter, check out these gluten-free hot cross buns by Four Spoons Bakery. Featured on Jamie Oliver's Foodtube, these are bound to satisfy when the craving hits.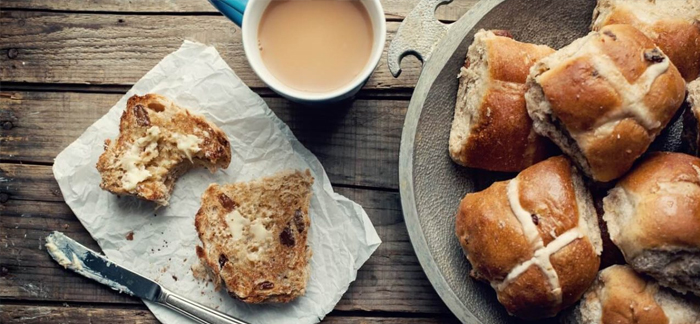 So, seemingly whatever your fancy, there will always be a gluten free option to satisfy your taste buds – just watch your pocket as these ingredients can initially be pricey but once you are on your way we're sure you'll enjoy this unconventional style of cooking. Tag us on your Instagram feed, as we would love to see what you've dished up!





Date Published:

07 March 2018