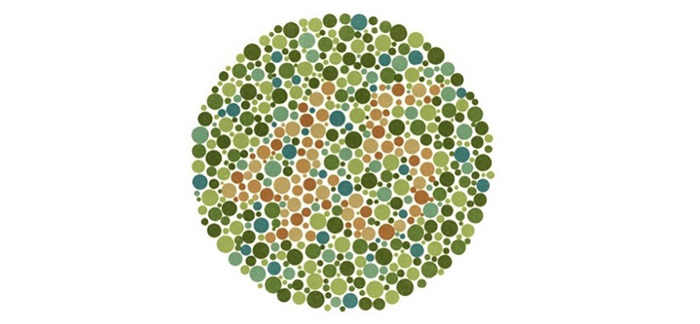 Colour blindness is more common than you think, affecting an estimated 250 million people worldwide. It's also actually related to your brain, not your eyes. Being colour blind can impact your everyday life. The severity can influence how you pick your outfits, decorate your home, navigate rush hour traffic or work on your laptop screen.
Let's take a closer look into colour blindness to help you understand and manage it better.
What is colour blindness?
The colour centre is a region in your brain.
Its prime responsibility? Visual perception and cortical processing of the colour signals your eye receives.
The result? Colour vision. However, with poor colour vision, it's trickier to tell the difference between certain colours.
Some people battle to see different colours or they confuse them. We call this colour blindness. Green and red are commonly mixed up, but blue and yellow are also a challenge.
What causes colour blindness?
Colour blindness is more prevalent in men, affecting approximately one in 12. There are different causes of colour blindness, the most common is thanks to genetics. It can affect both your eyes or only one. You can usually inherit this from your mother, even if she isn't colour blind herself.
If you're colour blind, there might be a problem with your eye pigments. With all the correct pigments, you see colours normally. If even one pigment, for example, green, is faulty, you may not see certain colours accurately and could battle to tell the difference between shades of brown, green, orange and red. Without eye pigments, you can't see colour at all.
Types of colour blindness
The two major types of colour blindness are:
Deuteranomaly (the most common type of red-green colour blindness, where green appears more red) and
Tritanomaly (blue-yellow colour blindness, where you find it hard to differentiate between blue and green and yellow and red)
If you're colour blind you won't confuse red and green, but actually mix up all colours that contain some red or green as part of their whole colour.
Can colour blindness be treated?
While there isn't any treatment for colour blindness, research and innovation is continuous. You can use colour filters or contact lenses in certain situations to intensify the brightness between some colours.
iPad and iPhone applications can help you view colours better. Certain lenses that filter wavelengths of light can help you see a better colour spectrum, and some sunglasses can enhance colours.
If you're worried about not seeing colours, your optometrist can assess your symptoms and examine you. Acquired colour vision deficiency that develops later in life can affect men and women equally. This is usually from diseases that damage your optic nerve or retina.
Acquired colour vision deficiency is treatable if you know the cause, such as certain medicines or an eye condition. By discontinuing the medication that's causing your vision problem or treating the underlying eye diseases, your colour vision may improve or return to normal.
How do I know if I'm colour blind?
Various screening tests can help you detect your colour blindness and more comprehensive tests explain the type and severity. Colour vision tests determine if you have colour vision deficiency.
Think you might be colour blind? Try these colour blind tests out!
Look at these plates of mixed colours to see if you can tell them apart. Write down the number(s) you see for each plate. If you're colour blind, you'll either battle to see it, or maybe fail to see it entirely.
This example is number 12: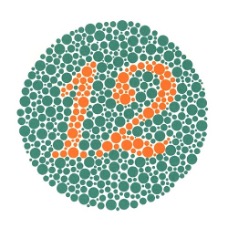 Can you identify the number(s) in these plates?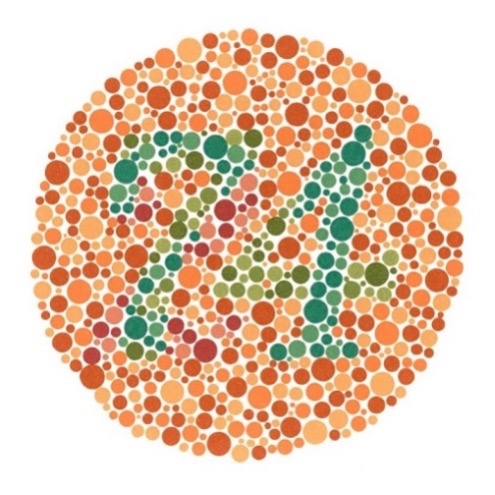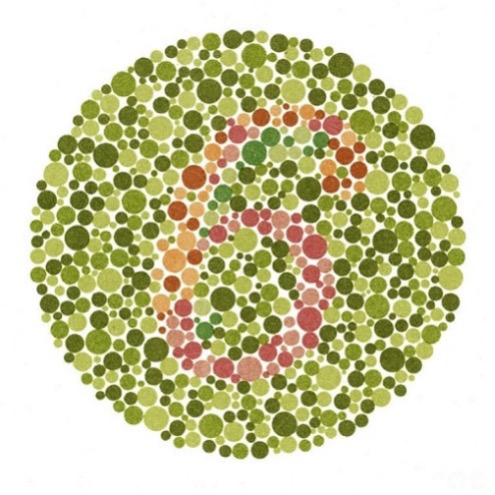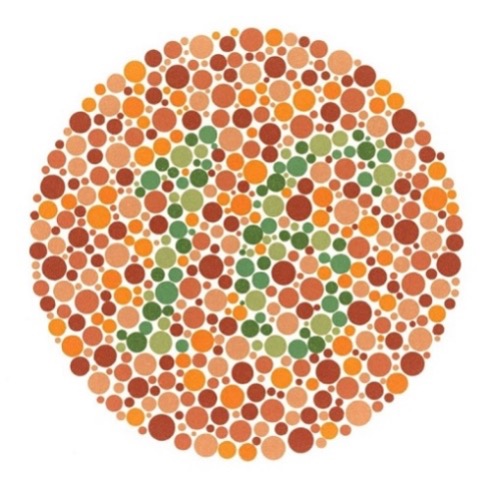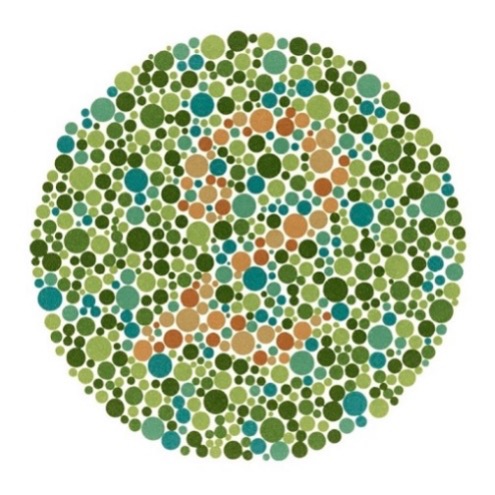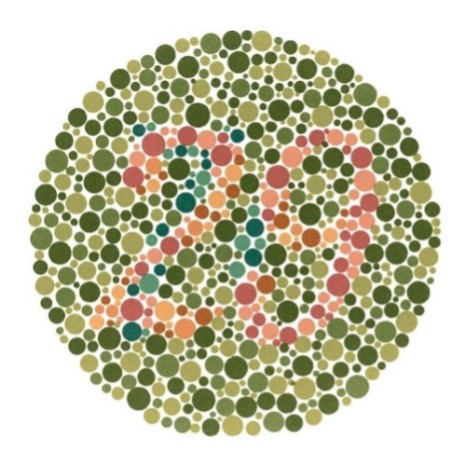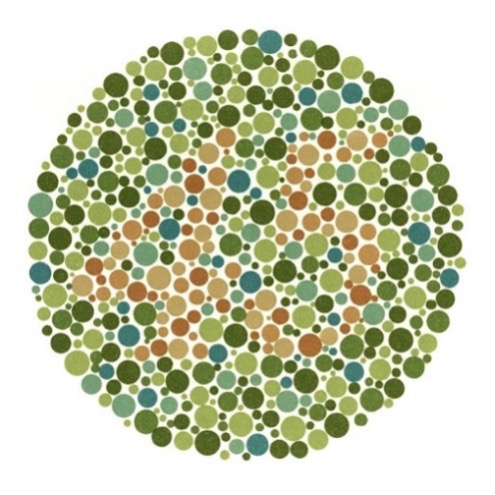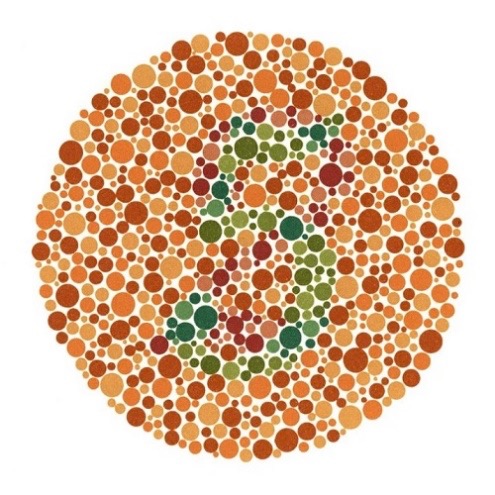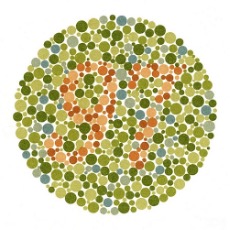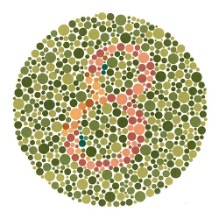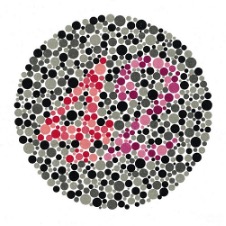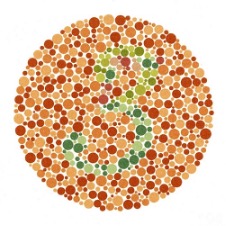 If you have perfect colour vision, you'll be able to read the following words without hesitation. How many can you identify?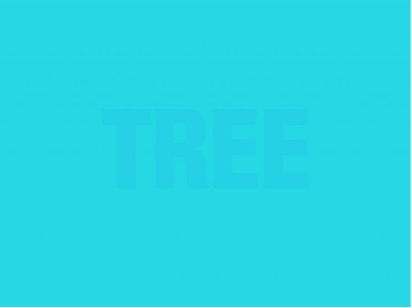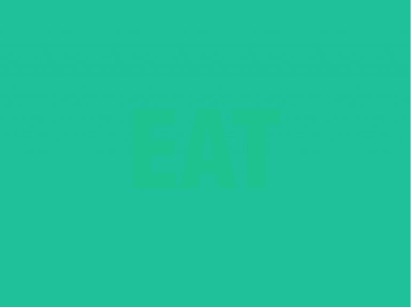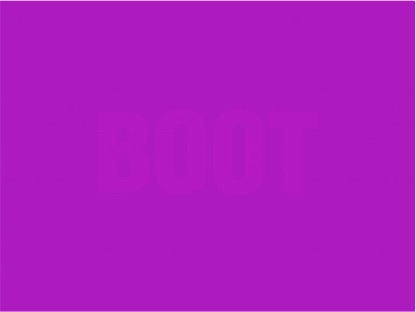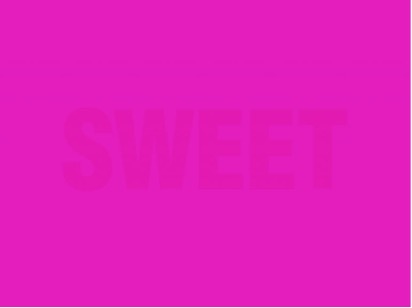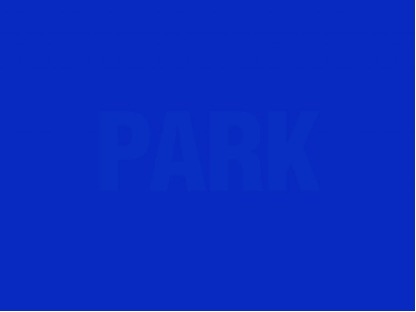 The good news is that most colour blind people have normal vision in all other respects! If you're red-green colour blind, you can actually even better distinguish subtle changes in textures and patterns compared to a normal-sighted person.

Thanks to ever-evolving technology, there is hope. You can access various adaptation methods to help improve your colour vision. Even if you are colour blind, you can still choose to see life through rose-coloured (or green) glasses!








Date Published:

11 June 2021