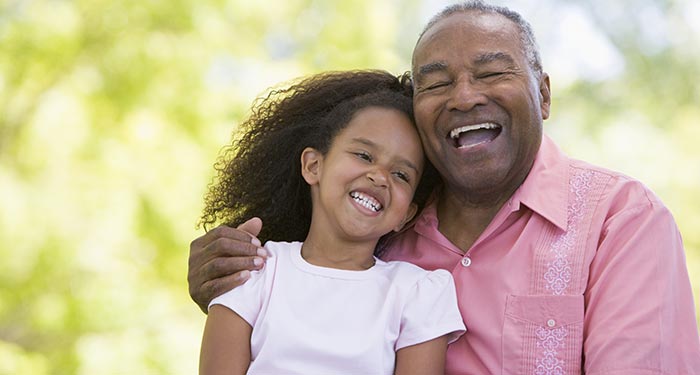 Pain is your body's way of alerting you to the possibility that something is wrong. Its purpose, therefore, is a significant one. Chronic pain, however, is nothing if not severe. Defined as any pain that lasts longer than a period of six months, it is physically and psychologically stressful on those of us who suffer from it. It can often lead to anger and frustration and even addiction to the various pain medications available. Back pain, particularly, is an extremely prevalent affliction, affecting 8 out of 10 people.
If you find yourself suffering from chronic back pain, the immediate step is to talk to your doctor. There is no way to gauge the extent of a patient's pain so describing it to your doctor in as much detail as possible will be crucial to his or her understanding of what you are experiencing. Once you have had a full medical evaluation, you will know what you are dealing with and, more importantly, how to go about relieving it. While consulting a physiotherapist is also recommended, there are lifestyle adjustments you can make to ease your pain.
Alan Waite, a yoga practitioner and teacher at Yoga Shala in Port Elizabeth, has spent the last two decades teaching men and women from their teens to their retirement years the value of good posture and moderate exercise. He maintains that the lives we lead today are often sedentary ones, spending much of them seated either in cars, behind computer screens or in front of the television. Such day-to-day routines are not conducive to a healthy spine.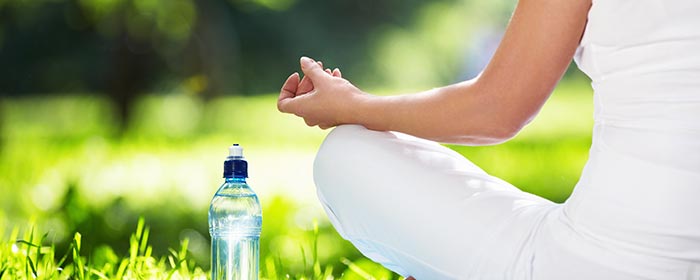 While, in later years, we may no longer be able to participate in contact sports, or engage in activities that might be strenuous on the joints such as running, the mere act of walking can be more beneficial than we realise in keeping the spine in check. "Yoga or walking will not cure all," he emphasises. "There has to be a strong respect between exercise and science in treating chronic pain." However, in the practice of yoga, a lot is done to correct the poor postures the spine has learned along the way.

He finds that, particularly for those in their 50s to 70s, exercise such as yoga can be incredibly beneficial for their emotional state. It helps to dismantle the myth that the older we get, the less and less we should do, the more we must relinquish to the notion that we can no longer live the full lives we once did. "When you learn to play in a safe way with your body's capabilities, it is simple," he says, "You feel good." Beyond this, natural endorphins are released during exercise that help to ease the stress and anxiety that can often exacerbate chronic back pain.

Medical practitioners insist, too, that the mind should not be underestimated in its ability to overcome pain. While seeking the guidance and advice of professionals is important, your mental state is equally fundamental to how you manage the condition. The meditative aspects of a yoga practice can thus similarly play a role in coping with the pain. When we learn mindfulness and a deep awareness and understanding of our own bodies, we dispel the doubts and fears we may have and find a place of calm, a place of inner-peace.


Date Published:

08 July 2015