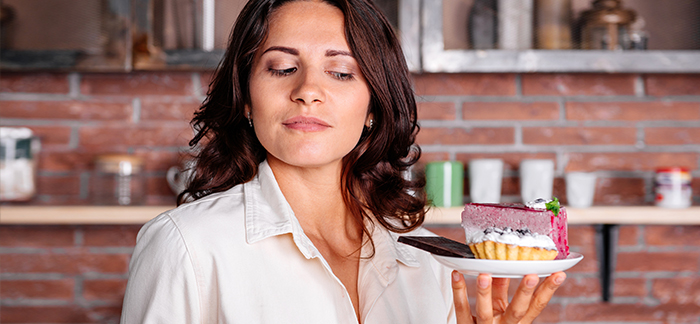 Some might put their inability to break their food cravings down to ill-discipline or to just a normal part of everyday life. But when last have you stopped to ask yourself what's behind your insatiable hunger?
No two bodies are the same, and therefore no two reasons for a specific food craving are necessarily the same. However, with a little effort, you can translate these signals into understanding the reasons for improved health and even weight loss.
Before we get to what specific cravings might mean, let's look at causes.
Cravings are either physiological; caused by a shortage or overproduction of hormones or a specific nutrient.
Examples include:
Imbalances with hunger and fullness hormones known as leptin and ghrelin
Pregnancy
Premenstrual syndrome (PMS) due to changes in the hormone's estrogen and progesterone
Gut flora. There is some evidence that the type of bacteria present in your gut may influence the frequency and type of cravings you may have.
Or they can be psychological; caused by a beaucoup of emotions.
Examples include:
Stress. This can increase your levels of the hormone cortisol. High cortisol levels may be linked to hunger, cravings, and a higher likelihood of stress- or binge-eating behaviours.
Your personality. Some evidence suggests that people who are more impulsive or have higher scores on measures of addictive personality, may also have a higher likelihood of experiencing food cravings.
Eating context. Your brain can associate eating a specific food to a specific context — for instance, popcorn and a movie. This may cause you to crave that particular food the next time the same context comes around.
Cravings can also be categorised into selective or nonselective cravings.
Selective cravings are cravings for specific foods or flavours whilst nonselective is the desire to eat anything, which, coincidently might actually be a sign of thirst not hunger.
let's look at the more common cravings and how to balance these:
Craving Sugar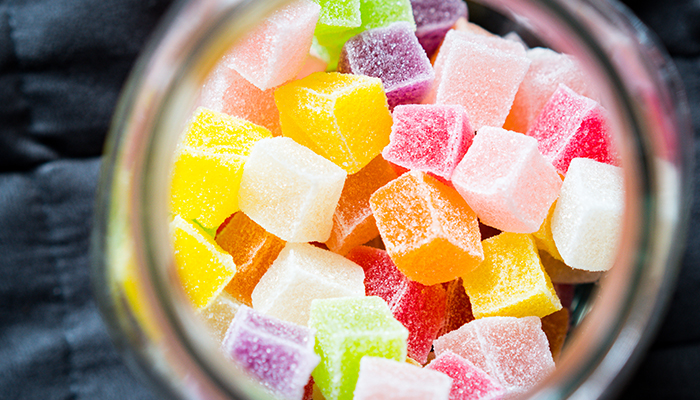 Physical
Low on energy
Dehydration
Blood Sugar imbalance
Chromium or Magnesium deficiencies
Fatty Acid deficiency
Emotional
Balancer
Fresh Fruit.
Water.
Indulging in some me time, such as a massage or a long walk.
Opt for chocolate that contains at least 70% cocoa rich in antioxidants.
Sparkling water with a squeeze of fruit juice or a slice of orange can replace a craving for fizzy drinks.
Craving Salt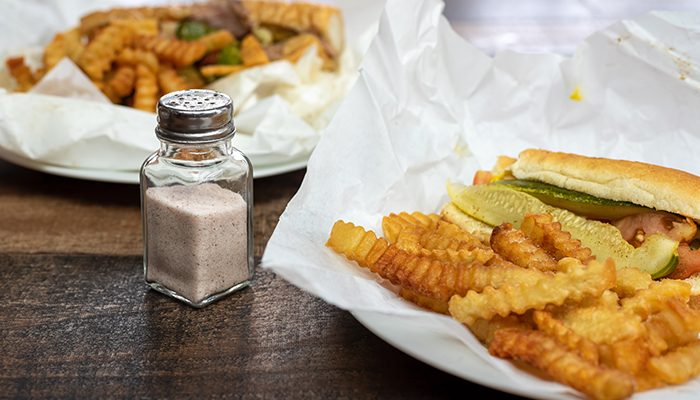 Physical
Low electrolyte levels
Chloride Deficiency
Iodine deficiency
Emotional
Stress may also cause weight gain even without food cravings. Stress results in higher levels of cortisol, a stress hormone, which may promote abdominal fat.
Balancer
Vitamin B rich foods (Nuts, seeds, legumes, whole grains, fruits, and vegetables)
Water
Exercise
Deep Breathing
Try replacing unhealthy snacks like crisps with a salty snack that is higher in protein, such as salted cashews or peanuts or biltong. Air-popped popcorn is another great option.
Craving Fat
Physical
Calcium Deficiency
Fatty Acid Deficiency
Balancer
Eat healthy fat
Eat enough protein
Increase your fruit intake
Try replacing full fat with low fat






Food cravings can lead a person to eat foods that have adverse health effects, and they can disrupt efforts to follow a beneficial diet. Having some knowledge about what our cravings can mean, may help us to reduce unhealthy habits and poor food choices.


Date Published:

13 April 2022