African medicinal plants have roots that stretch to a time long before colonialism and the arrival of western medical practices. This certainly does not mean that traditional healing belongs to the past, rather it is constantly evolving and has uncovered new knowledge. In recent years we have witnessed a revival of terms such as natural, herbal and slow lifestyle alternatives. Most of these are in an effort to restore balance, reflecting on how our actions impact the earth and building connections with others.
Various studies have shown that herbal medicine can improve our quality of life and have often been used to treat terminally ill patients. The value of this knowledge can be observed in the way pharmaceutical companies seek to capitalise on the process of developing new medicines. However when we turn to alternative medicines we must be mindful of the way we use these remedies to address our health challenges.
At the heart of African traditional healing is the idea of maintaining relationships, but specifically the best possible relationship between humankind and nature. Unlike western medicine which treats to destroy germs or other single causes of disease, traditional/herbal alternatives does not split the mind and body, it sees and treats mind and body as one system of relationships. This organic knowledge system that emphasises the relationship between many interconnected parts can be referred to as a form of 'holistic medicine'.
Indigenous medicine understands health as something more than just the absence of illness. Health is seen as the quality of life enjoyed through long term solutions not short term masking of symptoms.
Medicinal plants often correct the underlying cause of a particular disease while western medicine tends to treat things quickly and sometimes that may be necessary for severe infections or trauma. Some herbs can be toxic and great care should always be practiced to ensure the right dosage. Herbal alternatives are often more accessible, affordable and medicinal plants often have fewer side effects.
Here are our top five picks that you can grow at home:
Buchu
Uses: natural anti-inflammatory and antiseptic used to treat high blood pressure, UTI infections, arthritis, gout and countless other ailments. Leaves are commonly enjoyed as a detox agent and helps the body naturally rid itself from excess water.
Moringa
Uses: stabilizes blood pressure, blood sugar and to treat anxiety, mixed with honey it is used as a remedy for diarrhoea, increases a woman's milk production and anaemia. The leaf contains 7 times the vitamin C of oranges, 4 times the calcium of milk, 4 times vitamin A of carrots, 3 times the potassium of bananas and 2 times the protein of yoghurt.
Umhlaba (Aloe Ferox)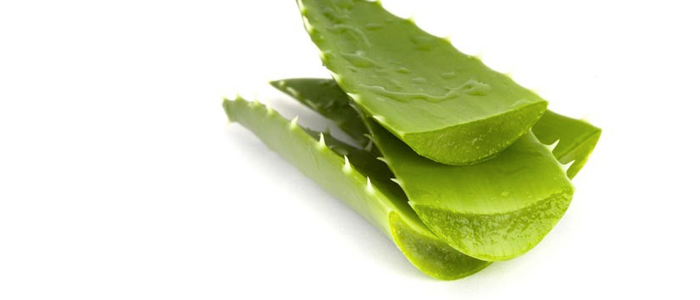 Uses: gel (inner part of the leaf), immune-modulatory and wound healing. Bitter yellow leaf juice is dried into clumps known as aloe lump or Cape aloes; used as anti-microbial, laxative and tonic. The leaf gel contains numerous amino acids, minerals and enzymes.
African Ginger
Uses: assists in opening the lungs and the fresh root is used for oral and vaginal thrush, fevers, headaches, colds, respiratory infections and menstrual disorders.
Wild Rosemary
Uses: stimulating herb; it increases circulation to the head improving concentration. It is also useful in treating epilepsy, recovering from long-term stress and mild depression. It can be used for stomach cramps, stimulate appetite and treat infections. In bath or ointment it can relieve muscle aches and joint pains. It has great culinary uses and contains vitamins and minerals, e.g. Zinc and Potassium. Can also be used as a hair rinse to encourage a healthy scalp.





Date Published:

10 May 2016