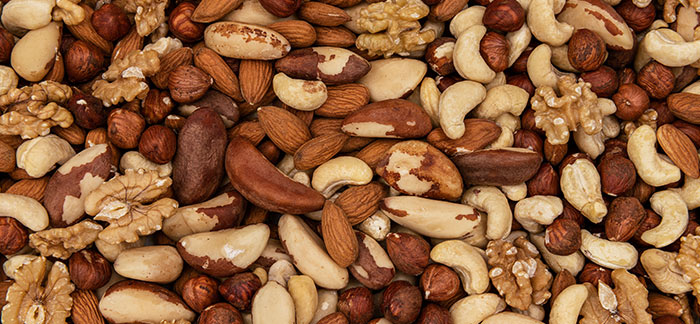 Did you know that consuming just a handful of nuts a day can boost your health, stave off disease and help your waistline?
It's absolutely true! Research has shown that individuals who consume 20 grams of nuts a day are decreasing their risk of coronary heart disease by up to as much as 30%, cancer by 15% and premature death by 22%. And even though they're quite high in fat, they reduce the risk of obesity over time because they're also packed with fibre and protein, and aid with staving off hunger!
Top tips on nuts
When you remove the husk to toss those few nuts in, you're actually compromising the health benefits, same goes for when they're coated in chocolate, sugar or salt!
Eat a variety of nuts in your diet, eating just one single nut type over a very long period of time could result in a delayed onset of food allergy of that particular nut.
Store your nuts in a cool place, because high temperatures can lead to contamination, the freezer works well!
Allergic to nuts? Eat flax, chia and hemp seeds! These seeds are a great substitute for nuts because they have a similar nutrient profile.

Five nuts to go nuts about
1. ALMONDS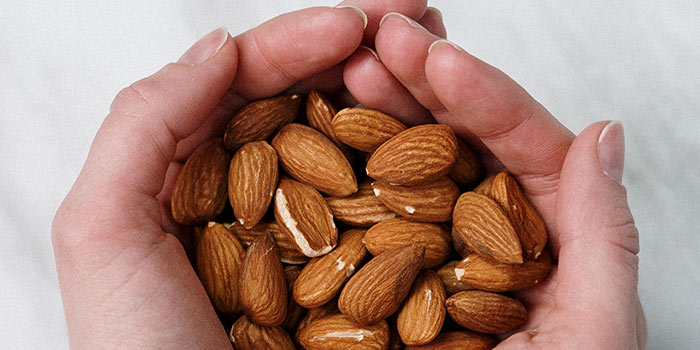 Almonds, pronounced "aa-muhndz", contains more fibre and vitamin E than any other nut per 30g serving. Hence them being the top of the list for have to have nuts in your diet! The antioxidant level in these incredible nuts coupled with the magnesium and potassium content can reduce your bad and total cholesterol levels, reducing the risk of heart disease. Almonds are even known to come with a star rating for increasing brain capacity, intellect and longevity.

2. BRAZIL NUTS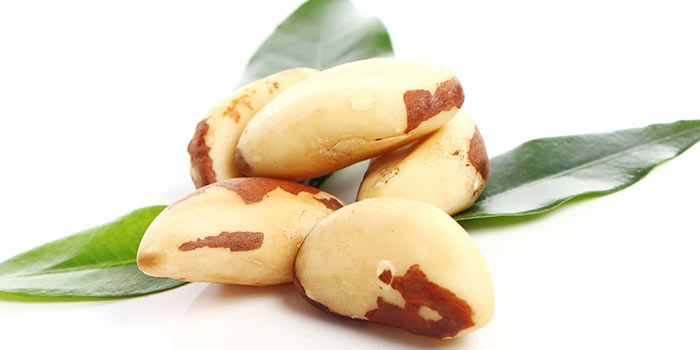 Our very own cancer fighting super food! Intrigued? Its rich source of selenium is the reason. Selenium is an antioxidant that contains properties that helps to protect against cancer forming cells. Thanks to the high fibre and healthy fat content, Brazil nuts are essential in detoxing, healthy thyroid function and keeping dreaded inflammation under control.

3. CASHEW NUTS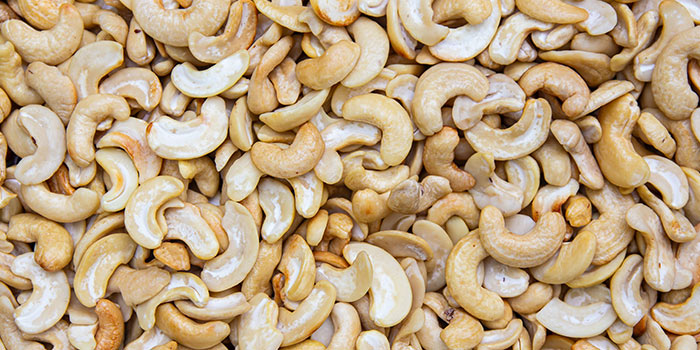 Any Diabetics in the house? Lower in fat than most nuts, Cashews contain Anacardic acid, which improves insulin sensitivity and helps prevent chronic inflammation. They're also super rich in heart-friendly fatty acids that help lower the harmful LDL-cholesterol while increasing the good HDL cholesterol in the blood.

4. PEANUTS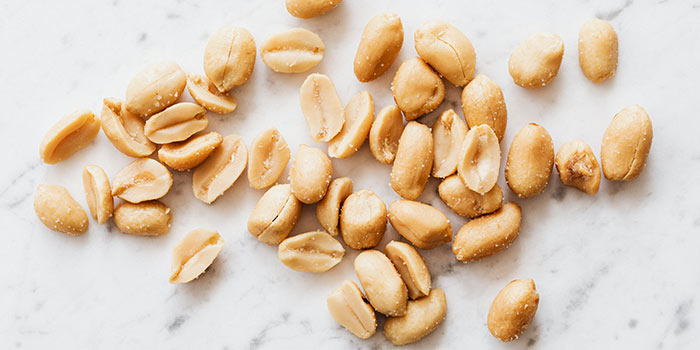 The star of protein content per serving among all the nuts. They also contain vitamin E, folate, niacin, magnesium and potassium. Did you know in Chinese nutrition food therapy, peanut skin is recommended for people with low platelet counts?

5. MACADAMIA NUTS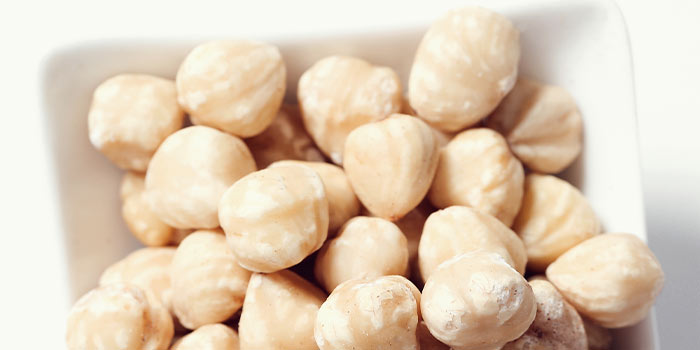 Last but not least, whether it's taking care of your heart or keeping you upbeat all day, macadamia nuts can do it all! Macadamia's improve heart health, help lower cholesterol and blood pressure. They even aid in diabetes treatment due to the rich fiber content and the antioxidants rejuvenate your skin and hair!

Summary

Let's be real, as much as 80% of a nut is fat. And even though most of this fat is healthy fat, that's still a lot of calories, which is why nuts should be eaten in moderation. Ideally, a handful of nuts or a tablespoon or two of a nut spread should be used as a substitute for saturated fats found in meats, eggs and dairy products. If you're unsure how to introduce nuts into your diet, start with a few of our suggestions below!
Salted Peanut Fat Bomb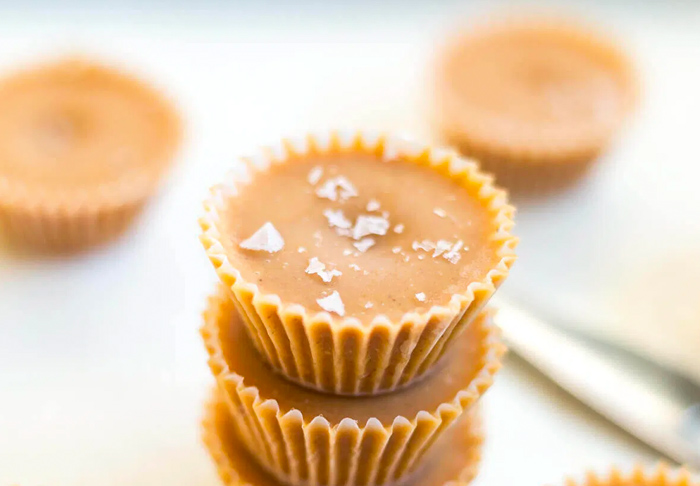 Ingredients:
129 g Natural Peanut Butter
59 mg Coconut Oil
2 g Sea Salt
588 mg Stevia Powder
Method:
Arrange paper baking cups on a baking sheet and set aside.
Set up a double boiler: Fill a medium pot with an inch of water and place a heat-safe bowl on top, it should rest lightly on the bottom pot without touching the water.
Bring water to a boil then reduce to lowest heat.
Add peanut butter and coconut oil to the top bowl.
Allow them to melt and stir to combine, then stir in the salt and stevia powder.
Divide the peanut butter mixture between the paper baking cups then transfer to the freezer.
Allow the fat bombs to set for at least 30 minutes or until solid. Transfer to an airtight container and keep frozen.
---

Fresh figs with Cashew Cream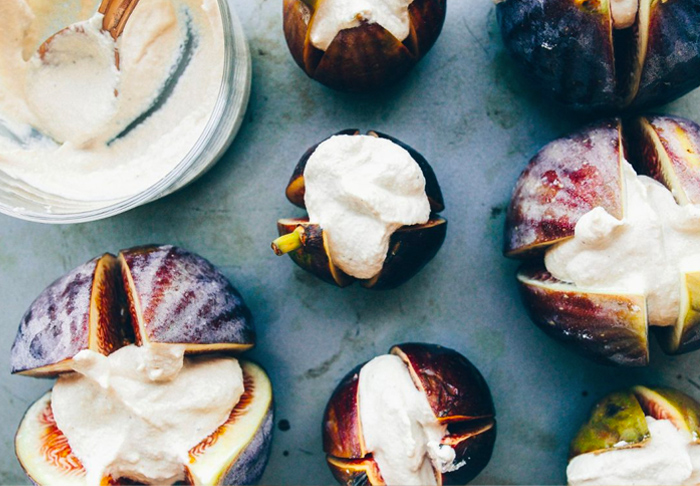 Ingredients:
241 g cashews
237 ml water
2 ml vanilla extract
750 mg Sea Salt
40 g maple syrup
4 figs
20 g Unsweetened Coconut Flakes
¼ lemon (juiced)
Method:
Add all ingredients into a blender and blend until smooth.
Pour into small bowls and top with sliced figs and coconut. Squeeze lemon juice overtop. Enjoy!
---
Almond Pancakes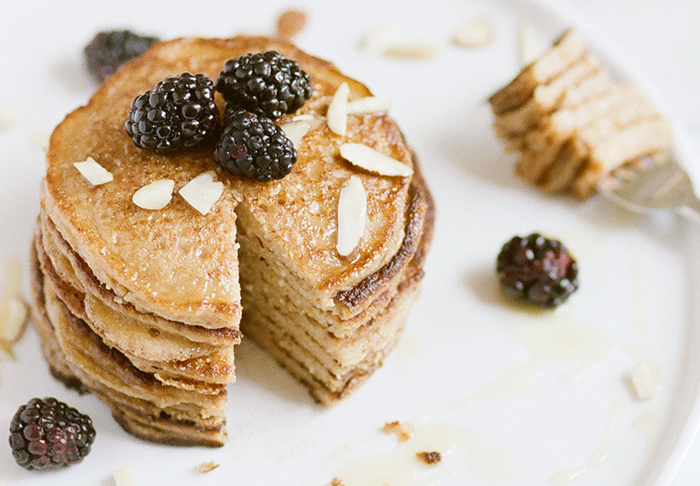 Ingredients:
112 g Almond Flour
5 g Baking Powder
2 Egg
12 g Monk Fruit Sweetener
80 ml Unsweetened Almond Milk
30 ml Coconut Oil (softened)
1 g Cinnamon
750 mg Sea Salt
47 g Almond Butter (for topping)
27 g Almonds (roughly chopped, for topping)
Method:
1. In a medium-sized bowl, whisk together the almond flour, baking powder, eggs, sweetener, almond milk, coconut oil, cinnamon and sea salt.
2. Heat a greased skillet over medium-low heat. Pour the batter into the skillet, no more than 1/4 cup at a time. Cook each side for 3 to 4 minutes or until browned.
3. Divide the pancakes onto plates and top with almond butter and almonds!
---
Macadamia Nut tart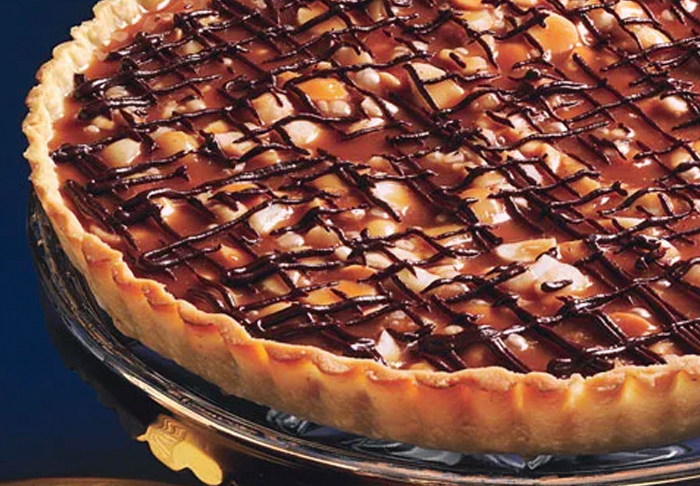 Readymade pastry shell
Macadamia Caramel filling:
· 1 1/2 cup macadamia nuts, roasted, salted
· 3 large egg
· 1 cup brown sugar
· 1/2 cup candied ginger chopped
· 1 tbsp ginger paste
· 1 tsp vanilla
Chocolate Ganache:
· 1 1/2 cup semisweet chocolate
· 3/4 cup heavy whipping cream
· 1/2 tsp sea salt flake
Method:
Caramel Ginger Filling
1. In a bowl blend the eggs, sugar, candied ginger, fresh ginger and vanilla. Pour filling evenly over the macadamia nuts in tart shell(s).
2. Bake for 40 minutes until the filling jiggles ever so slightly. Cool and cover with Chocolate Ganache.
Chocolate Ganache
1. Place chocolate in a mixing bowl. Pour warmed cream over and cover for 5 minutes.
2. Stir to combine until smooth. Pour and spread over cooled macadamia nut tart.
3. Top with sea salt flakes. Refrigerate for 1 hour to firm ganache and tart.
4. Slice and serve with raspberries!
---
Super Green Brazil nut smoothie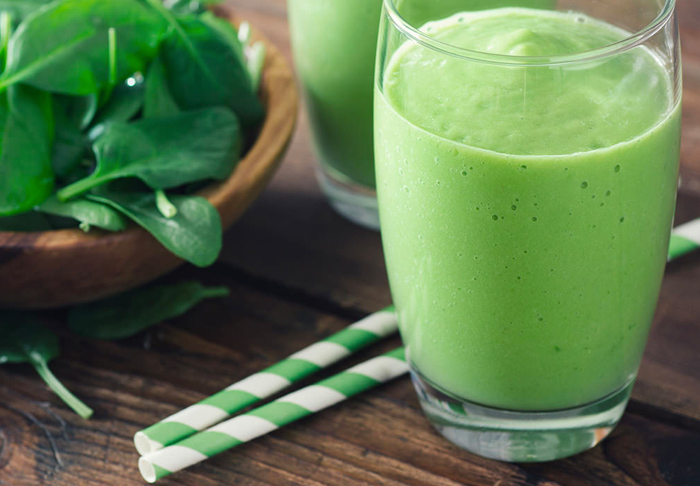 Ingredients:
2 cups Ground Brazil nuts
2 cups Baby Spinach washed
1 Banana frozen
1 cup Mango
1 cup Pineapple
1 tsp Apple cider vinegar (raw, unpasteurized) for probiotics
Method:
1. Add nut milk and whole food ingredients to a high-speed blender, blend on low and then turn to high until smooth.
2. Add more nuts for desired thickness, pour, serve, enjoy!
In a "nutshell"



Research shows that including nuts regularly into your meals is associated with good health, but always be sure to add them to a well-balanced nutritional diet consisting of all the food groups for all your nutritional needs!





Date Published:

07 December 2020