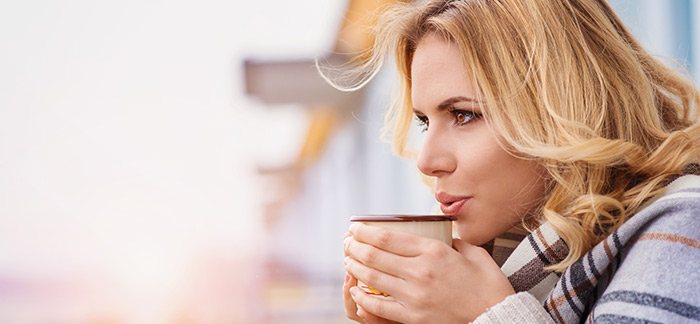 Giving up stuff has become very common. Think about how often you hear the following phrases:
"I'm doing sober October"
"I've cut out carbs and sugar."
"I don't do dairy."
"Is there gluten in that?"
If the last half of the previous century was all about indulgence and excess, the first half of this century is hungover and drinking a tall glass of health. Without a straw.
The pursuit of happiness is finally being acknowledged as a holistic job that needs to be addressed from the inside out. And it makes perfect sense. People have done the maths and worked out that health and vitality equal the ability to be fully present in your life. And the ability to be fully present in your life equals your best shot at happiness.
So in the interest of pursuing health and vitality, we have to ask, what about coffee?
As with most things in life, there are both benefits and drawbacks to drinking coffee. In this article, we're going to give you access to both. Let's start with the benefits. We know you and coffee are close so we'd rather not alienate you by bashing it so early on.
SOME OF THE BENEFITS OF DRINKING COFFEE
You'll feel less tired. (duh)
Controlled studies show improvement in brain function - including memory, vigilance, mood, energy levels, reaction times & general mental function.
It's one of the few natural substances proven to assist in fat burning. *We knew you'd like that one.
Coffee drinkers have a much lower risk of getting Alzheimer's disease, which is a leading cause of dementia worldwide.
Coffee drinkers have a lower risk for both liver & colorectal cancer, which are the third and fourth leading causes of cancer death worldwide.
Coffee is a natural source of powerful antioxidants. In fact, many people get more antioxidants from coffee than they do from fruits & veggies combined.
SOME OF THE DRAWBACKS OF DRINKING COFFEE
Caffeine can aggravate anxiety and disrupt sleep. People who suffer from anxiety report feeling a lot better when switching to decaf.
Caffeine is an addictive substance that when given up, can result in withdrawal symptoms like headaches, tiredness and irritability.
The caffeine in coffee increases catecholamines, your stress hormones.
Regular caffeine intake decreases insulin sensitivity, making it difficult for your cells to respond appropriately to blood sugar.
Excess caffeine can result in the urinary excretion of important minerals such as calcium, magnesium and potassium.
The acidity of coffee is associated with digestive discomfort, indigestion and heartburn.
Conclusion? You know your body better than anyone. If your daily coffee intake is affecting you negatively, you'd know about it. And like with anything, you can choose to ignore the negative effects and continue the habit, or you can choose to listen to the negative effects and replace the habit with something that makes your body feel good.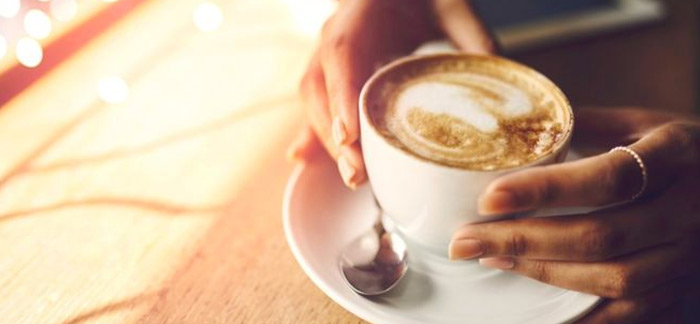 But at least now you have both the benefits and the drawbacks. Because remember, nothing in life is black and white. Except coffee with milk.




PS. Whether or not you choose to eliminate coffee, you should start your day with a big glass of water. Your body's hydration should come from water, not coffee.








Date Published:

16 October 2018