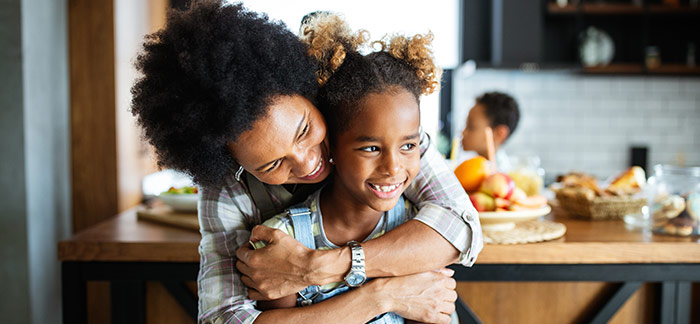 Our overall wellness and happiness depend on our immune systems which are the basis of our health. As the season's change, and cold- and flu-season ramps up, it's imperative to make sure your immune system is in top form. Through immune response, your body attacks invading organisms and substances as they work to inflict disease, so an added benefit of keeping yours in tip top shape is you'll embark on a regimen that will help guard against chronic problems like diabetes, obesity, heart disease and hypertension, and even cancer in the long run.

Here are 10 simple habits to ensure you keep your immune system running smoothly all year long.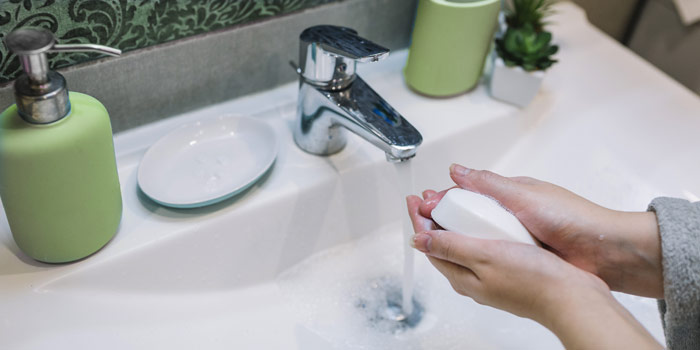 1. Wash your hands: Yes! We know that is all you have been told to do lately but this really does stop germs in their tracks. Remember: wet, lather, scrub, rinse, and dry.
2. Take Vitamin D: Vitamin D is an immune system supercharger, which we make when we are exposed to sunlight. Just make sure not to overdo it. Too many rays can result in skin cancer. You only need a few minutes, between 15 to 20 a day to get the dosage you need. Alternatively take a vitamin D supplement.
3. Get enough sleep. A growing body of research shows that not getting enough sleep has an immediate (and long-term) effect on how well the cells in your immune system actually function. So, rather than gaming all night, rather opt for a good night's rest, your health depends on it.
4. Make healthy, nutritious food choices. Here are a few superfoods with extra immune-boosting potential:
Garlic can boost the number of virus-fighting T-cells in your bloodstream, help mediate your body's response to stress, and more. Blend together pesto with raw garlic and throw it over a pasta or bread.
Whole grains Quinoa, oats, and other whole grains are high in complex carbohydrates, which provide fiber. As fiber breaks down, its by-products support healthy gut micro-organisms that defend against viruses, fungi, and parasites.
Yogurt "gut flora" benefits us by zapping disease-causing organisms, optimising digestion, and manufacturing certain vitamins to protect against diarrhea, asthma, and inflam-matory bowel disease.
5. Make workouts a part of your weekly regimen. Research shows exercise flushes bacteria out of your lungs, reducing your chance of picking up an airborne illness. It also causes your white blood cells to circulate more rapidly, allowing your immune system to detect illnesses more quickly.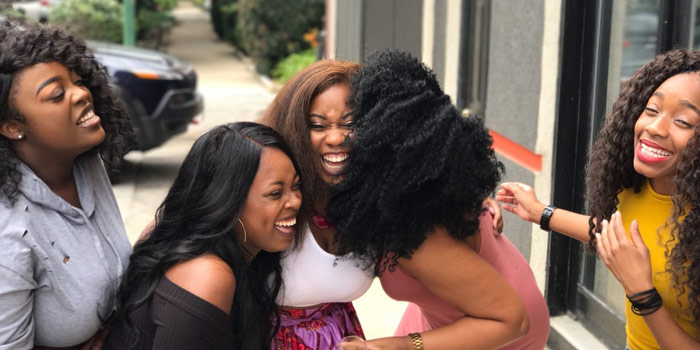 6. Laugh a little (or a lot). It can give your immunity a major boost and it's free!
7. Eat medicinal mushrooms. Such as shiitake and maitake. Mushrooms have been valued in the Far East for more than 2,000 years. One small study found that shiitake mushrooms improved T-cells and reduced inflammation, both important for keeping you healthy.
8. Indulge in teatime. Alkylamines in tea aid in strengthening the immune system. Make it a daily ritual, either enjoyed in solitude with meditation or make it a group thing and invite all your friends along.
9. Drink Plenty of Water. Even overnight, during what amounts to an 8-hour fast, your immune reserves are being drained. Fluids not only transport nutrients to the illness site, but also take toxins away for disposal. Green, rooibos, or herbal tea is an immune-friendly vehicle for consuming water.
10. Quit the Sugar. Refined sugar dramatically decreases immune function. Many scientists and nutritionists consider added sugar in any form to be a drug because of its negative impact on the human body.
Try out some of these quick and easy immune booster remedies, warning though, some of them pack a hearty punch!


Master Tonic Recipe

You'll need:

1 part fresh chopped garlic
1 part fresh chopped onion
1 part fresh grated ginger root
1 part fresh grated horseradish root
1 part fresh chopped cayenne peppers
raw apple cider vinegar

Method:

Fill a glass mason jar 3/4 of the way full with equal parts of the above fresh chopped and grated herbs.
Fill jar to the top with raw apple cider vinegar. Close the lid tightly and shake.
Shake at least once a day for two weeks, and then filter the Master Tonic mixture through a clean piece of cloth, bottle and label.
Make sure that when you make this tonic that you shake it every time you walk by it, a minimum of once per day. Remember that all the herbs and vegetables for the Master Tonic should be fresh and organically grown if possible.
Easy Homemade Lemon Ginger Shot
You'll need:

1 apple
1/2 lemon, juice only
30g ginger
1 tsp ground turmeric, or a piece fresh turmeric
1 cup water
1 tbsp date syrup, syrup, or fresh dates

Method:

Remove the core from the apple and chop it roughly. Peel and roughly chop the ginger.
Add all ingredients in a blender and blend for about one minute until smooth.
Fill into a glass bottle and keep refrigerated for up to one week.
Beetroot Latte
A creamy beetroot latte made with cashew milk and cooked beetroot. This homemade latte is very nutritious and rich in its flavor.

You'll need:

1 cup (240ml) cashew milk, or milk of your choice
1/3 cup + 1 tbsp (75g) cooked beetroot
1 tbsp coconut sugar
0.5 tsp cinnamon
0.5 tsp vanilla extract
1 pinch of salt

Method:

Blend all ingredients until smooth and creamy.
Simmer it for 5 minutes over medium heat. Enjoy your beetroot latte!
Immune Booster Sweet Green Smoothie

You'll need:

1 cup roughly chopped spinach and kale, packed tightly
1 1/2 cups Unsweetened Almond milk
1 1/2 cups frozen mix of mango, pineapple, and kiwi chunks
1/2 teaspoon freshly grated ginger
1/2 lemon, juiced

Method:

Add the spinach and kale to a blender with the Almond Breeze and blend well.
Add the frozen fruit, ginger and lemon and blend until smooth. If the smoothie is too thick, add more almond milk 1 tablespoon at a time.
These little habits can go a long way to keeping unwanted germs and illnesses away and will ensure that you feel energized and strong all year round.


Date Published:

17 March 2020