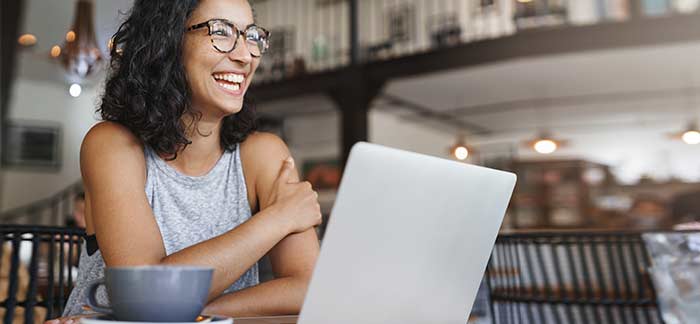 It's time to be mindful of your wellbeing whilst being sedentary all day, experts warn that extended periods of sitting can lead to a heightened possibility of diabetes, high blood pressure and heart disease.
Seated regularly at your desk, what can you do? Small changes eventually become habits and are the best way to increase your health and well-being. Here are some easy suggestions to get inspired.
First off - diet

Give some thought to your daily intake making sure you're prepared each day with food that ensures you're getting the nutrition you need. Decide what you'll eat each day. Stock up on healthy snacks like fruit, biltong and nuts, and keep water on your desk while trying to limit your caffeine intake.
Second obvious point - ergonomics

If you've never heard of it, you're likely sitting incorrectly or even poorly housed at your workstation. Think of it as a physiotherapeutic arrangement of your immediate work environment. The main points to consider are supporting your back, ensuring your chair is correctly aligned so your feet can rest on the floor, your computer screen is at eye level and your keyboard is straight in front of you. Standing desks have also become very popular so you might want to look as this as an alternative to being seated all day.
Stretch regularly

In between (or together with) remembering to sit up straight or look around, push your chair back, shrug your shoulders whilst breathing deeply, stretch out your arms and use your fists to draw circles in the air followed by stretching out your neck muscles. It doesn't take much to get your blood pumping. Get an under-desk elliptical to help get you moving.
Take mini break

We're all prone to literal tunnel vision - hunched over the desk, wholly focused and buried in our work. Make a point to get up when you are on a call and walk around, schedule a walkabout at least every hour to get your circulation moving.
Prioritize your weekly exercise

It's vital to schedule in your exercise during your off time. When possible do something active before getting home or wake up earlier to get in a yoga session. Studies show that scheduling when and how you exercise is the best way to stick to a healthy lifestyle.







Good habits like this will become routine fairly quickly. Set small phone alarms to help remind you at first. Eat decently, love yourself enough to take regular breaks and be animated, keep your tummy in and back straight, which will keep you poised correctly, and we guarantee you'll feel the difference when you stand up.








Date Published:

25 January 2021