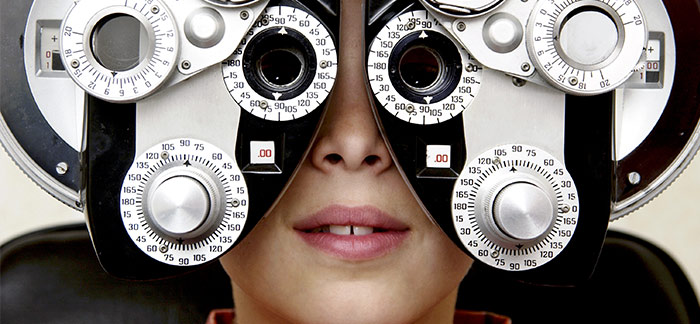 Children need visual skills to help them improve their ability to learn and maximise their learning experience. A child's vision develops quickly during their early years. As a child's vision can change often and unexpectedly, between 6 and 18 years of age, it's important to have their eyes examined often. Eye examinations are helpful in identifying vision problems, detecting eye diseases at early stages and assisting with preserving their long-term vision.
Up to the age of 12, children obtain 80% of their knowledge through visual learning. This includes activities such as reading, writing, and generally interacting with their surroundings. Unfortunately, because children have nothing to compare their own vision to, they cannot know the quality of their own sight. A child is thus unable to tell a parent or teacher if something is wrong.
There are a few signs and symptoms you can look out for that could suggest your child might need to have an eye examination:
-Premature birth
-Delayed motor development
-Excessive blinking
-Failure to keep eye contact
-Poor eye-tracking skill
-Red appearance of eye
-Repeated eye rubbing
-Secretion in eyes and eye lid
In addition, if your child has difficulty completing their schoolwork, has an aversion to tasks that require reading or close work, becomes easily distracted during such activities, performs poorly or complains of afternoon headaches, sore eyes or appears to squint, they may have undetected vision problems.
When Should My Child Have an Eye Examination?

It's much harder to correct an eyesight problem the older a child is, so the earlier they have an eye examination, the better.
Your child can have their first comprehensive eye examination at six months old. After this they can have their next examination at the age of three and again just before starting primary school (five or six years old). Thereafter they should have an eye examination a minimum of every two years if their eyesight doesn't require correction. If your child needs spectacles or contact lenses, they should have annual eye examinations or as frequently as recommended by your optometrist.
How Does a Child's Eye Examination Work?
Your child's age will determine the specifics of what happens in their particular eye examination, but generally an eye examination involves a case history, testing their eye alignment and vision, checking for possible colour blindness, evaluating their eye health, determining if spectacles are necessary, and, if so, prescribing specific eyewear.
Depending on the age of the child the optometrist will examine the following:
-Testing pupil response
-Testing the ability to fixate and follow an object
-Random dot stereopsis which require using special patters of dots to test how effectively your child's eyes work as a unit
-Retinoscopy: shining a light into your child's eye to help see the reflection from the retina (back of the eye)
-LEA symbols: instead of a traditional eye test chart, the optometrist uses special symbols instead like shapes, fruit, etc. for your child to identify
What If My Child Needs Spectacles?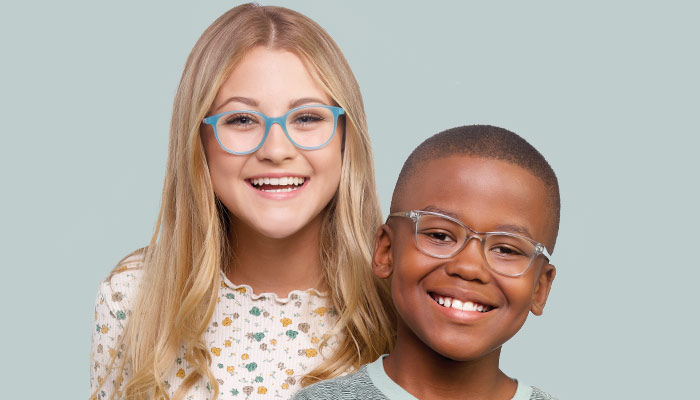 If your child needs spectacles, it's best to get these now to ensure their vision doesn't degenerate even further. The younger your child is, the easier it can be to introduce vision aids. If you'd like to have your child's eyes tested, Spec-Savers SA offers a free annual eye examination for your child between 6 and 12 years of age. If required, they will receive a complimentary pair of frames and clear lenses. Simply click here to book online. Alternatively, you can contact a Spec-Savers store, where a representative will gladly assist with a booking. You will find the store's contact information here: https://www.specsavers.co.za/find-a-store




It's important to show your child how important their eyes are and that regular eye examinations are necessary. If they learn from a young age how to take care of their eyes to protect themselves from injury and disease, they will grow to respect these precious organs. Don't delay—your child's education and future depend on how well they protect their eyes today.


Date Published:

02 March 2021