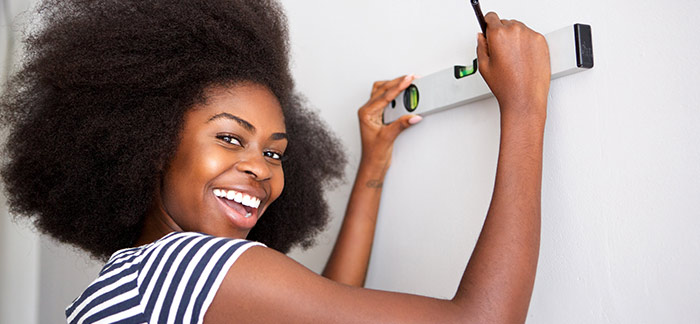 You don't need to be a DIY expert, or to buy the entire hardware store, to give your home a makeover and keep it looking trim and tidy.
Rather focus on the few basic tools and tricks to give you maximum impact. Here are our top tools, and how to use them.
Paint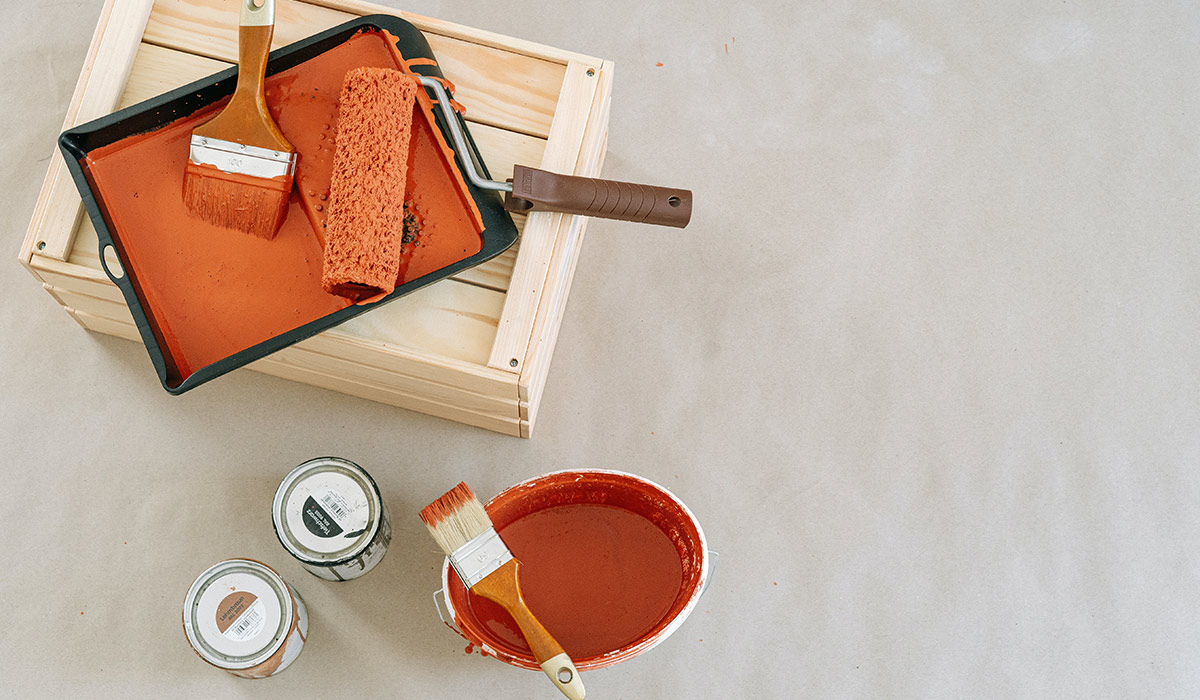 Think of your paint brush as a magic wand because a lick of fresh paint is one of the fastest and least expensive ways to totally change the look and feel of a room.
However, whether you are painting a wall or just a small item of furniture, each project is likely to take more than a brush and a pot of paint. For starters, you are likely to need a paint tray, a roller for walls, one or two brushes for the skirting boards and corners, and turpentine or paraffin to clean your brushes if you are using gloss. Make sure you buy the right roller: gloss and non-gloss call for different tools.
If you take care of your painting kit it can last you years but it's essential to keep each item clean.
Sandpaper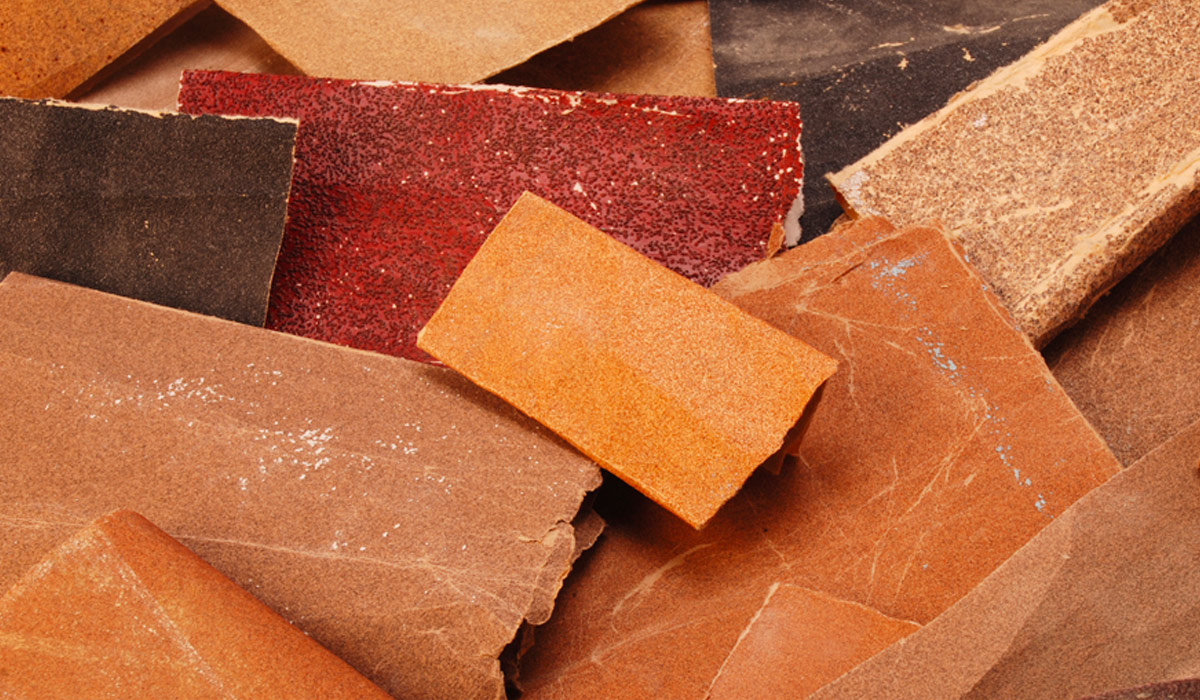 Another DIY essential is sandpaper, to clean and smooth surfaces before you start to paint and so much more. You'll also use this when you fill in cracks or holes in the walls, after touching up with crackfiller. Make sure to choose the right sandpaper grit: coarse to start with on a rough surface, and then finer for a smooth finish.
Rearrange the room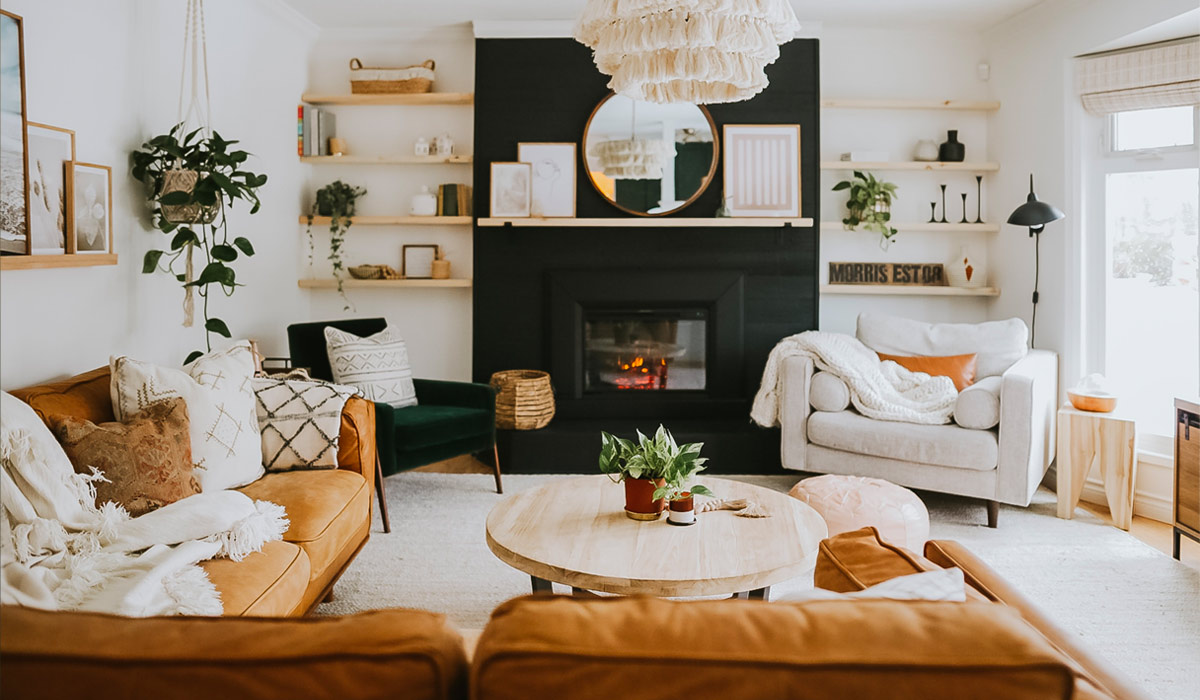 Putting up a curtain rail, hanging pictures and assembling flatpack furniture are a cinch with the next three items in your home DIY kit.
Cordless electric drill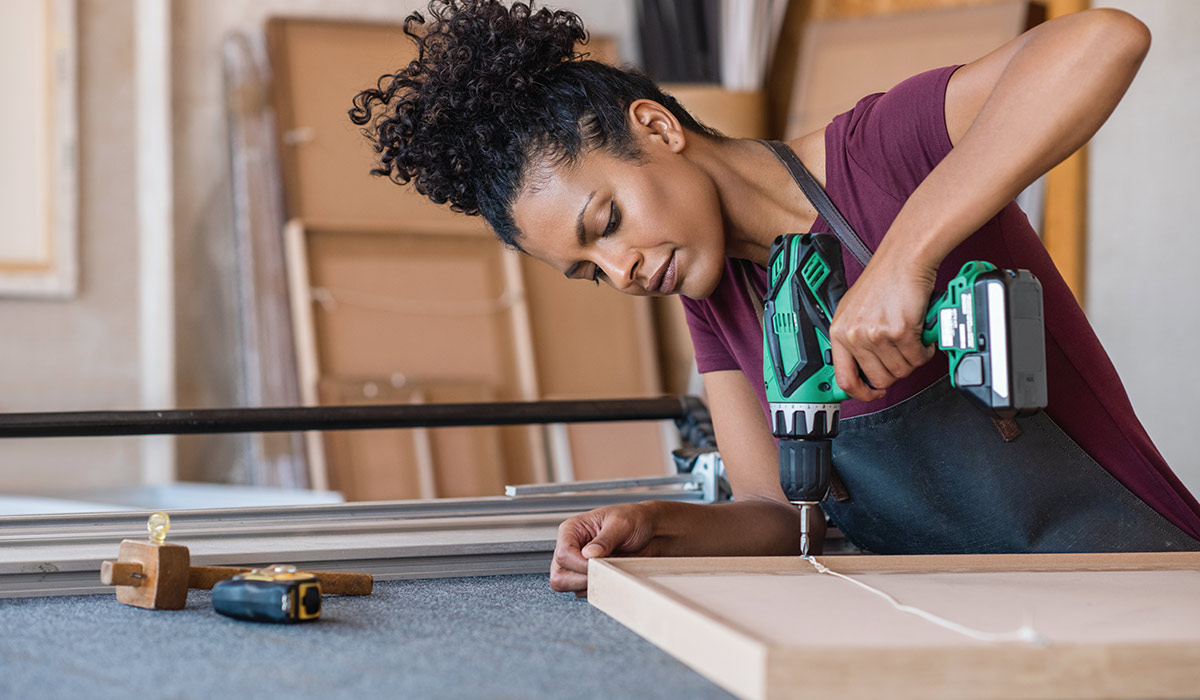 Of all the toys in the DIY toolbox, the cordless electric drill is one of the most useful. Not only can it drill holes of various sizes but, with various attachments, can also help to sand down surfaces, chisel away materials, loosen or tighten screws and more.
A plug-in drill will generally yield more power but a good rechargeable cordless drill will perform most household home improvement tasks, without the extra bulk of an extension cord.
Electric screwdriver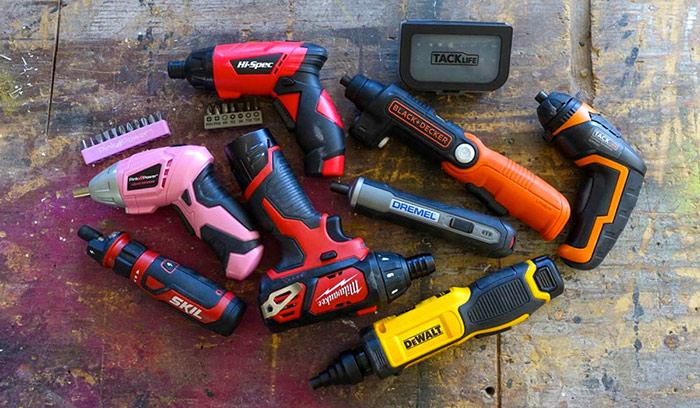 Even if you have an electric drill which comes complete with a set of driver bits, a separate electric screwdriver is a nifty DIY gadget.
For a start, electric screwdrivers can reach into smaller nooks and crannies than drill drivers.
Another plus – the main one for most of us – is that they are a lot easier to use than manual screwdrivers. It can be heavy going if you are assembling flatpack furniture, or inserting a row of picture hooks with a conventional screwdriver.
Spirit level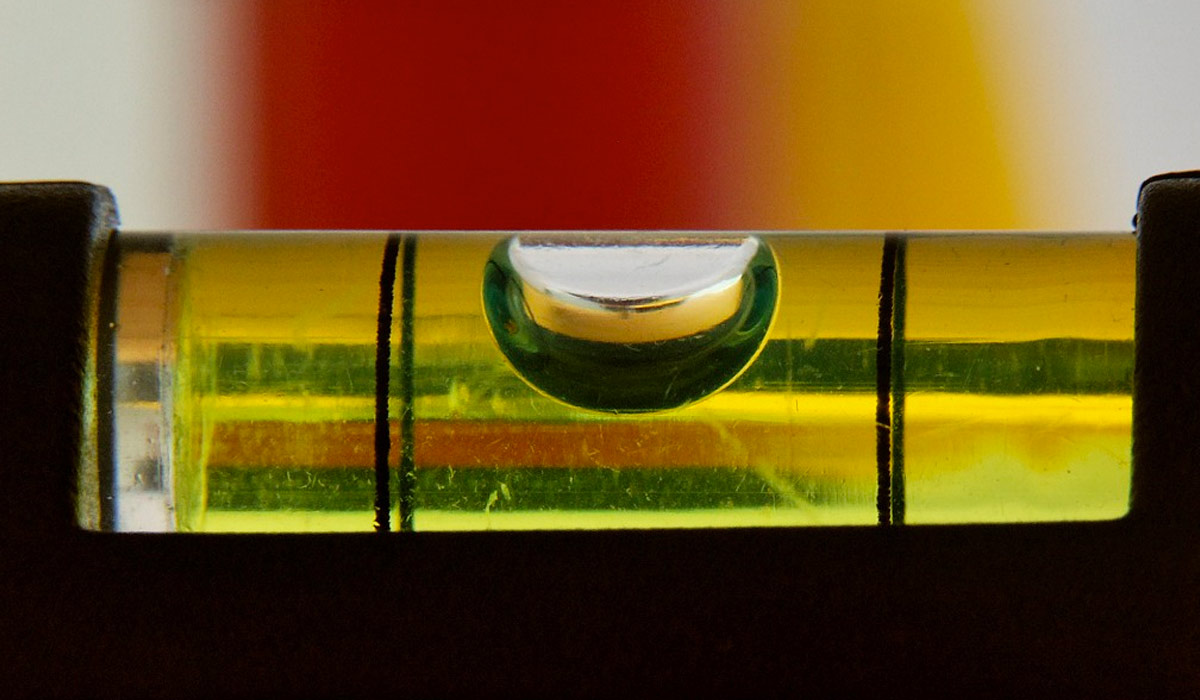 Next on the list of DIY essentials is a spirit level, which will show how parallel (horizontal) or perpendicular (vertical) a surface is relative to the floor. You can use your spirit level for a variety of projects in and around the home – hanging mirrors, or a row of pictures, for example. When you buy it, look for one that features both a horizontal and vertical spirit vial.
Tip: if you can't get the spirit level to line up, there is a chance that your floor is uneven
Over and above our top five picks, every household needs a few extra tools:
Combination pliers: Need a bit of muscle to undo that nut and bolt? Want to trim wires when changing a plug? A pair of hard-working combination pliers can grip, compress, bend, twist, extract and cut various materials.
Hammer: whether you are tacking a picture up, removing a nail from the wall or re-nailing a floorboard down, a hammer is a must. Look for a 16 to 20 oz claw hammer– even though South Africa is metric, the industry still weighs hammers in imperial ounces.
Extension cord: not an essential, but this is a "nice-to-have" for when you need to work in a space far from the wall-plug.
Torch: toss in a torch for those poorly lit spaces and possible power outages. Just make sure the batteries are always fresh!



Then, however satisfying DIY can be, there are certain home improvements where it's wiser to call in the professionals.




It's one thing to change a lightbulb and quite another to rewire the kitchen – know your limitations, but have fun being Mr or Miss Fix It!


Date Published:

19 July 2021