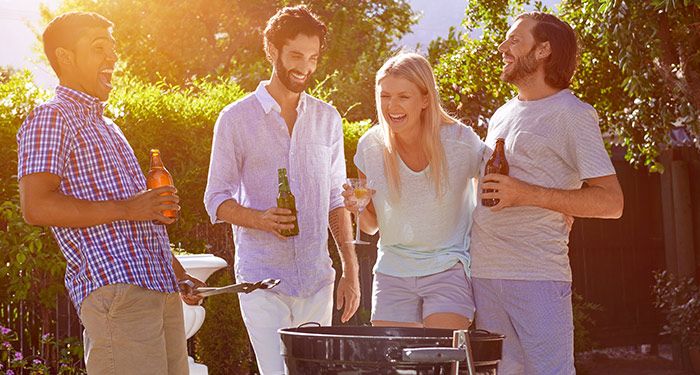 When we were cavemen in our primal state the hunters used to leave the tribe and allow for their adrenalin filled predator like hunting antics to set in. It was ritual for the youngest of the tribe to catch the next meal... Fire was made, the catch was cooked and the tribe feasted... This has vastly progressed in today's modern world and is known as a braai. I'm sure that most South Africans agree that braais are just simply "lekker". Obviously nowadays the only thing we hunt for is the shortest cue at the supermarket. Although this is a rather shady form of hunting we do sit with one advantage, that is, we get to choose what we want. This enables us to follow a healthier and balanced approach when it comes to diet.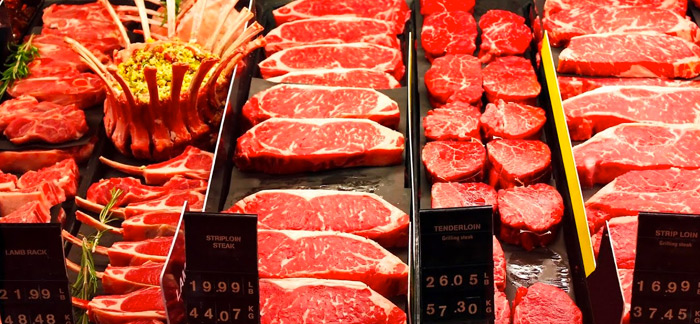 Besides the fact that meat off a braai is a relatively healthy food source, there is much room for improvement. Human beings are constantly striving for perfection therefore when it comes to tanning a chop we should keep in mind a few tricks in order to live a healthier lifestyle while at the same time doing the things we enjoy.
For starters, snacks are always a treat. Popcorn is a healthy way to provide a snack for people to nibble on and is a great way to keep your guests happy but still relatively hungry.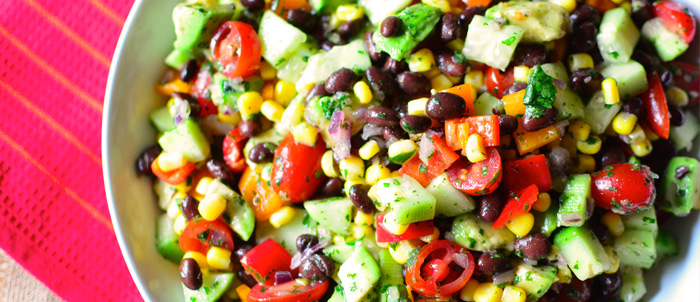 When shopping always incorporate a fully loaded salad packed with all your greens and reds. Although one should always keep in mind that fresh organic produce is best.
On the topic of cheese, remember to stick to white cheese, like mozzarella, feta, brie etc...
During the preparation process it is important to note portion sizing, dividing up your different food groups separating your starches from your greens to your meat and taking a fist full of each is enough.
On the topic of meat, avoid high-fat food like boerewors, ribs or pork sausages especially if you are looking to tone down on those extra unwanted pounds. Try a leaner approach. It is also not a bad idea to trim any excess fat and remove the unhealthy skin.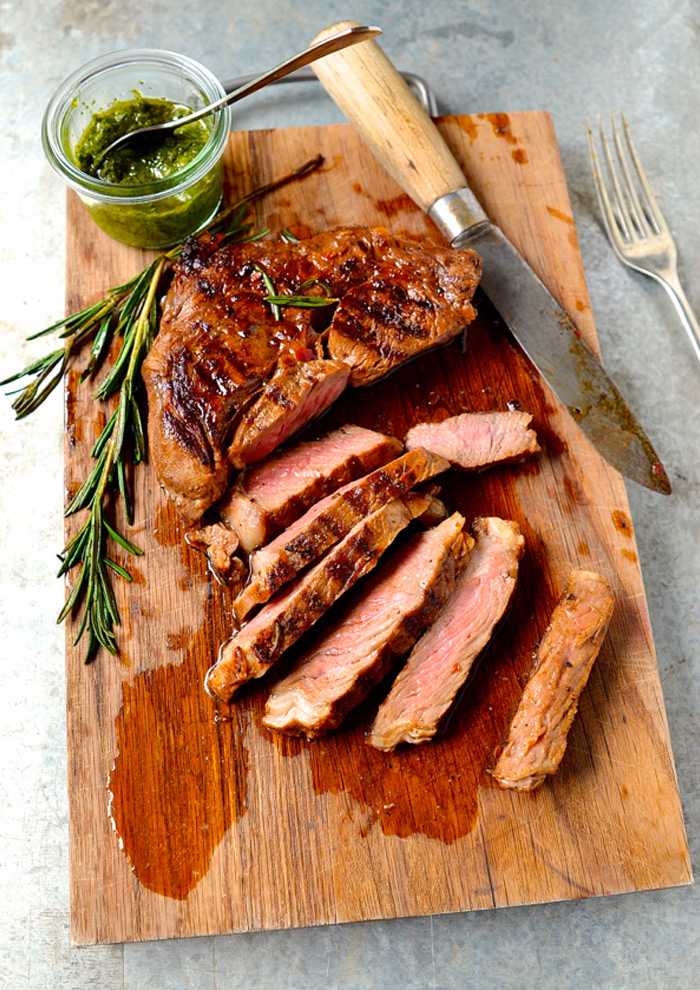 We all enjoy a kick-ass marinade; unfortunately the ingredients can be rather unhealthy. Suggest a thinner lighter marinade such as vinegar and lemon juice with added mixed herbs for fantastic flavour. After the marinade has been prepared slowly drizzle contents over the meat and throw it on the fire. Remember to flip your meat regularly to eliminate charring.

When it comes to starch meals like potato bake, choose sweet potatoes rather than plain ones and substitute butter for something lighter like low-fat yogurt. This creates unbelievable flavour and is healthy too.

For dessert, have you ever tried freezing a banana? It becomes a natural ice lolly and is super tasty. Even the kids take to it.

Heritage day is around the corner, a time where South Africans call fourth their respective tribes to unify for the ultimate braai master challenge. Now that you have a few tricks up your sleeve it's time to get festive. Let the battle begin.


Date Published:

03 September 2015