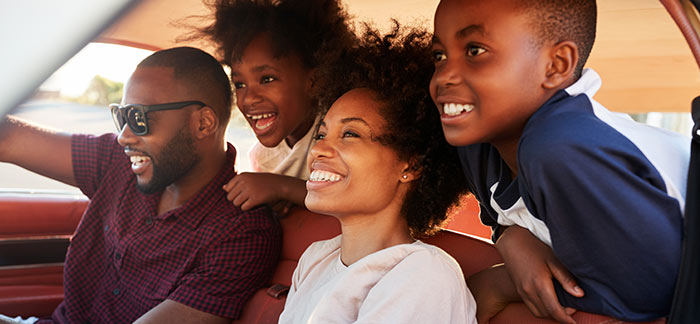 We are excited to announce that Spec-Savers has teamed up with the Automobile Association of South Africa (AASA), as there is great synergy between healthy vision and safe driving!

With the holiday season upon us, below are excellent travel tips on how to stay safe over the festive season complements of the AA South Africa.
Keep your eyes on the road: it's vital to focus on the road and other drivers, as distracted driving diminishes reaction time. Good vision is essential for safe driving, so it's also a good idea to check your eyesight at your nearest Spec-Savers optometrist before you set off on a long trip.

Be prepared: Always have water, a first aid kit and a mobile phone charger in your car for emergencies.

Rest, refuel and refresh:
 Plan your route, including stops, and make provision to stop every 200km or every two hours to rest, refuel and refresh.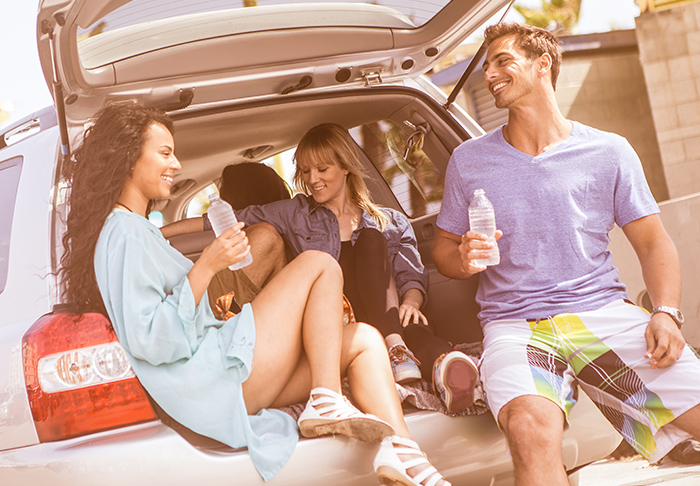 Make sure your car is in good shape: If your vehicle needs a service, book it in as soon as possible. Don't risk your holiday plans by having a towed vehicle break down due to bad planning or non-servicing.

Check your tyres: Inspect your tyres (including the spare) and make sure they have sufficient tread for the road ahead. Tyres that are bald, or under or over inflated, can be dangerous. Make sure you have all the tools to change a tyre if needed, including a red warning triangle
Have a good attitude: As well as obeying the rules of the road, one of the most important travel tips is to maintain a good attitude. Be patient, tolerant and even gracious.

Avoid the rush: Plan your trip to avoid days when there is bound to be heavier traffic on the roads. If possible, leave a day sooner or a day later and do the same for the return leg of your journey.
Don't get stuck: AA membership benefits include roadside and emergency medical assist, towing services, battery assist, 10 litres out-of-fuel if you get stuck next to the road, and assistance with accommodation or car hire for breakdowns more than 100km from home.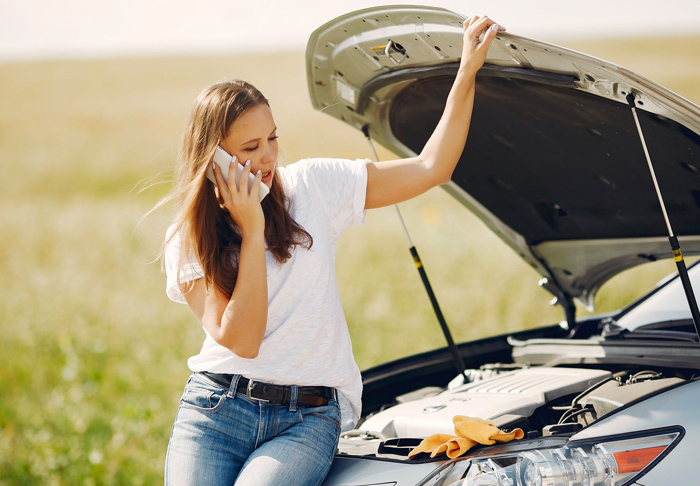 Buckle up: In South Africa this includes all passengers, including toddlers under three who, legally, must be in a child restraint, and children 1.3m or shorter who also need to be in booster seats.
30% OFF ALL SUNGLASSES
All AA members get 30% off all sunglasses. This is not in conjunction with any other Spec-Savers Promotion.
To qualify, AA members must confirm their membership number in-store or online

and/or


FREE DRIVERS SCREENINGS
All AA members get a FREE drivers screening worth R95! Confirm membership number in-store or online.





Date Published:

09 December 2020