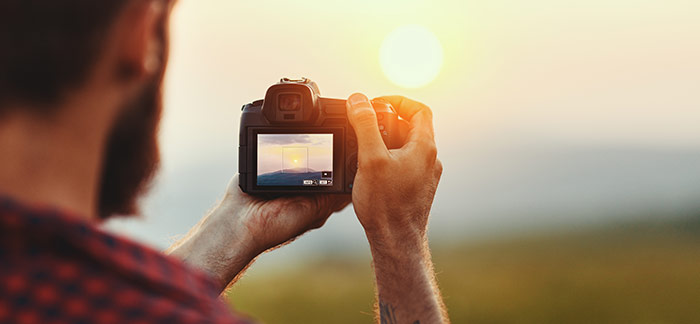 A therapeutic activity is a great way to add depth and texture to your busy life as well as to help you emotionally decompress and maintain that elusive work-life balance.
There are obvious hobbies like yoga and meditation which relax the body and calm the mind, along with more sedentary pastimes like reading, knitting and needlework. However, there are also a whole host of others which bring similar emotional and physical health benefits.
Not sure what you may like? Start by writing a list of things you enjoy, and perhaps toss in your dream job as a child because this may nudge your sub-conscious towards something you may have yearned to do for years but never thought you could.
If you are still looking for ideas, here are 10 therapeutic activities on the 2020 trend radar – they will not all be for everyone but you may find one you like!
1. Baking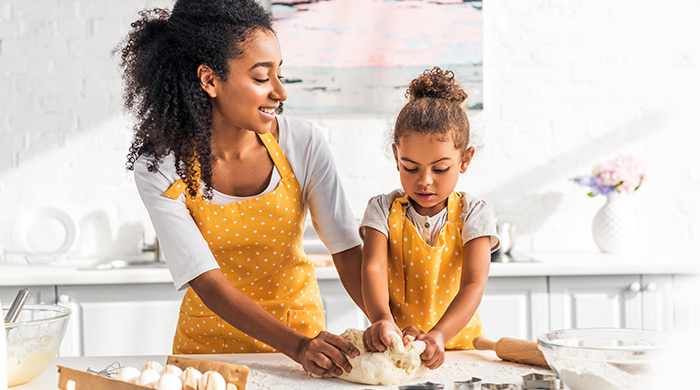 Cake decorating is a creative outlet that calls for concentration and a steady hand, which forces you into "being in the moment". Prefer something more physical? As if the kitchen aroma of freshly baked bread is not enough, pummelling a yeasty dough can be a great outlet for stress release. Still not convinced? Baking is often about friendship and sharing the results of your labours – and the support of friends is good for your mental health.
2. Computer coding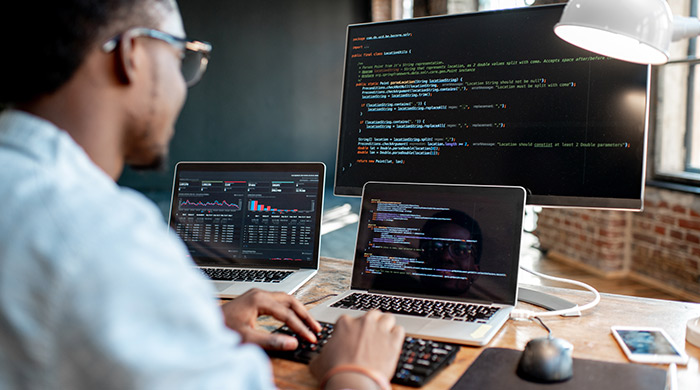 No longer only for boffins, this is gaining popularity as a constructive activity which can have surprisingly therapeutic side effects. Instead of wallowing or wandering, your busy brain is directed to zone in on the task at hand.
3. Candle pouring classes.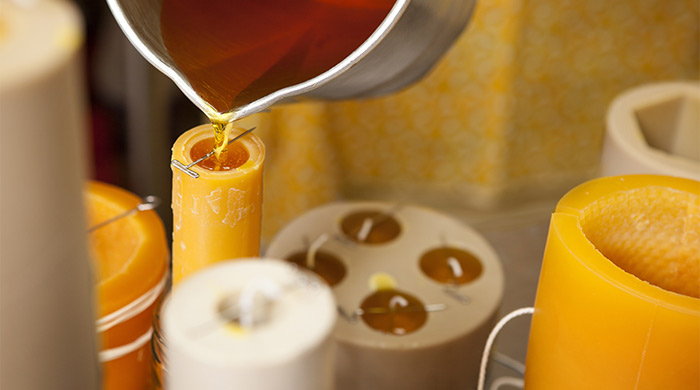 These are both practical and pretty in loadshedding South Africa. There is the artistic element, of course, and if you add essential oils to your candle-making materials you also can get an aromatherapy benefit over and above the calm and cosy glow of a flickering flame.
4. Journaling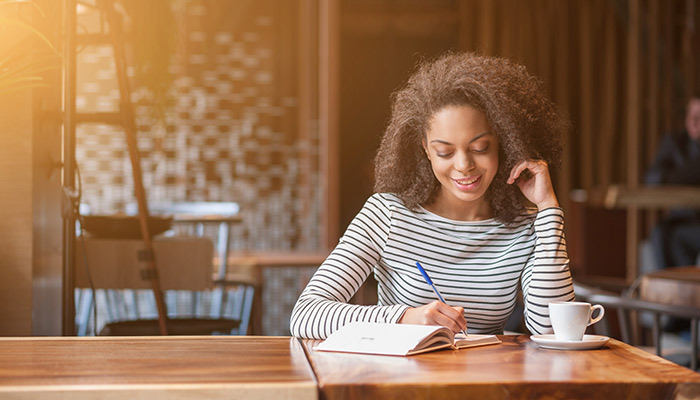 Writing is a powerful form of self-expression and journaling can be incredibly cathartic as you pour out your emotions on to the printed page in words.
5. Photography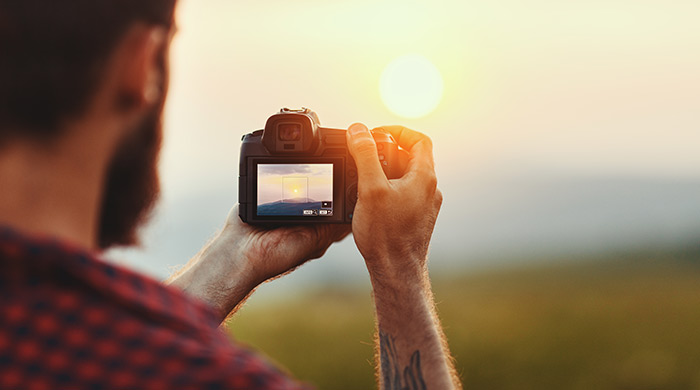 This follows on from journaling as a form of creative self-expression. In addition, the search for the perfect shot it likely to take you out to new places, which is great for your mental health.
6. Holographic nail art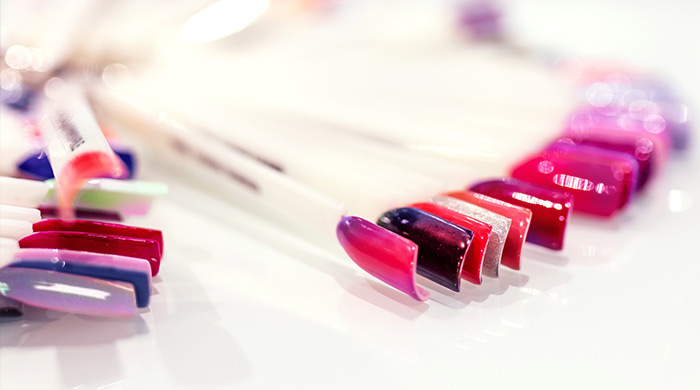 Your friends will love you for this one but it also is relaxing and creative. Don't write nail art off as trivial because, for many, a regular beauty ritual is a way to relax and feel better about yourself when feeling stressed. It can supplement other forms of mental care like therapy and medication – think, for example, of the non-profit cancer charity Look Good Feel Better.
7. Grow your own organic vegetable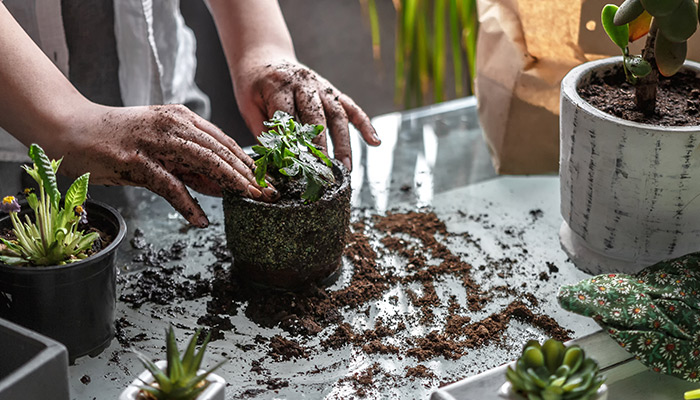 It's good for you (and the environment) as you will have to dig your fingers into the soil, getting back to the basics of life. A study by the Journal of Health Psychology has also found that gardening lowers the stress hormone cortisol.
8. Adult colouring-in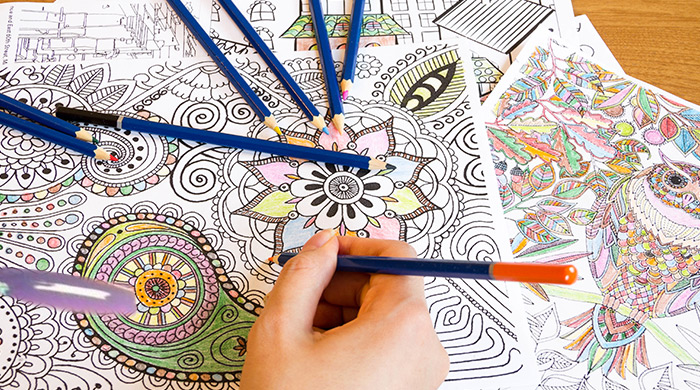 Yes, this is a thing! The repetition and attention to patterns and detail can be calming with studies showing beneficial effects on heart rate and brain waves. Remember, no one is looking and you can colouring in how you like to create your own masterpiece.
9. Woodwork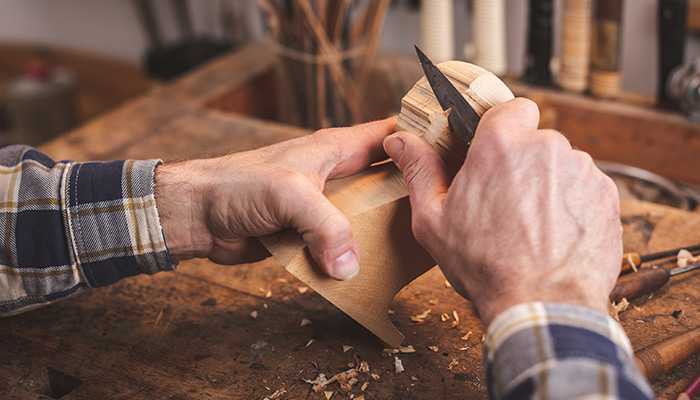 If you don't have woodturning equipment, then consider whittling, for which you only need a knife and a piece of wood. It is an ideal activity to build mindfulness as you need to focus, literally, on the task in hand.
10. Build, or buy, a miniature zen garden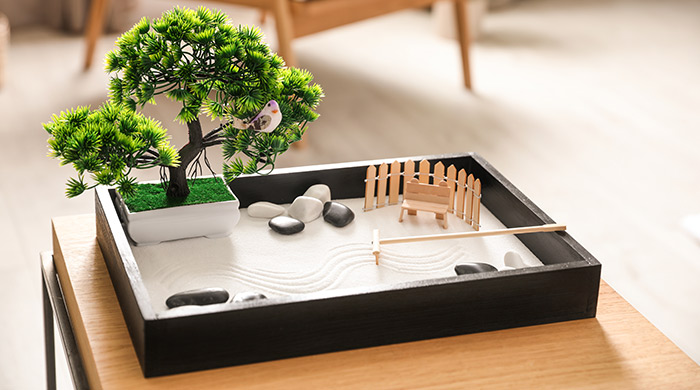 The act of smoothing the sand time and again, rearranging the pebbles is surprisingly soothing.




Leisure is the one area of your life which should not be viewed as a competitive sport or a social media opportunity. If you look at after-hours activities in this way it defeats the whole purpose, although they definitely can be a great way to meet new people and make friends.

Not only will a therapeutic sideline soothe your frazzled mind, it may also increase your creativity at work. According to one study, workers with hobbies feel more creative in work-related projects, are more satisfied with their jobs and are less likely to burn out.

Mental wellness and relaxation is key to healthy life. Do yourself a favour and try one of our recommendations!


Date Published:

25 February 2020