If you are feeling frazzled and frayed around the edges during the last push towards the end of what seems like a long, tough year, you are not alone – read on for six simple tips that can help you move from languishing to flourishing.
They are each small but significant steps that we can take to help keep burnout at bay and regain our happiness – think of it as a six-step "Happiness Challenge".
1. Mastery: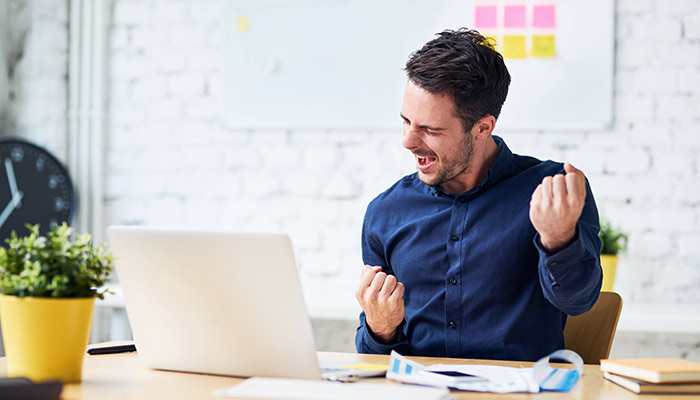 Whether it is zooming ahead in the games you play on your cellphone, baking the perfect carrot cake, or writing your best report at work yet, if you can "master" a task you are likely to feel a surge of happy hormones. Moreover, even if you are not yet the expert but you are immersed in a task or hobby and able to find that elusive "flow" state, it can increase your happiness.
2. Movement: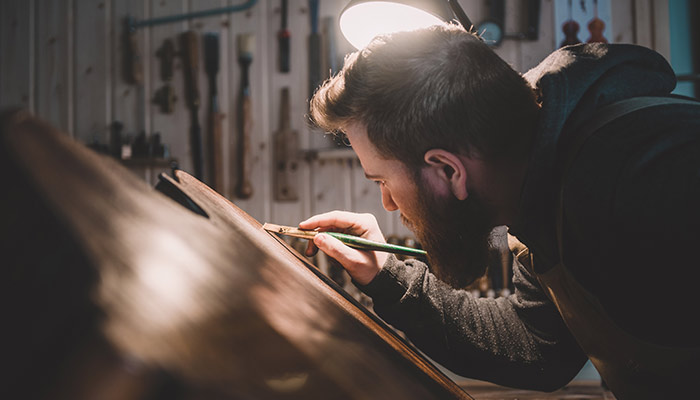 Perfection may be impossible so rather focus on making progress, even if it is towards small goals. If you are moving in a positive direction, this can lift your spirits and encourage you to keep on going forward in a better frame of mind.
3. Meaning: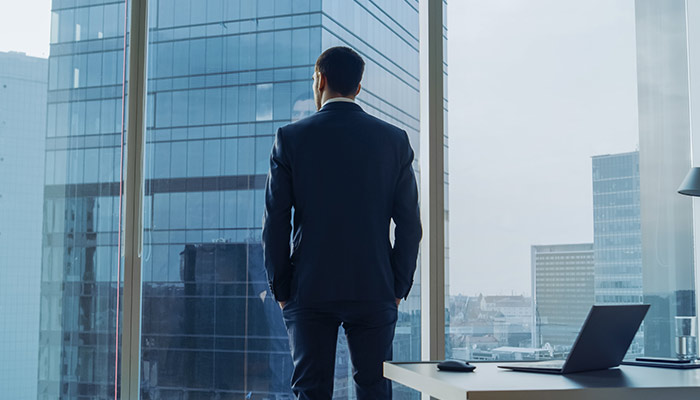 Find meaning, or a sense of purpose, in some activity or part of your daily life. If you feel that you matter, it can add immeasurably to your sense of wellbeing. It's amazing how helping others can help YOU to feel better.
There are three other equally simple and accessible elements to beating the "blehs" and these are: saying no, asking for help, and getting enough rest.
4. Saying no: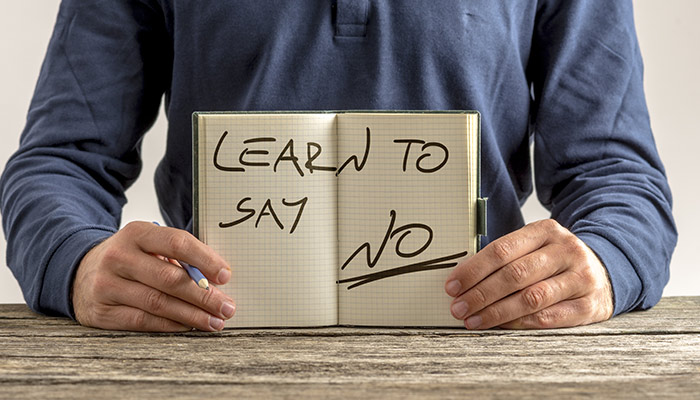 Sometimes we are exhausted and sad not because we are doing too much, but because we are doing too much of the wrong things. The cure for this is to look at where you spend your mental energy just as you would budget money. For example, perhaps you "spend" hours on social media, leading to not finishing a task on time, and then you have to work late at night to catch up. Learn how to turn down requests that drain you so that you have energy for those that give joy.
5. Ask for help: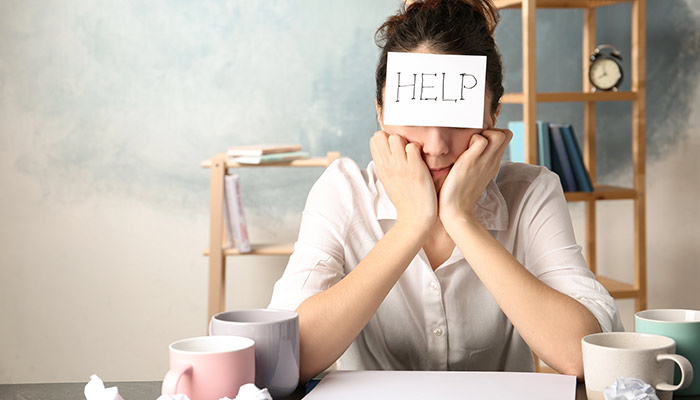 It is difficult for many of us to ask for help but – remember – things don't end well for martyrs. It's important to identify where and how and from whom you can ask for help. A babysitter for the kids? Assistance with the dishes? A lift to or from work? Keep it simple – and remember that you may be adding meaning to the helper's life as well, which may in fact benefit them (see point 3 above).
6. Rest: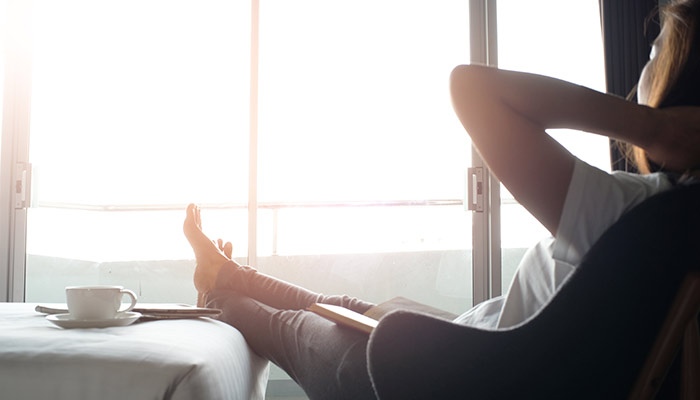 This one may seem obvious, but often over the past 18 months people think they just have to keep on keeping on, and there is no end in sight. However, a heavy weight can seem much lighter after you have put it down for a short while. Make sure you get enough sleep, switch off from work commitments and electronic gadgets after hours, and be kind to yourself.




So, if you've lost your mojo over Covid, then step up and take the Happiness Challenge. Go on, we dare you!





Date Published:

10 November 2021