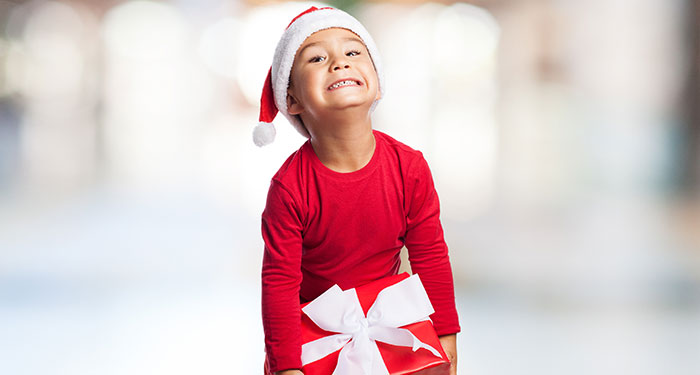 Enter the Silly Season, and time for the less-supremely-organized of us to fret about what on earth to get our loved ones for Christmas, and frantically search in all directions for the toys that will meet our kids' colossal expectations.
Or, not.
Did you know that there are people out there in the recesses of the interwebs who decline, on principle, to buy anything for Christmas? While most of us would be positively distressed by the idea of a dreary Christmas tree with nary a gift in sight, these alternative gift-suggestions are sure to double the joy of your festive season – some of which can even be wrapped and placed under the tree too!
TIME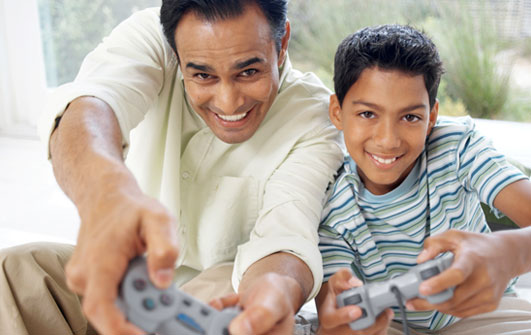 Instead of shunting and shoving your way through overcrowded malls this December, resolve to spend that time with your kids, doing something that all of you will enjoy. Turn a picnic or a day at the beach into an unforgettable experience with a little forethought, by bringing new and interesting food and preparing fun games everyone can play. Whether you go big or super chilled, the key is to be fully present and revel in the time with your kids. That, more than anything else, is the gift.
A BAKING EXTRAVAGANZA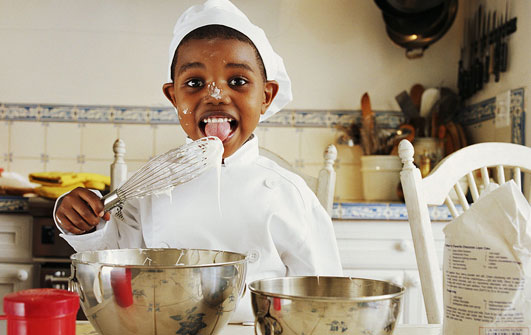 Draw some inspiration from the talented amateur bakers on The Great British Bake-off, and collect together the ingredients needed to make a delectable cake in your kids' favourite theme. It's guaranteed to please and is a great practical maths lesson to boot (no need to tell your kids that though!). Make the gift extra-special by presenting the ingredients in an appealing way, and when the time comes, let your little bakers go to town – a messy kitchen, for once, is a sure sign of success!
THE GIFT OF GIVING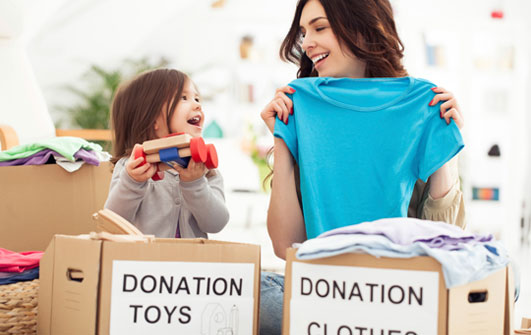 Start a new family tradition of supporting causes you feel strongly about. The kids can join in by selecting toys and clothing that they are happy to part with, and being included in the process of cleaning and packing them, and handing them over to a charity. You could take a family trip to a local animal shelter to deliver desperately needed supplies and show the animals some love by taking them for a walk or playing with them. Older kids can help set up a raffle to raise funds for a charity they identify with, and even bake the cake that goes to the winner of the draw. Helping to make someone's day is one of the best feelings there is – what better gift to give your children!
A LOVE FOR NATURE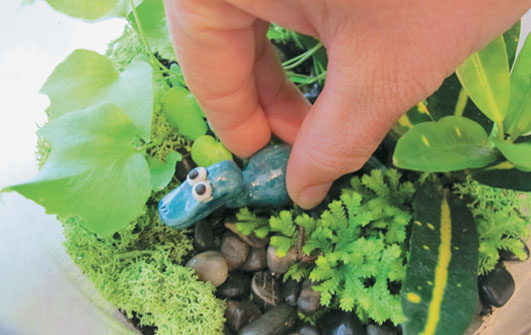 Start a terrarium for your kids – a beautiful, glass-enclosed, miniature ecosystem which could continue to sustain itself for your kids' entire lives. Alternatively, you could award each child stewardship over their own patch of garden, and help them to cultivate the flowers or the food they appreciate most. It encapsulates many gifts in one: a piece of earth all their own, a sense of accomplishment in growing one's own fare, and that priceless connection to the natural world.
A PERSONALIZED STORYBOOK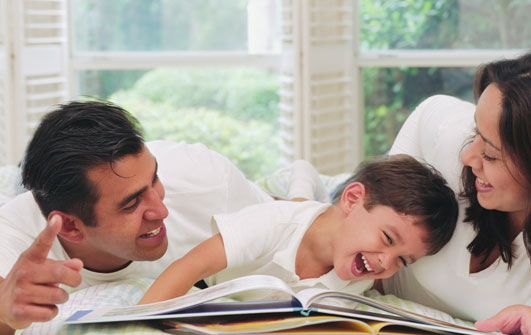 Most kids like to imagine themselves as the hero of a fantastical tale, embarking on a quest with their favourite animal friends, and outwitting the scary creatures who threaten to spoil their fun. Blend their most colourful imaginings with aspects of their everyday lives to create a personalised tale they will enjoy every time they hear it. Illustrated, of course, using family pictures and their own precious drawings.

These alternative gifts share a few essential traits – they encourage connection and collaboration between parent and child, and they are thoughtful gifts that make the kids in your life feel important and deeply loved. More meaningful than a last-minute toy hoard, that's for sure!





Date Published:

17 December 2015