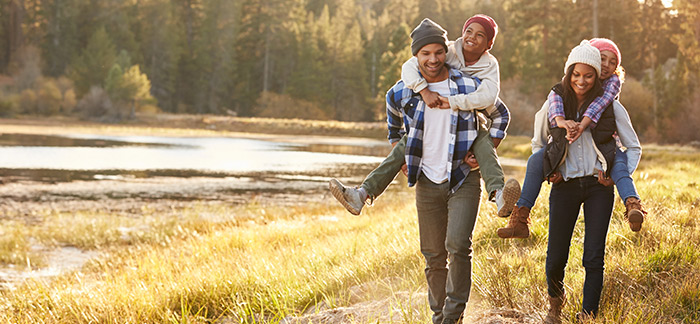 In today's fast paced society, we seldom get a chance to step back and appreciate the simple things in life … like the ladybird that lands on our hand, or the cloud in the sky that looks like a polar bear.
We're either working, shopping, phoning, cooking, cleaning or doing a million other things just to get by. Not only this, we're constantly bombarded by social media, television and magazines which portray extravagant lifestyles that are, in reality, out of reach for the vast majority of normal people.
But we shouldn't let these things get us down because as they say, 'the best things in life are free', and it's up to each one of us to set aside the time to enjoy them.
Make the time
A good start is to highlight days in your calendar that are dedicated to yourself and your family. This will give you opportunity to stop, breathe and take in all the wonders of the world that you haven't yet explored.
While it may be tempting to head out to the nearest shopping mall or restaurant, rather take a walk on the wild side, pack a picnic basket and head to the park with a Frisbee. Here are some out-of-the-ordinary ideas that will cost you nothing and guarantee you a memorable day out.
Hike your surround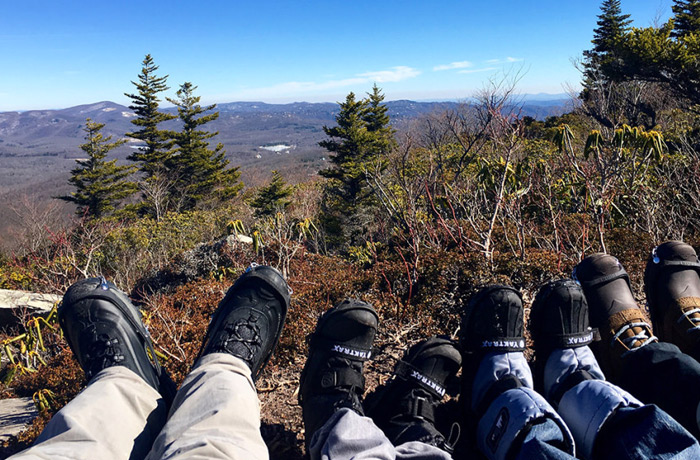 Few of us have ventured out of our homes to explore our towns and cities on foot. We think that because we drive around them every day that we know them well, but actually we don't.
Walking puts you in close proximity to your urban greenbelt wonders, gives you time to appreciate the architecture of buildings, and allows you to immerse yourself in the cultural diversity that brings your town/city to life.
Free exhibitions at your local museum or art gallery
You'll be surprised how often museums and art galleries host exhibitions. These are always fun because they give you a whole new perspective on a range subjects that you're often not familiar with.
If you see an exhibit or painting you like, sit down and take it in. Examine all the finer details that you wouldn't normally notice if you were passing by in a hurry. You'll be amazed by how much your appreciation grows for seemingly insignificant things.
A lazy day on the beach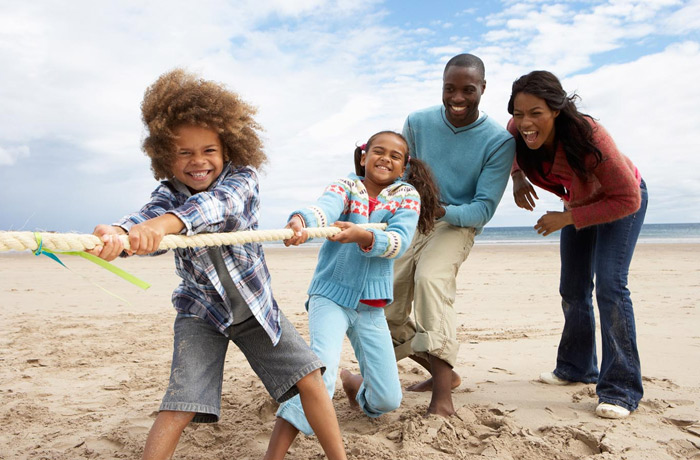 If you live by the coast, few things can beat a lazy day on the beach! The sun, sand, waves and rock pools provide some form of entertainment for everyone, irrespective of age.
Whether you decide to build a sand-castle, surf the waves, explore the rock pools or just read a book while soaking up the sun, you can bask in the knowledge that the privilege you're enjoying is absolutely free.
Camping in your garden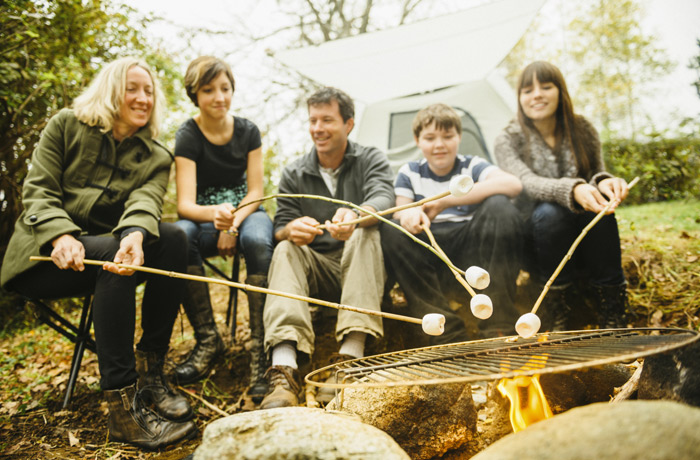 The best part about camping in your garden is the luxury of having your own bathrooms. This is a sure-fire winner with the kids and adds a new dimension to fun in the garden. Just set up your tent and you're ready for action!
Take the opportunity to play a game of garden soccer/cricket, make paper aeroplanes, haul out the braai to cook up a feast and roast some marshmallows, play board games under the light of your gas lantern, then lie outside and look up at the stars while telling stories. It'll be a night to remember.
And the list goes on…



Your options are truly limitless: volunteer your time for a good cause, visit your local library, sit under a tree with friends and play a musical instrument for them, go and walk the dogs at Animal Welfare, support a local sports event, or just watch the sunset from your roof.

There are so many amazing free things to explore in the world. Go on, what are you waiting for!





Date Published:

29 July 2018