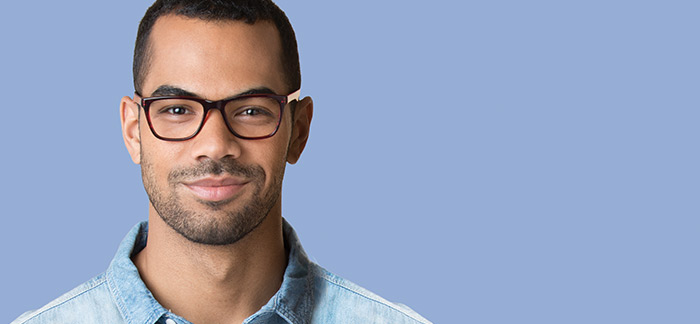 If you think your spectacles serve only a functional purpose, you are mistaken.
Whilst your spectacles are certainly there to make the leaves on trees stand out more than just a green blur (here's looking at you, nearsighted friends) and the black smudges on the pages of your latest Marian Keyes novel into actual words that, tell an actual story about an actual woman searching for actual love (here's looking at you, farsighted friends). Yes, whilst your spectacles certainly do bring your world into focus, they also have the ability to put focus on you, in a variety of different and very particular ways, depending on what style of frames you go for.
So in the interest of a new year that gives you the once in a 365 day cycle opportunity to click refresh and harness a new you, let's shift focus from the very functional lenses you look through, and instead, put focus on the frames that people look at you through the frames that ultimately frame you!
This new year's 5 big frame trends:
Now is the time to expand your spectacle collection!
When it comes to this season's best eyewear, it's all about mixing it up. Blur the boundaries between smart and casual with a variety of materials and effects.
MIXED MATERIALS
Who says plastic and metal don't go together? One of our favourite trends this season are frames that contain two or more different materials. If you're looking for a more modern, polished look then you'll love our mixed material spectacles that will give your specs a unique edge!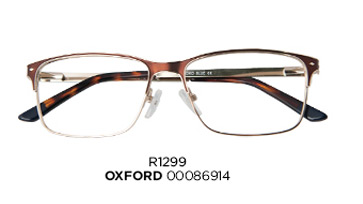 FLAT MATTE
Showcase rich hues with flat matte frames that add an unexpected elegance and clean finish to your look. Flat Matte looks good on almost every frame shape.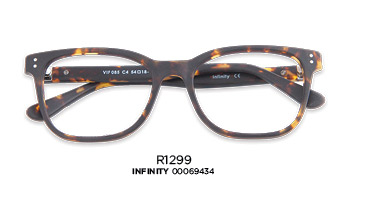 FRAME ACCENT
The focus on frame accents create an edgy look as they punctuate patterns and add interest to foundational shapes. Add shine with golden materials that will enhance your face or for a more playful twist opt for outlined lenses that will make your eyes the focal point. These are a must-have trend this season!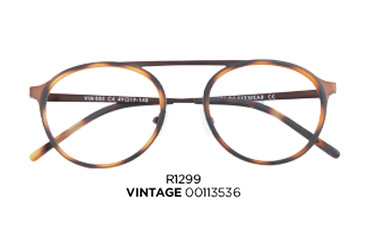 TWO-TONE
Twice the colour, twice the fun. If you're looking to add a little zest to your wardrobe, but don't want to experiment with crazy shapes or textures, two tone frames are just for you! Flaunting classic shapes, our two tone frames are a fun and wearable trend to try.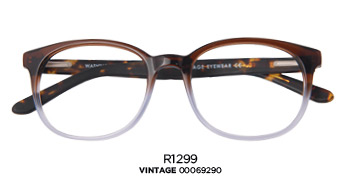 MARBLED
If you thought prints were just for scarves and wallpaper, guess again! The marble print is quickly becoming a customer favourite, and rightfully so. Try a pair of our wide variety of marbled spectacles, as they add a dab of sophistication to any look.


Whatever style of frames you go for, make sure that you love them. That when you put them on, you feel a little more like you and a little less like the person everyone else is trying to make you be. (Here's looking at you, sponsored Instagram and Facebook ads). And whilst the above, are certainly are the current trends, it's not about following trends, it's about finding a style within those trends that you never even knew existed, a style that your eyes gravitate towards and a style that feels like it was made for you. The frames that perfectly frame you!


Date Published:

22 January 2019