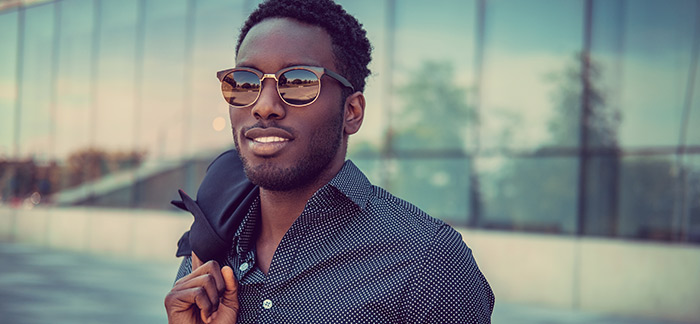 According to Daniele Donato, "fashion is an art. You express who you are through what you are wearing." Your style is an extension of your character - it must be comfortable, allow you to be accessible, but also leave an air of mystery, while commanding respect and not trying too hard.
Are you fashion-conscious, professional, wear what your significant other buys you, have absolutely no idea, or do you just not care? By following these tips, you'll know how to dress confidently, while always staying true to your personality:
Keeping it professional

The way you dress often times reveals your position at your workplace. Remember, first impressions always last! Regardless of your age and stage, you can keep your appearance cool, calm and confident. Here are some good hints to remember:
If your position requires you to wear formal suits or jackets, always be sure to fasten the middle button of your jacket.
Another good check is to have your tie's tip just touching the top of your belt.
You won't need a tie if you're wearing a shirt with no jacket, but you will need a belt if you've tucked in your shirt.
Make sure that the shirts you buy aren't tight around the shoulders. It's immediately noticeable when clothing is too tight, so it's a good idea to be measured and know your correct size.
Always wear a jersey and shirt that both have the same hues.
It's good to be aware of some great colour combinations, (dark blue and brown, or grey and light blue). Why not try something a little different (brown and a rich, dark wine red or dark green and brown)?
Avoid colour combinations such as black and navy, black and brown, green and red, or blue and red. Keep things clean-cut and simple, without too many busy patterns (don't clash checks with stripes).
A little ironing can go a long way – or buy shirts that don't need a lot of ironing. Either way, you'll always want to look neat and presentable.
Consider your trousers – are the legs too long? Have them tailored, as, like your shirt, trousers that fit well look good.
Don't forget to polish your shoes!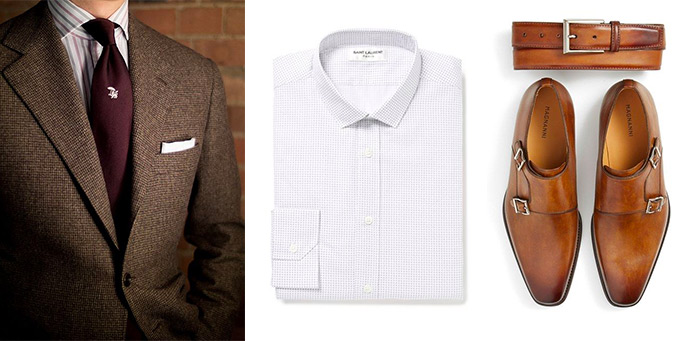 Hardy Amies noted that "it is impossible to be well-dressed in cheap shoes." Your shoes need not break the bank, or be brand new, but if they are regularly shined, they'll make a much better impression than an old and scruffy pair.
Check that your belt and shoes match in both colour and texture, and even more importantly:
Wear neutral extra-long socks that can hide your bare legs as your trousers ride up when you're sitting down.
Some social fun
How do you dress when you go out for drinks with friends, or are invited to a birthday party or braai? Some prefer the 'smart casual' look, with the choice of striped or checked shirts, golf shirts or t-shirts, worn with dark denim jeans, chinos or tailored shorts. Others are most comfortable in an oversized hoody and winter fleece slippers, or might have an extensive collection of superhero
t-shirts to wear at every opportunity.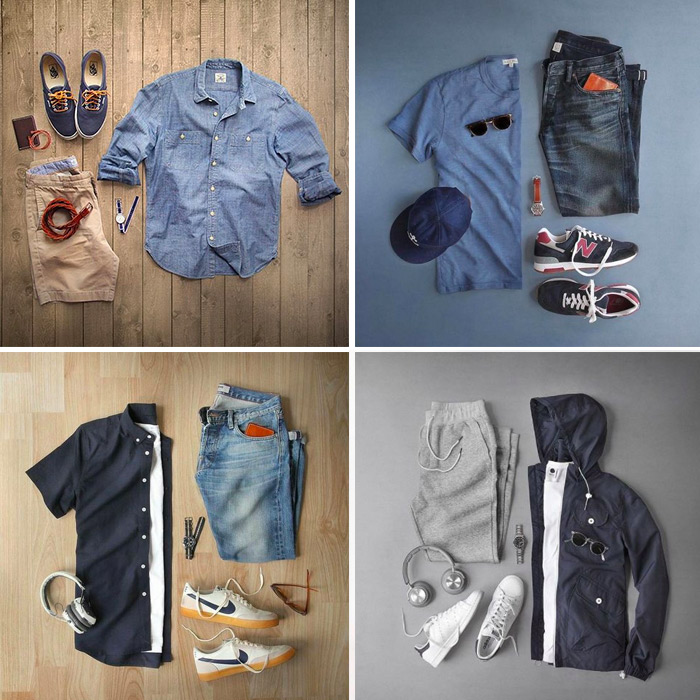 Whether you're the dependable friend, the responsible driver, the charmer or the joker, a university student, an athlete, a successful businessman or a father of three, you want to be respected outside of work too. How you dress speaks volumes, so be in tune:
Your jeans can be loose or tight around the ankles, but check that they're the right size around the waist (wear a belt if they're too loose)
Check that your jeans aren't too faded or worn through or don't have frayed edges, otherwise you'll have to buy a new pair.
If you're wearing a v-neck t-shirt, combine it with a v-neck jersey or do the same if you're wearing a round-neck t-shirt and a round-neck jersey.
Work it!
Whatever your preference, name brands need not define, scare or limit you. Variety is the spice of life, so, regardless of the label, style or colour, you can look good if you feel good and wear it well.
If you're really stuck, find ideas or inspiration that guides you. If you're not the best dresser, then ask someone who is, to help you. Find an icon whose style you admire, and base your style on theirs and buy similar clothes. A good haircut, a great pair of sunglasses or a smart watch are accessories that can all add to your outfit and overall appearance.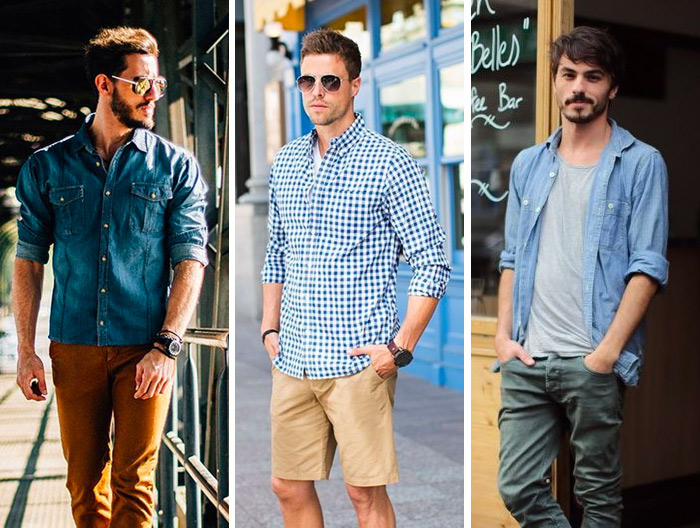 Ultimately, your outward image is a reflection of your inner confidence – and not your bank balance or even your relationship or job status. You'll be comfortable with what you wear if you're comfortable within yourself first, no matter what season of life you're in!





Date Published:

05 April 2018